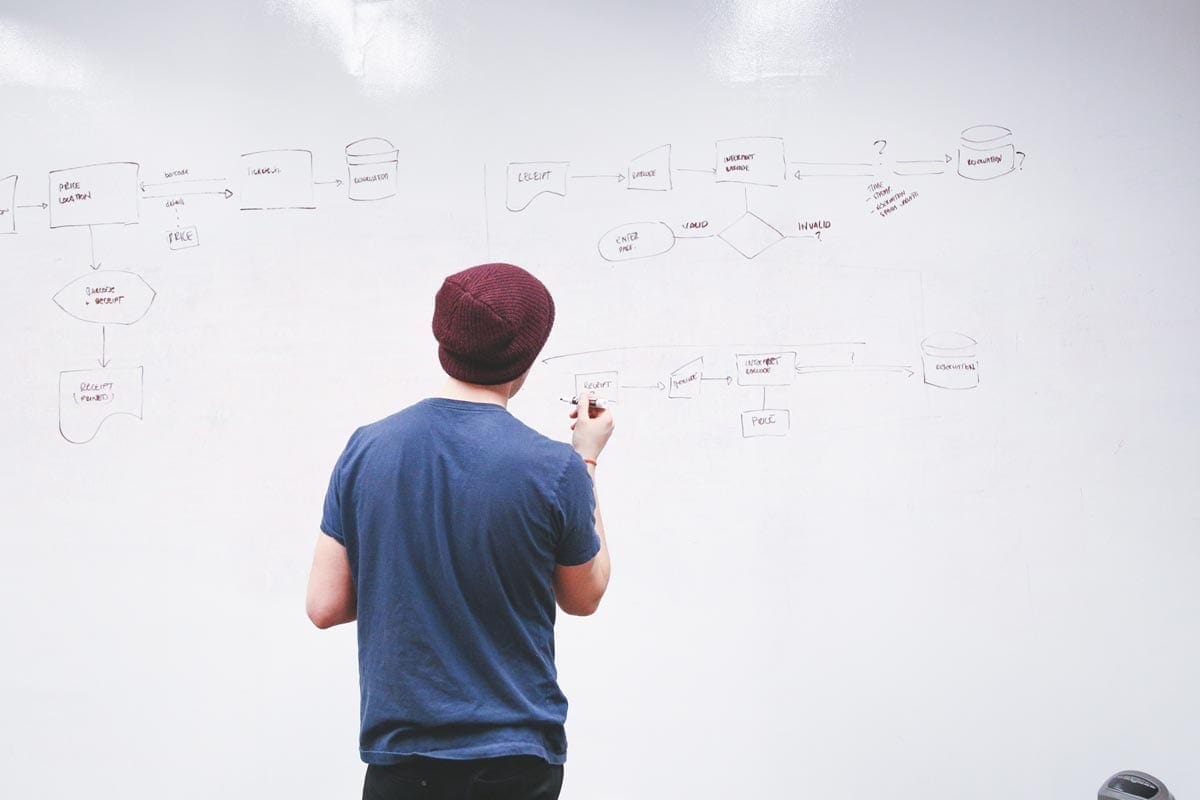 Nowadays everyone feels that employment in India is not secured because an employee may be sacked based on various reasons and this aspect works a lot in IT industry. The recent decrease in the number of employment in the various sectors has come as a warning to many people, and it is mainly due to global economy and issues with USA's H1B visa policy.
So people are now looking for secure jobs that provide stability even if they pay less than high profile companies where there is little job security. Government jobs are always considered as the most secured ones but there are chances of getting sacked, and this scenario occurs in dangerous situations.
Most of the jobs in the IT industry in India are not secured, and after contract period it has been seen that employees are asked to resign from the company.  Having the right skills helps. CCNA certification and upgrading with CCNA Exam Dumps can be a blessing. However, many jobs in India are highly secure, and once a candidate makes their way in these jobs, they won't have to worry about getting sacked.
People mostly think that government jobs, accounting, and medical jobs are the most secure jobs in India, but some more jobs also fall on the list of most secured employment in India. Although some of the most secured jobs don't come with a hefty amount of salary, but their job security is unmatchable.
Name of Top 10 Best Secured Jobs in India
Job security is an important aspect that every employee looks for when they join a company but not every job comes with high job security. The following points will depict some names of some jobs that are considered on the top ten lists in India:
Job in Civil Services –
Civil service jobs are considered as the most secured job in India, and these jobs mostly include IAS, IFS, and IPS. This is a high esteemed job that comes with a lot of responsibility as well as good salary package. Getting employment in the civil service is a hard-hitting task, but once anyone gets their hand in public service, they won't have to worry about job security.
Job in Public Sector Bank Industry –
A job in banking sector attracts a lot of candidates every year, and that is mainly due to its massive job security. The competition in RBI recruitement process is huge because candidates know that they won't have to look back after getting the job.
Jobs as Account or Auditors –
Every company needs an efficient account and auditors who will take care of the finance of the enterprise. The job security in this sector is immense, and until and unless you fail to do your job, you won't have to worry about losing your job.
Jobs as University Lecturer –
Almost every lecturer position in University is highly secured, and they enjoy lifelong employment. The work pressure is not high, and it comes with many added benefits. You just have to maintain the integrity in the job, and you won't find a threat to your employment.
Job as Medical Professional –
Medical professional job especially as a doctor, you won't have to worry about job security. It is a highly protected job and the only way you will lose this protection when you commit any illegal crime. The medical sector provides highly lucrative position and the only thing you have to grab it.
Job as Scientist –
If you can land a job as scientist especially in government-owned enterprises, you are secured for rest of your lives. Government agencies like ISRO, DRDO higher potential candidates for the various position and once they are in, there is only way forward with increasing benefits.
Job as Lawyer –
This is a rock solid job where hardly anyone loses their profession, and most of the companies hire lawyers to handle legal service. They act as a repetitive in every legal matter, and if you know your job well, then you won't lose your job unless you decide to leave it.
Job in Public Energy Sector –
There are many renowned public sectors companies that are part of the public sector, and they hire professional after a lot of scrutinizes. So they rarely cut any employee from their job because they know the potential of the employee working for their company.
Job in Railway Sector –
If you can grab a job in railway sector in India, you have to only worry about your promotion. It is evident that once an employee makes their way into rail industry and they leave the sector after finishing their tenure.
Jobs in Defense Service –
Defense service is a highly prestigious position in India and lot of people yearns for a job in defense service. The chances of losing a job in this service are minimal, but everyone has to perform their duty rightfully; otherwise, they face punishment.
So this is the list of top 10 best secured jobs in India.