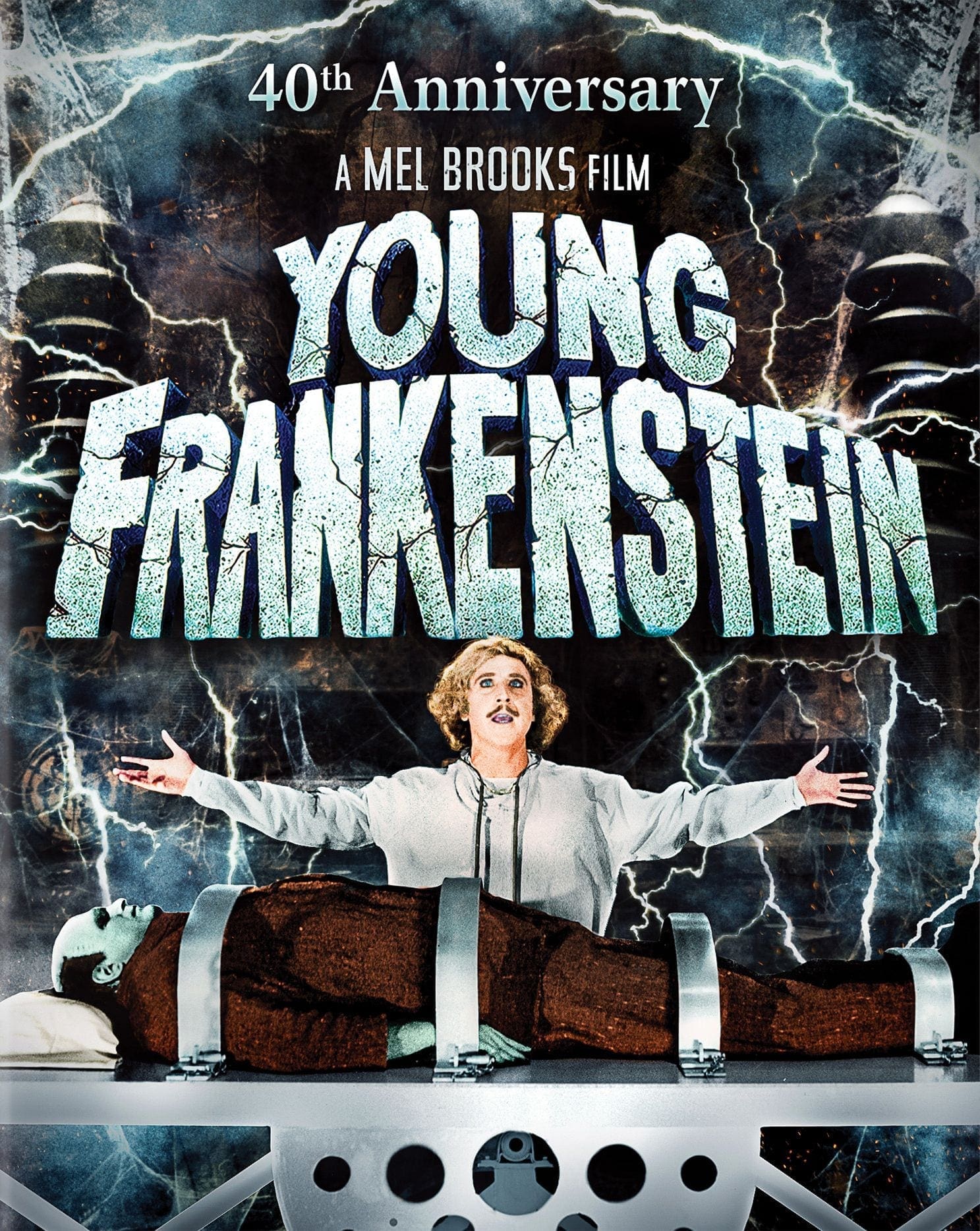 One Flew Over The Cuckoo's Nest –  A new and rebellious patient is brought to a small mental institution where his antics endear the other patients to him and incur the wrath of the stern and repressive nurse who runs their ward.

The Godfather – Epic tale of a 1940s New York Mafia family and their struggle to protect their empire from rival families as the leadership switches from the father to his youngest son.
Star Wars – In a distant galaxy, a long time ago, young Luke Skywalker assembles his motley crew of allies including space rogue Han Solo and two "droids" — C3PO and R2D2 — to rescue Princess Leia, the rebel leader of her planet from the clutches of the evil Empire as embodied by its enforcer Darth Vader.

Slap Shot – This is a classic sports comedy, quite off-beat. The coach of a third-rate minor league hockey team that will do anything to win.

Taxi Driver – Travis is a lonely guy who finds work as a cabbie working the night shift. Inside him grows a disgust with the seedy side of the city's street life–and a fascination that drives him to save a young prostitute and enact a vengeance against what he considers are the perpetrators of urban decay.

The Exorcist – When a 12-year old girl is possessed by demons, a young priest takes it upon himself to selflessly save her at the behest of her famous movie-star mother.

The Midnight Express – A young American is arrested in Turkey for smuggling hashish and then is sentenced to unreasonable time in a hellish Turkish prison, where he begins to self-destruct, until he musters the courage to plan his escape.

Young Frankenstein – Mel Brooks pays tribute to the just about every Frankenstein movie ever made with this hilarious comedy starring Gene Wilder.
Paper Moon – A bible salesman teams up with an orphan girl to form a money-making con team in Depression-era Kansas.
Deliverance – Set in the Georgian backwoods, four white-collar gentlemen from Atlanta, looking to add adventure to their lives, find that their "getting-in-touch-with-their-manhood" whitewater rafting trip has turned into a head-first dive toward a spiraling nightmare.