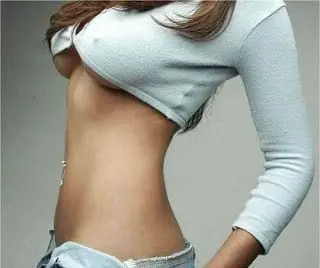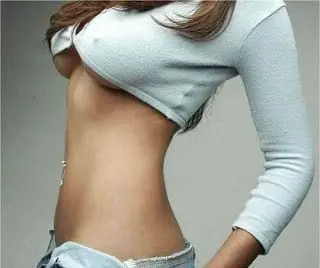 Tis the season to be eating, and if you were into the spirit of things, it's eating you've been doing. Yummy home food and parties with old friends are a sure thing that will be aiding you to put on those pounds.
You have two extra notches on your belt, and you've changed laundry delergents because you thought your old one was shrinking your clothes. Sorry, it's not the detergent — it's your body shrinking your clothes. Don't fret, I've got a few tips on how to take off the holiday fat.
Tips for men:
Tip #1. Keep a picture of your mother-in-law in your wallet. If you get an urge to eat, pop it out. This is guaranteed to make you lose your appetite. (If you're single, use a picture of your professor in a two-piece swimsuit.)
Tip #2. To lose weight, don't exercise to the Jane Fonda workout video. You will just end up grabbing a beer and some nuts, only to sit there and watch.
Tip#3. When watching the cricket/tennis games this holiday season, keep your cold drinks ten feet away from you. This way every time you want a drink you'll have to get up and walk to your coke, thus creating forced exercise.
Tip #4. Remember that girl who jogs around the park in those skimpy shorts? Instead of driving behind her, run behind her It's a lot healthier.
Tips for women:
Tip #1. Ladies, when you feel the munch monster inside you, I suggest
you buy the Richard Simmons workout video. Not necessarily for the exercise but one look at Simmons in his small shorts is enough to make any women blow chunks or lose her appetite.
Tip #2. Buy a sexy dress that fits you just right, and hang it up in your room. This will remind you not to overeat.
Tip #3. Remember that remark someone made about your cooking: "I'd Rather eat the legs off a cockroach, than eat your food?" Do yourself and others a favor: cook for the holidays. That way no one will eat.
Tip #4. Out-run the guy who hasrecently been following you on your jogs in the park.
So remember—if you don't want to be mistaken for the mess ham, take my tips and follow them. The
holidays come and go, but the fat doesn't.