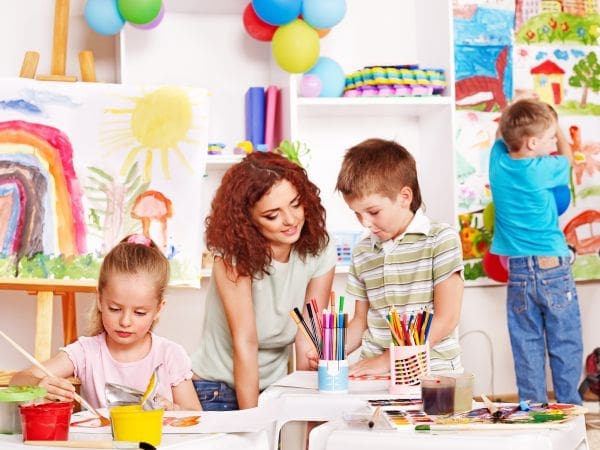 Every parent hopes that he or she provides the best future for children. Parents strive to lay the best foundation and mechanisms with an aim of ensuring that the child's future is assured and comfortable if a parent will teach and guide the child well, it is highly likely that the child will grow to be successful and lead a satisfying life. Among important tips to instill in your child ought to be, enhancing connections with other people, developing of skills such as communication skills, identifying talents and abilities, best education opportunities, teaching financial matters and discipline and morality. These will come in handy in making your child's future the best.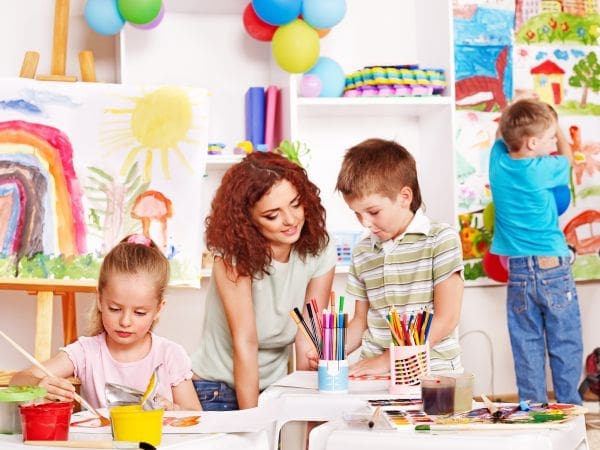 Enhance Connections with other People
A child's future will better be enhanced if he has connections with as many people as possible in the community. These people could be family friends, peers, religious leaders and teachers and other professions. – Such connections will ensure that the child is well socialized into to the society's life-stream and expose the child to various opportunities hence will help make sure the child has a future well catered for. – These connections are key because no person is an island and will no doubt need help and assistance from others.
Develop personal skills
A parent should also strive to develop personal skills of the child. This should be aimed at enforcing the strengths of the child while at the same time make sure that any weakness is well reinforced.
-Personal skills such as communication skills and interpersonal skills will later in life play a key role in the betterment of the child.
-It is the parents' role and responsibility to ensure that the child's full potential is maximized and that how the child relates to other people is aimed at endearing him to them and not segregating him farther.
-Negative personal attributes at this level are supposedto be undermined and in their place more and better attributes instilled.
Identify talent and ability
It is crucial to identify the child's ability and talent to help make use of such abilities. Talent is very important because it may become economically viable and profitable later in life. Talent such as sports, music and art is becoming a major source of income to many people and developing your child's inner talent may help because it is becoming more open that education is not the only route to success.
Educate children on saving
How you raise your child in using money will notably influencing his take and how he uses money. Therefore if you are careless about financial matters, then the child will also become reckless with money and may never be financially comfortable or successful. -The parent should start teaching the child about how to use money, how to save money and how to invest so that in due time, these skills will have matured and more engrained in your child. -A child who will be prudent on spending money will no doubt be successful.
Invest in your child's education
Education should never be down played by the parent. Such a parent must continuously strive to provide the best education opportunities to his or her children. -Education will help streamline the child, shape the career path, enhance socialization and instill the spirit of hard work. -Parents should continuously strive to motivate children on the need to work hard and achieve more in academics. -For the residents of UK, the Children Services Agency is available to give support and advice to parents on ways of raising a successful generation. Get a CSA number and get in touch with them to enhance your child's future success.