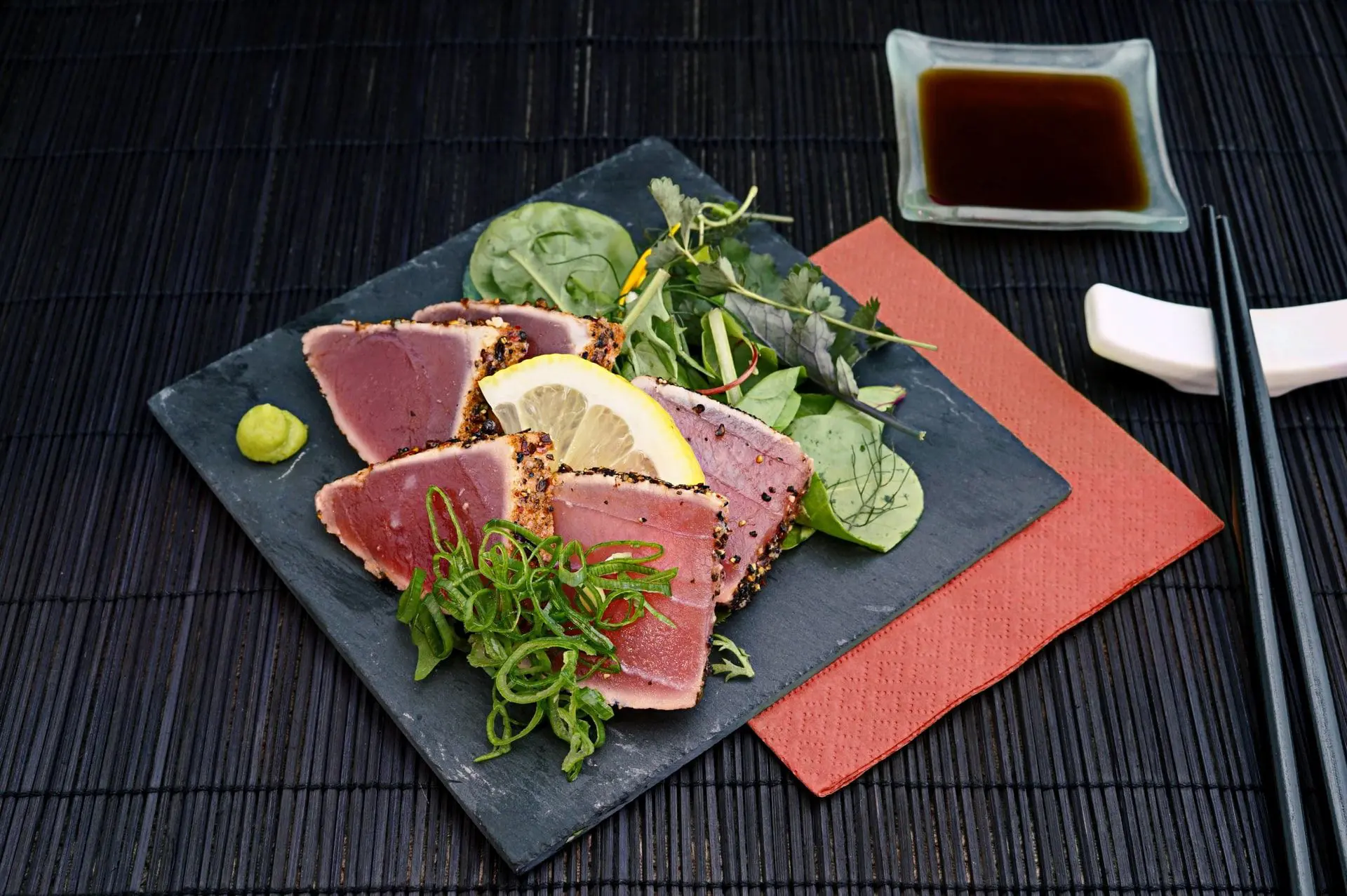 The lockdown orders severely affected restaurant owners. Most of them couldn't open for dine-in services and had to go for Online ordering for restaurants. Even those who could open still had limits on the number of people to accept. It's unfortunate, but it seems to be the reality for many business owners now. The best thing to do is adapt to these changes, and don't let them hamper your ability to grow the business.
Take out services are a huge hit
Just because people can't go to restaurants anymore, it doesn't mean that they no longer eat. They still want to eat great dishes, but they just can't leave home. Offering take out services is the best way to meet the demand. You can also partner with food delivery services so that your restaurant will be on the options for those who want to buy take out.
Healthy food choices should be available
At the start of the lockdown orders, most people stayed home and watched movies. They forgot all their efforts to lose weight and stay in shape. However, after gaining weight, they became more conscious. It means that healthy food choices should be on the menu for people who are careful about what they eat. Give them options that are flavourful but healthy. Some people wish to eat healthily but are unable to cook meals at home. Your restaurant should be there to cater to these needs.
If dine-in services are already possible, you can suggest healthy foods to your customers. It can even be the new brand for your restaurant. Given the number of people who have already switched to a healthier lifestyle, your business will probably be a hit.
Find the right suppliers
You might have to make adjustments to the menu. Provide dishes that are easy to prepare and healthy. You will attract more customers with these changes. It also means that you have to look for new suppliers to match the menu. For instance, if you want to include more dishes that contain tuna, you can find a quality tuna supplier. Tuna contains Omega-3, which is good for the heart, and a popular choice among customers.
Another thing to consider is buying ingredients that last longer. You no longer have a stable demand each day, and you can't determine if you have enough to cook the required meals. Therefore, it helps if you buy ingredients that you can use for longer, especially if the demand is quite low.
Stay positive
Now isn't necessarily a good time for people in the restaurant industry. With the closure orders and most people deciding to stay home, many businesses have already closed for good. You can't let it happen to your restaurant. Make sure that you adapt to the changes and survive. Again, the demand is still there, but what people want has changed. If you can handle the new demand, your business will most likely survive.
Eventually, things will change, and this pandemic will be over. When it happens, you need to be ready.