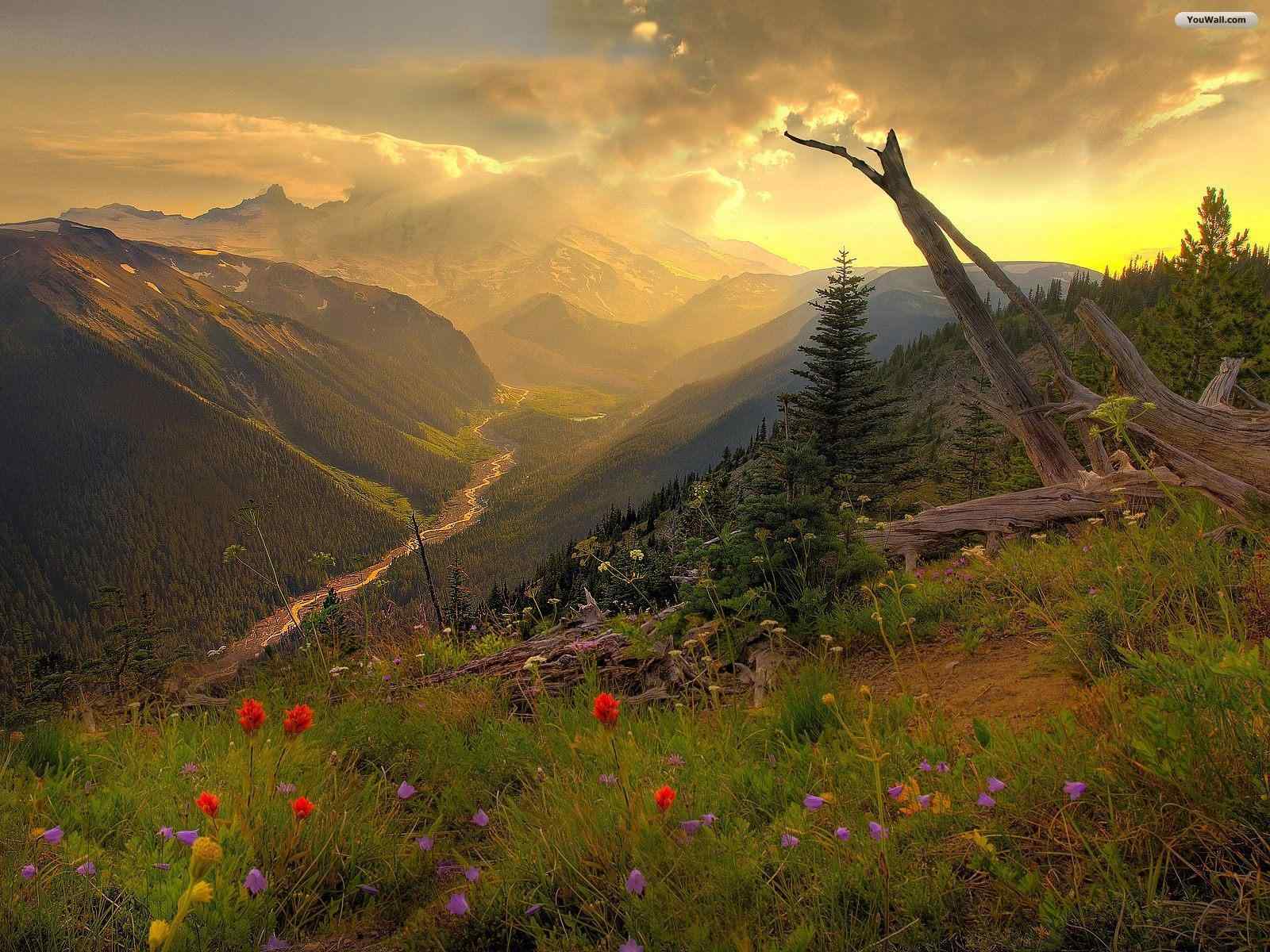 There is always a time to say goodbye to one's own home. Later, after going through the difficulties that life fondly offers us, we realize that there is no place on earth like home. This is a true reflection of a student staying away from home. Leaving home at the prim of youth, struggling to make choices by oneself, trying to be strong, trying not to make mistakes and in the end some things come out right and some don't. It's all about exposure and how you react to that exposure. For me, leaving home was indeed a big thing. But like all the others even I wanted my piece of adventure. Choosing to come here was one of the best things ever. Everything in Mangalore blends together in perfect harmony be it the culture, the food and not to mention the hospitality of the people here. I remember how confused I was in the initial days of my stay, I used to get lost or I couldn't find the place where I wanted to go. The people, understanding that I didn't know the local language always helped with a big smile on their faces. This special nature, I have not seen anywhere else.
Maybe that's why so many students come here. Having educational institutions alone will not help a place to draw in more students. Yes, the huge infrastructures are indeed an attraction, the colleges can claim that they are the best, the place may have more malls and other attractions but it is this certain calmness, underneath all this madness, that make people choose this place. This was in fact told to me by my professor, who being a North Indian, chose to come and settle here. He said the easy-going nature of the place lured him in and he was able to focus more on his work. I wouldn't disagree with him on that. Mangalore seems like an ideal place to make a pit stop on life's journey. Before you take off to faraway places, it prepares you slowly and once you're done, you realize that you have learned more than you could imagine. When you look back, all the sad phases of your life are now battles which are won, and all the happy phases are the ones that remind you how blessed you are. I know many people who come here saying that they'll be here only for a few years and later actually deciding to settle here. Could it be the sense of security? Could it be the weather? Could it be the people? I for one had no clue about this place until 2 years back when I decided to join KMC. Now I find myself completely in love with the place. Sure, it doesn't have the metropolitan vibe nor the crowd or the traffic like other big cities but it has something for everyone to hold on to.
At this moment, I cannot help but quote these lines:
"It's funny how, in this journey of life, even though we may begin at different times and places,
our paths cross with others so that we may share our love, compassion, observations, and hope.
This is a design of God that I appreciate and cherish."
― Steve Maraboli, Unapologetically You: Reflections on Life and the Human Experience.
When I think about it, it is funny how I landed up here. I got to meet so many people, visit so many places and learn so many new things. For all this I'm grateful to the Almighty for bringing me here. For those out there who are still scared to take the next step I suggest you take courage and move forward. Life was, is and will not be easy. It's time we accept that fact.
Happy Blogging guys!