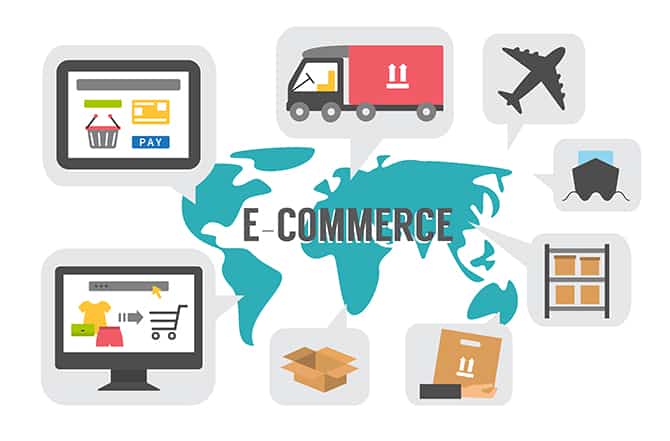 The eCommerce website is an online sales tool. Potential buyers come to it to choose a product and place an online or offline order. Accordingly, if buyers do not enter the online store, there will be no sales.
How to check?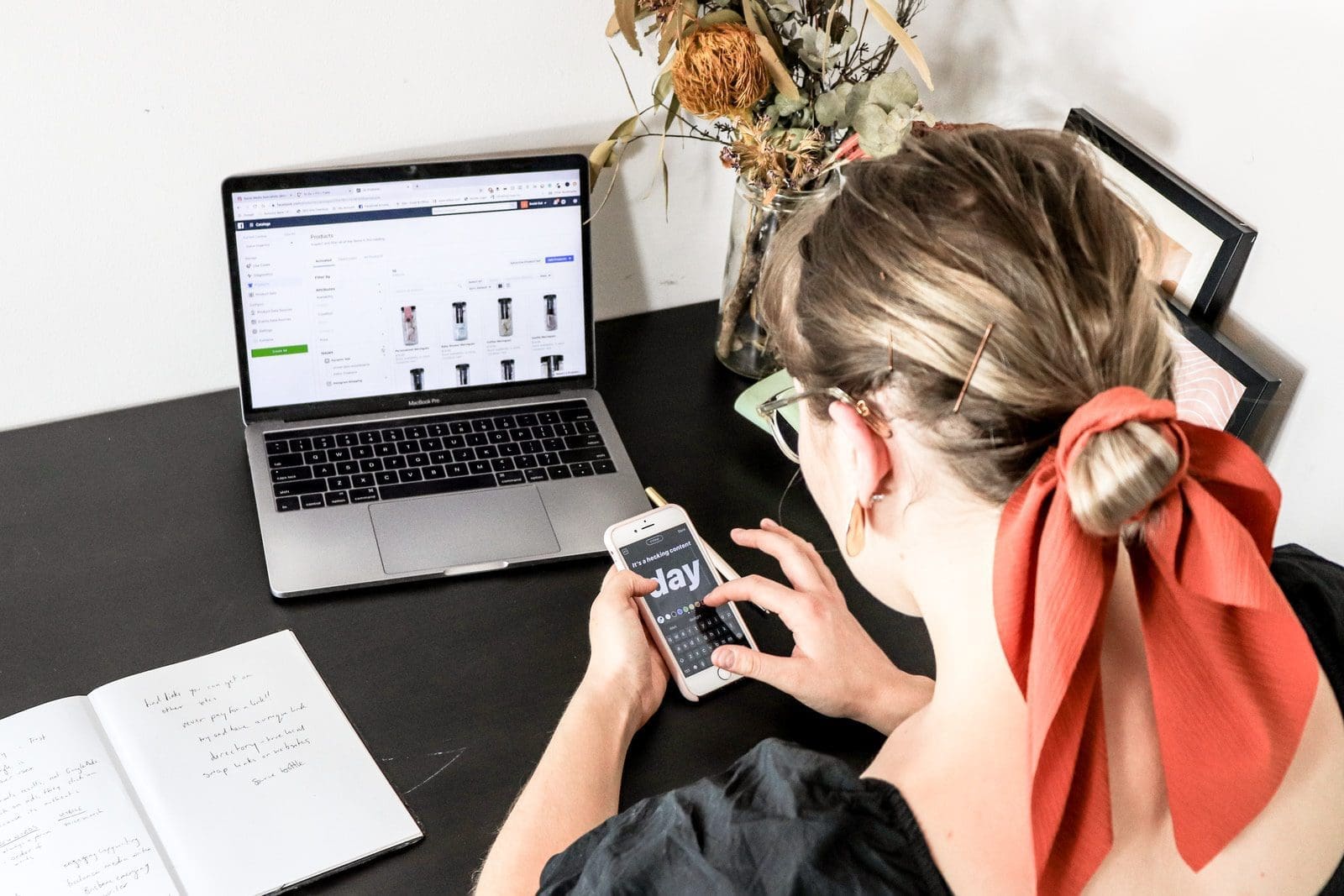 Today, there are many different services for tracking traffic (number and behavior of visitors) on the site. The most popular counter is Google Analytics. With its help, you will be able to calculate the number of visitors to your eCommerce website.  You will also learn about the other important information, such as where they come from on your website, what pages are most visited, the duration of the visit, and even the volume of online sales. Moreover, it's highly recommended to install and use extensions like SEO Suite Ultimate Extension for Magento 2.
What to do?
You can solve this problem either by yourself or with the help of third parties. The second option is suitable for those who are not yet very familiar with the peculiarities of attracting clients on the Internet. Professionals on this website will help you to set up the necessary tools and tell you how to evaluate the results.
What tools can you use to attract clients to your eCommerce website?
Contextual advertising        
This is probably one of the first advertising tools worth a try. Contextual advertising is shown to the buyer after he enters a query in the search engine. Internet marketers will help you to compile effective advertising texts, assess the effectiveness of advertising sites for their placement and make sure that the budget of advertising campaigns was spent as effectively as possible. You can also set up your own contextual advertising in Google AdWords.
Fast feedback.
Trading platforms
You can exhibit your products on popular trading sites. They collect data on offers from sellers and offer them to buyers. They, in turn, select the most appropriate offers and place an order. Trading floors are not free, which should be taken into account when placing their goods on them. As a rule, the fee is taken for clicks on the ads.
Fast feedback. But some of the sites send traffic to the sellers' websites.
SEO (Search Engine Optimization)
Unfortunately, many eCommerce website owners ignore the issues related to eCommerce search engine optimization of their sites. This negatively affects the attraction of organic search traffic.
The most inexpensive but time-delayed traffic.
Content marketing
Today, properly prepared content is becoming an extremely effective tool to attract customers. Specialists in content marketing use a variety of techniques: writing articles in blogs, infographics, videos, surveys, guides, webinars, etc. A novice online store should try each of the methods of content marketing to find the most appropriate tools for their eCommerce website business.
It allows you to attract and grow potential buyers who are at different stages of the sales funnel. Delayed effect.
SMM (Social Media Marketing)
It is not a secret that social networks are very popular all over the world and cover wide groups of the population. These sites are an excellent generator of visitors and help to develop business. However, as with all other advertising tools, with social networks, you need to work thoughtfully. If you choose the wrong group strategy or publicity, it will not bring the desired results.
E-mail newsletters
If you don't have a database of email addresses yet, you need to start collecting them and actively work with them. First of all, you should segment your eCommerce website customers according to different factors (the number of orders, the number of orders, the type of products purchased, the activity of visiting the online store, etc.). In this case, you will be able to send people more interesting and profitable offers.
Fast return, but a long time to collect the subscriber base.
Finally
If your budget is limited – do not splurge on several advertising tools at once. First, invest in 1 or 2 areas and evaluate their effectiveness. After that, you can move on to the following channels to attract clients to your eCommerce website. However, it should be remembered that the time to determine the effectiveness of the different ways to increase traffic varies greatly.