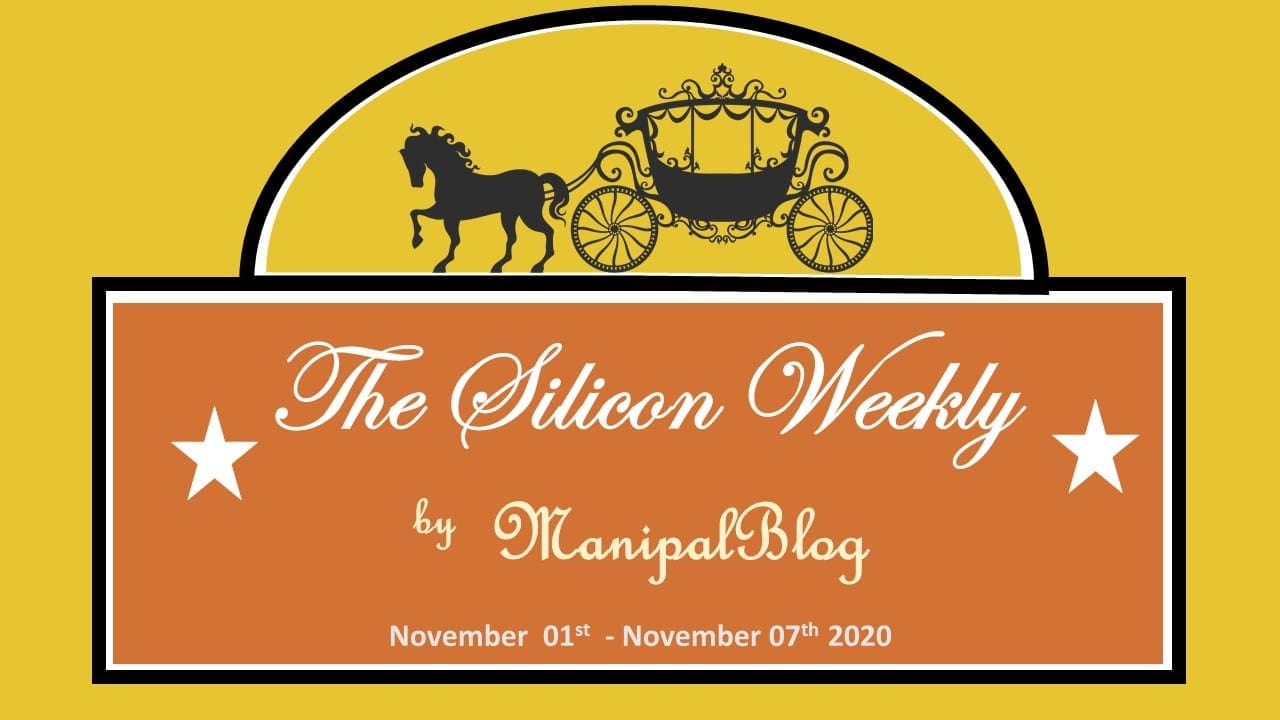 'The Silicon Weekly' is a column by ManipalBlog about events pertaining to the information and technology industries based in Silicon Valley, California.
Goodbye Intel, hello AMD?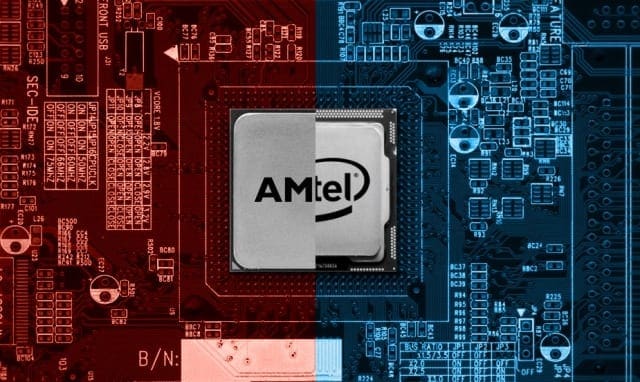 It almost feels like we have something to talk about AMD every week as they seem determined to take over the PC market. With the launch of their Ryzen 5000 series, AMD has finally dethroned Intel to take over the spot of being the most powerful consumer CPU manufacturer. Even the lowest end Ryzen 5000 series CPU beats every single chip in Intel's consumer lineup.
Although there has been about a $50 increase across the board from their 3rd generation of processors, critics say the bump is well deserved. Dr. Lisa Su has been monumental in bringing AMD back from the brink of bankruptcy to being the most powerful consumer GPU and CPU manufacturers, taking over Nvidia and Intel respectively. But it is to be noted that AMD still just has over 22% market share in the CPU market that is still dominated by Intel.
If within the next hardware generation, Intel is unable to make a mark, AMD may indeed gain a majority market share in the next ten years.
Twitter once again flags POTUS for false/misleading information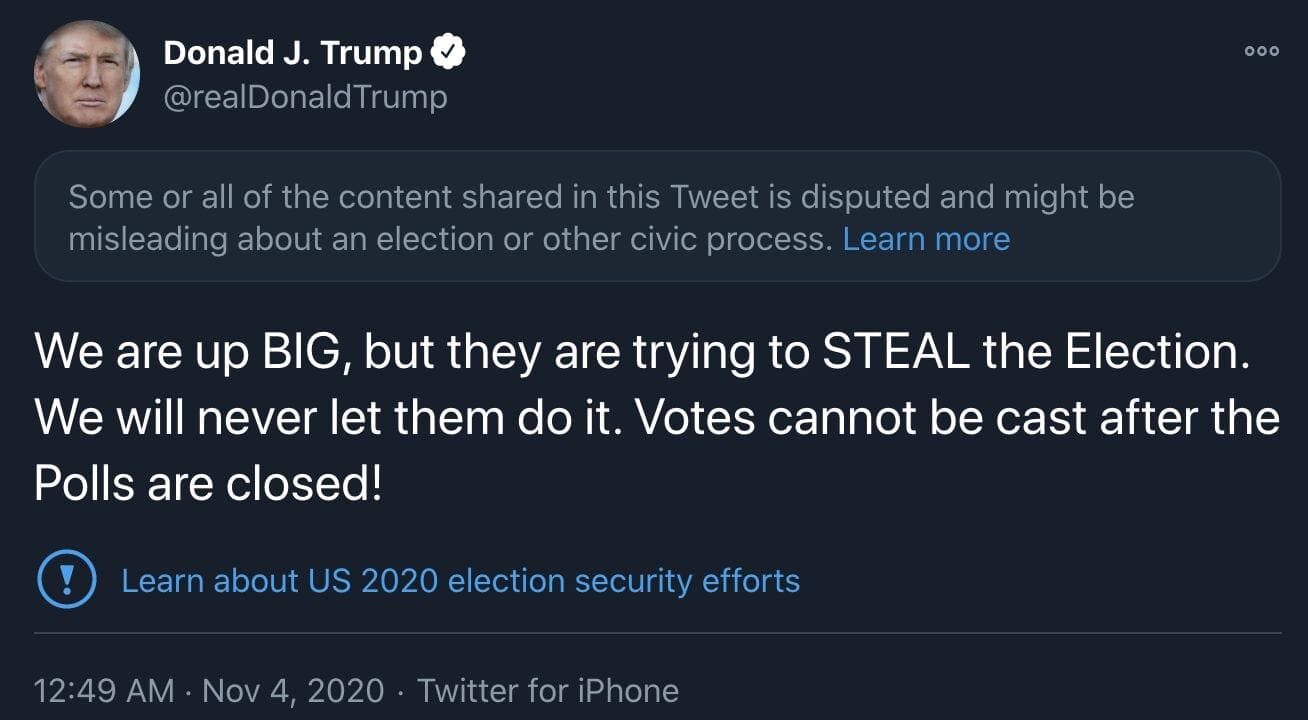 Election day is over but the counting is expected to go on for a few more days as mail-in and absentee ballots are still being counted in the US Presidential Elections. With the race being tight, it was unusual to see POTUS tweet about winning the election and being up "BIG". Therefore, unsurprisingly, Twitter flagged his tweets for being "misleading."
This has not been the first time this has happened as Twitter previously flagged his tweet about him being immune to Covid-19.
Apple under criticism as the newest iPhone may be impossible to repair by a third party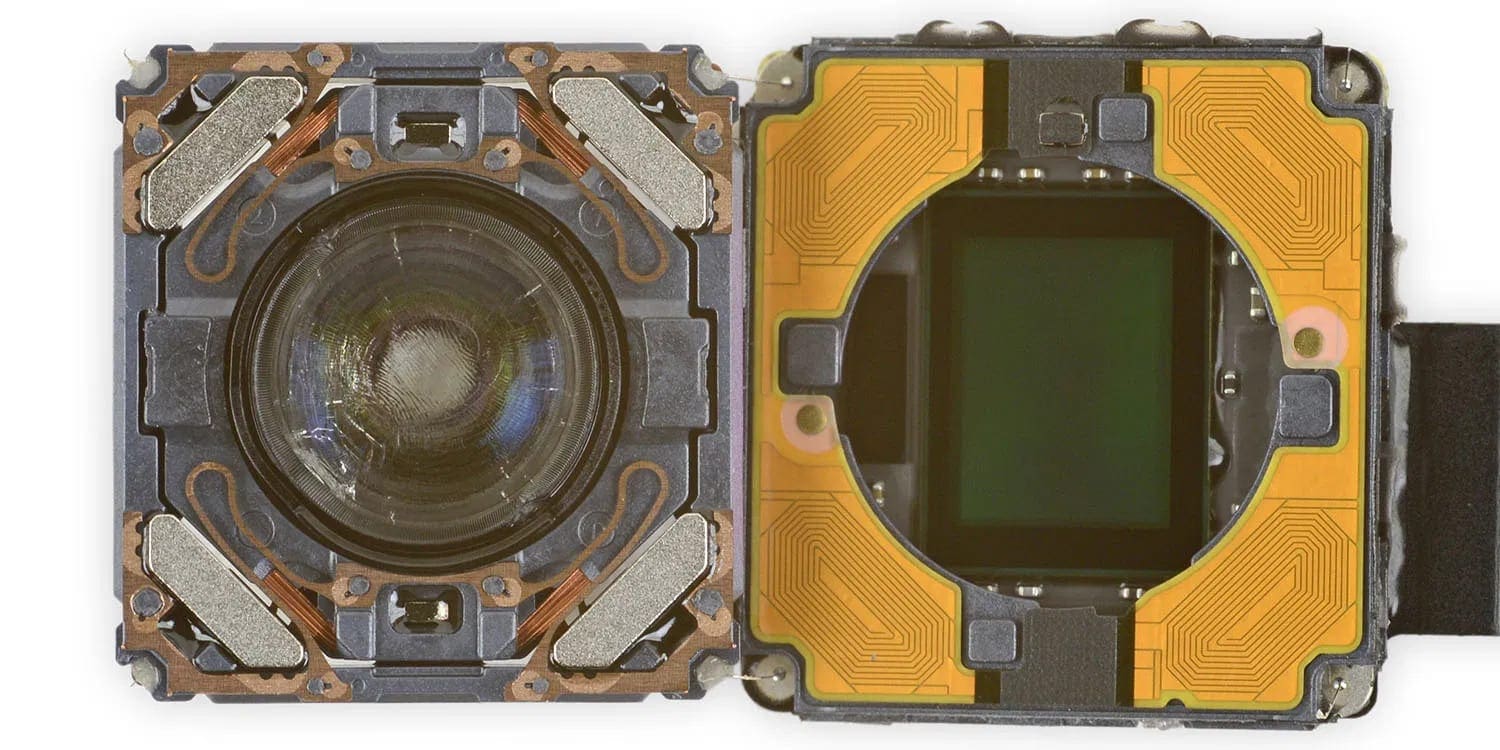 iFixit, a famous mobile service company identified a catch in the newest iPhone 12 that makes it impossible to repair by any third-party service companies. This is due to the fact that Apple has installed a failsafe that makes it so that only by the use of a proprietary Apple tool that is given to only authorized technicians.
This move has been looked down upon and seen as a greedy move in the eyes of Apple who look to charge high prices towards customers to get repairs done. They even go as far as to say that the device cannot be repaired and a new one has to be purchased. But third party ones have disproved them and have been able to repair them for cheap.
Intel launches its first stand-alone GPU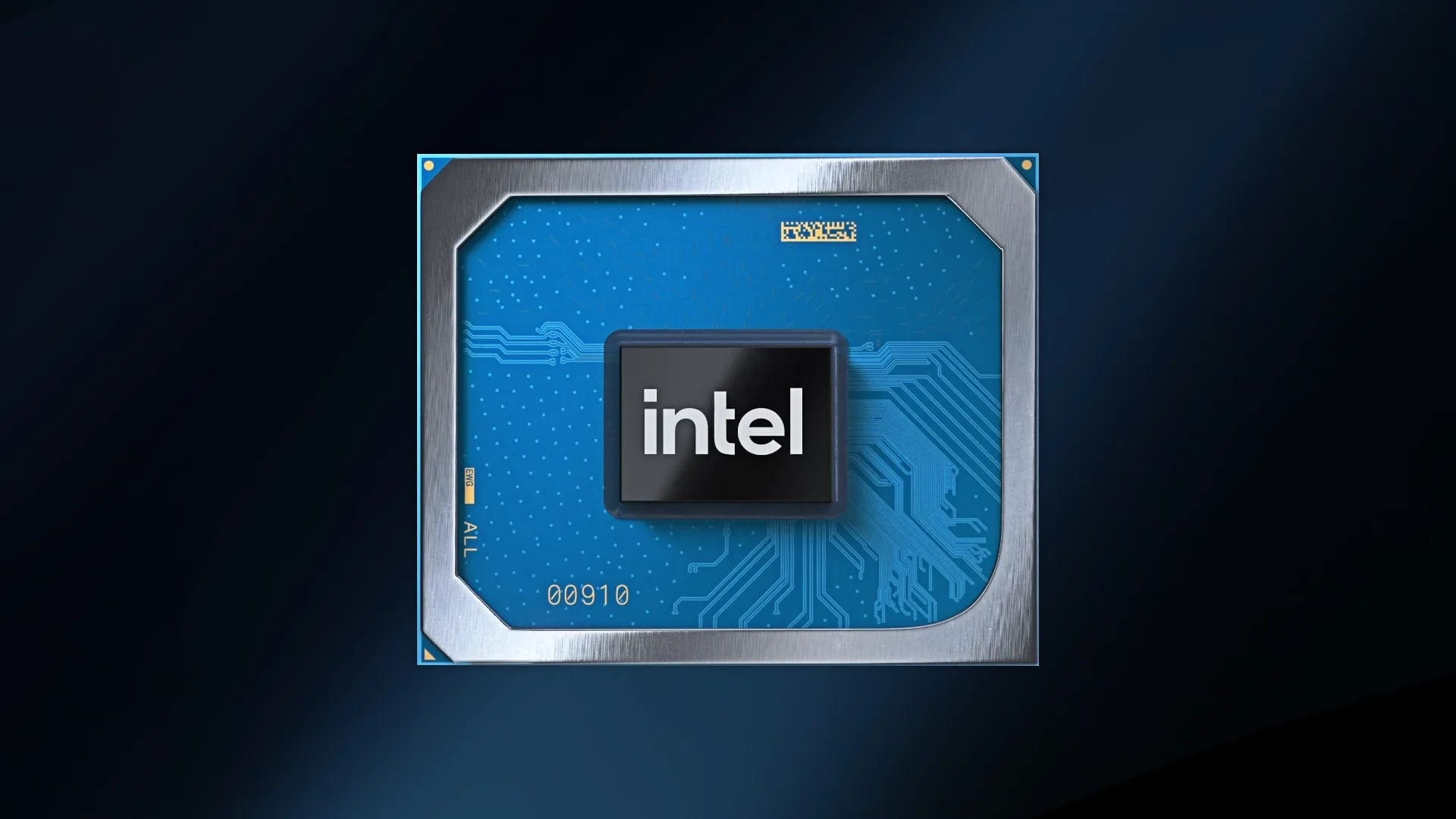 Intel, on Sunday, launched Iris Xe Max, a laptop grade, discrete GPU. It can be seen in laptops that are launched around the end of this year. This GPU is not looking to compete with the giants AMD or Nvidia but, looks to target the budget, low power consuming laptops, at least for now. To nobody's surprise, it is not focused on gaming.
It does offer decent framerates on esports titles but its main focus is on productivity tools like 3D rendering and video editing. It is expected to reach desktops, early next year, but it does not make sense to consider this as an upgrade to a budget system.
Walmart shelves shelf-scanning robots in favor of humans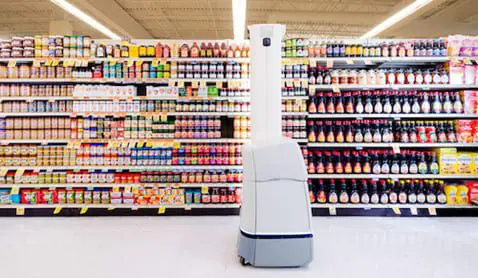 Walmart has always been at the forefront of using technology to improve its stores' efficiency. However, the company has shelved the latest addition to its tech arsenal. Walmart deployed the six feet tall robots from Bossa Nova Robotics for the sole purpose of searching for out-of-stock items. However, owing to the pandemic in parts, amidst other concerns, Walmart ended the partnership.
Walmart found that its human workers while fulfilling online orders, traversed the aisles more frequently and were better aware of inventory issues. Another issue was that customers were uncomfortable with the robots, which hampered their shopping experience. Since the cancellation of the contract Bossa Nova, founded in 2005, has had to 'streamline' their operations.
Prop 22 passes in California; Drivers considered contractors, not employees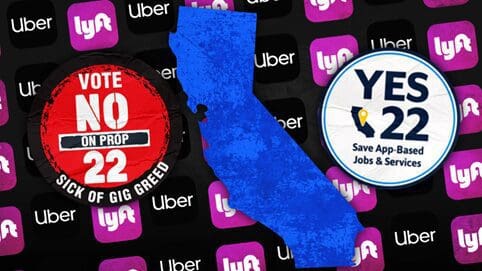 In one of the most expensive initiatives in the state's initiatives, Californian voters overwhelmingly approved Proposition 22, with 58% in favor of the proposition. Prop 22 exempts companies like Uber and Lyft from being subject to state labor laws that require employers to pay for healthcare, amongst other benefits.
However, in an effort to win the voters over, the companies implemented specific insurances — health insurance for drivers who works 15 or more hours a week as well as occupational-accident insurance. While the passing of Prop 22 is a win for the companies, this vote is a loss for state officials who had been trying to get the ride-hailing services to follow the rules they had long skirted.
About the Authors: 
Arjun is an 18-year-old- first-year student at the Manipal Institute of Communication. His life runs on books and coffee and listening to the same 20 songs on repeat. He also is an avid basketball fan and tries to know about everything that comes out in the field of technology.

Reyana is a first-year MA student at MIC with a Bachelor's in Information Systems, Reyana took to screens a decade ago and hasn't looked back. Primarily interested in humanist tech and design, she also likes to write about the slow, analog approach to a life centered around memories.