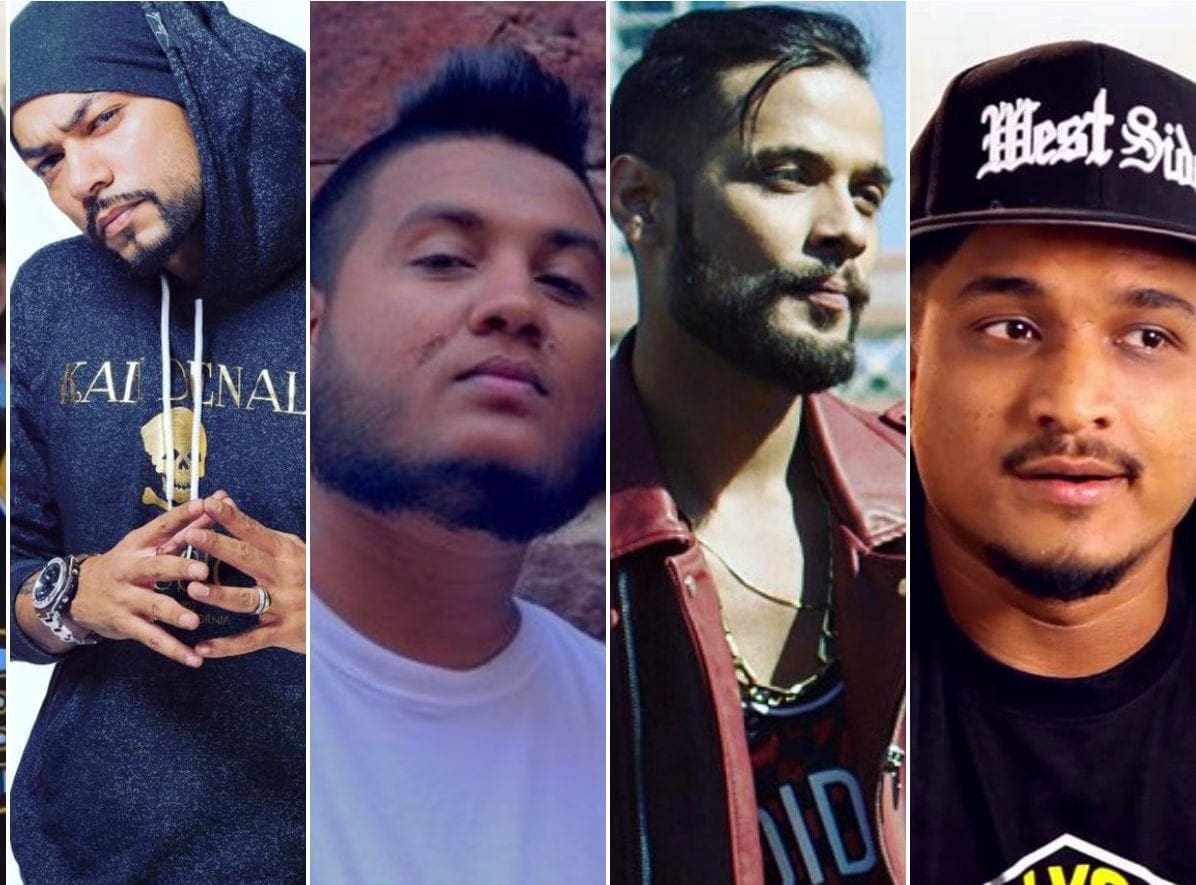 'Gully Boy' – the upcoming Ranveer Singh, Kalki Koechlin, and Alia Bhatt starrer movie has left everyone impressed and has risen the expectations of rap enthusiasts. The musical drama is a story of a potential street rapper who wins laurels in his domain and goes ahead to become a celebrated artist. Primarily inspired by the life episodes of rappers Vivian Fernandez a.k.a DIVINE and Naezy, the film is first of its kind to show the flourishing hip-hop culture of India. Read through this article to know more about the rise of Indian hip-hop before you post stories of yourself munching popcorn in the movie hall.
Hip-hop culture, most importantly rap, in India has coursed from being derivative and unexplored to being pure and full of variety and rawness in a short span of time. Rap did not observe a slow transition like other forms of music. It was quickly commercialized and absorbed in various mainstream Bollywood movies. It became an integral part of our playlists without much warning. Underground rappers existed in urban ghettos back in the '90s but weren't treated as noble artists, which kept them unexposed and within their circles.
Hip-hop and it's tributaries like rapping, b-boying, graffiti, mc-ing, and beatboxing started their slow seepage into the music world after Baba Sehgal pioneered in launching his Hindi rap album that sold 1,000,000 copies in three and a half months. But it was Bohemia who introduced rap music in Bollywood through the film 'Chandni Chowk to China'. Perhaps the only rapper who could be given credit for raising the demand of what is called 'Desi Rap' is Yo Yo Honey Singh followed by Baadshah. Even if these two were not from the cult of underground rappers and had a peculiarly impure style of rapping (which a rap fanatic wouldn't consider to be rap), they sat at the peak during the beginning of the golden era of Indian hip-hop culture.
What you see today is the same old underground rap music which has evolved to perfection and purity with the aid of record labels, criticisms, bettered lyrics and a massive base of patrons. New generation rappers like DIVINE, Naezy, Raftaar, Bohemia, Emiway to name a few, are the artists of those times when Hip-hop culture was a new thing in India and youngsters found it as an escapade as well as a way of expression. Gifted rappers from all parts of the country have made YouTube their station adding up to the race of survival and competition. Heavily influenced by rappers like EMINEM, Rusi, and Tupac, the voices of Indian rap somehow have managed to break through and have tried to live up to the standards of the western rap.