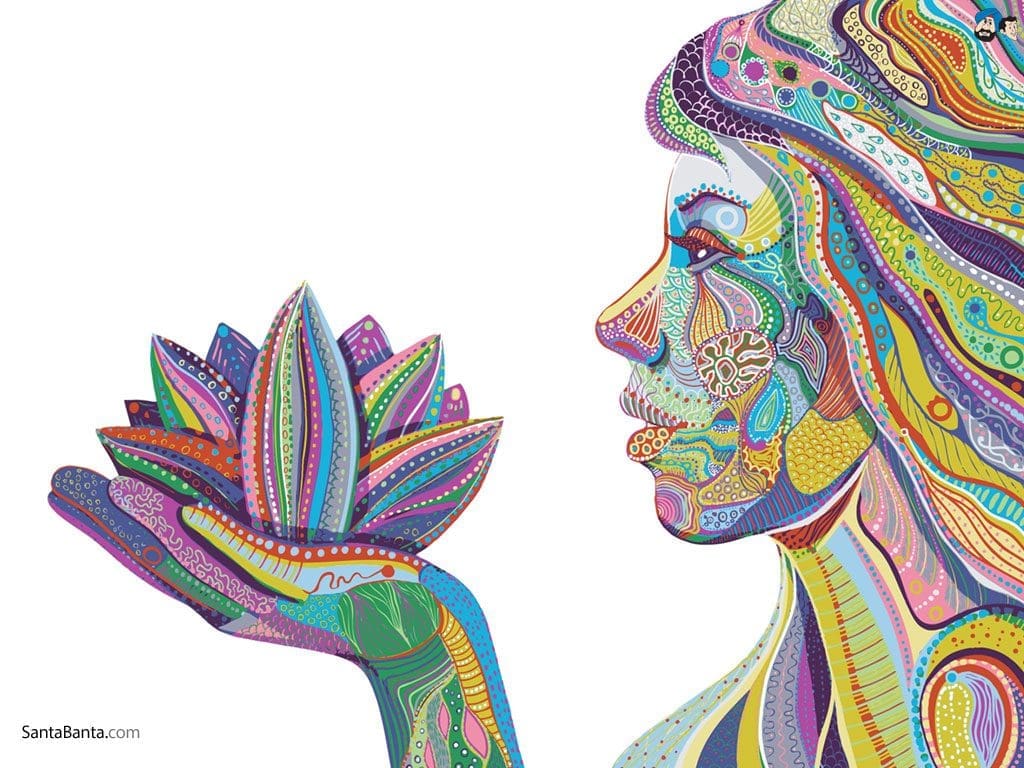 Adiga's Krishnana kolalu and Himagiriya kandara heralded the end of Navodaya. His new kind of poetry made introspection of life in free India imperative. Adiga influenced a number of younger poets who formed the Navya School. Ramachandra Sharma, P.Lankesh, Chandrashekhara kambara, U.R.Ananthmoorty deserve mention.
Drama, fiction and short story gained a new dimension in the Navya age.
Sriranga's Vishwamithrana Sristhi, Rao Bahadur's Gramayana and Shankar Mokashi Punekar's Gangavva-Gangamayee are regarded as the first Navya Novels. Anathamoorthy's Bharathipura and Lankesh's Biruku added a twist of irony to their writings.
In the short story section under the Navya age prakriti, bara, ghatashraddha and clipjoint are the best.
However, several writers in Kannada do not attach themselves to any of the above schools. They have formed a separate identity if their own. They are Chinnaveera kanavi, G.S.Shivarudrappa, Girish karnad, Poornachandra Tejaswi, S.L.Bhairappa and K.T.Gatti.
Other women writers who followed in the footsteps of Triveni were M.K.Indira, Anupama Niranjan, H.S.Parvathy, Veena Shanteshwara, Usha Navaratnaram and Gita Kulkarni
Literary criticism begun by Kirthinath Kurthakoti has been actively followed by H.S.Raghavendra Rao, G.H.Nayak, K.V.Narayan, Narahalli Balasubramanya and T.P.Ashoka.