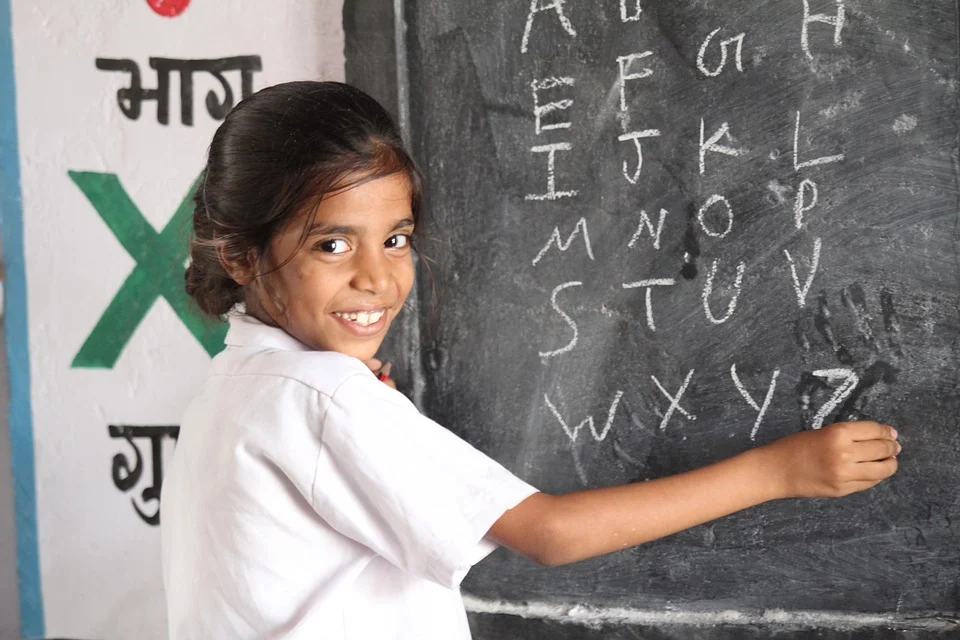 Education develops human personality, thoughts, and social skills. It also prepares people for life experiences. Having a good education also provides financial security via access to better employment opportunities. Every child deserves the gift of basic education.
In order to upskill and improve the quality of life, SREI Foundation provides necessary support to the underprivileged children of schools located in the slums of the Tijala area, Kolkata. These children are those who had to drop out of their respective schools due to their socio-economic status.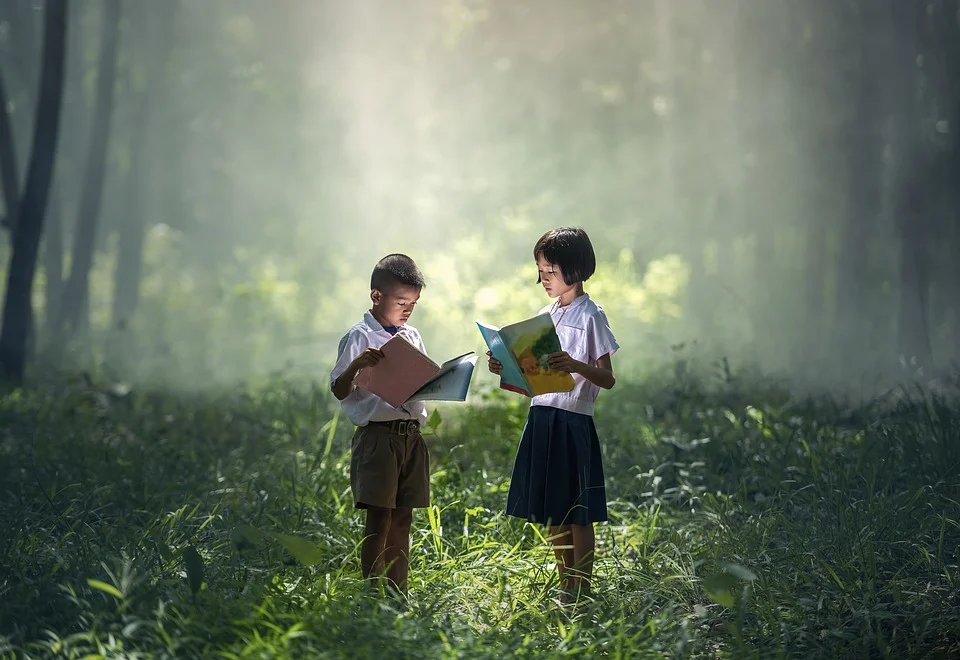 SREI Foundation worked on implementing an exclusive bridge course, which was specially designed for dropouts. As a result, all the students have successfully passed the School Final examination and were admitted to the Higher Secondary course curriculum.
It is still true today that the real India lives in villages, just as it was when the country gained independence. A majority of the country's people live in villages, and thus rural development plays a crucial role in economic development.
The latest census statistics indicate that 69 percent of India's population lives in rural areas. Students migrate to cities for greater educational opportunities and better employment prospects; improving rural education will enable them to develop their areas, eventually improving their quality of life, and making the population future-ready.
The fate of each country is entirely determined by its residents' education. Around the world, primary education is regarded as a human right. As a result, the "Right of Children to Free and Compulsory Education Act" was made a law in 2009. All educational advancements require broad community support and participation.
Rural areas, in contrast to metropolitan areas, which share many traits, are different. As a result, a wide range of rural development initiatives is being used around the world. Deliberate efforts must be made to develop the education sector, particularly in rural areas, by providing educational infrastructure and facilities, long-term curriculum and policies, increased teacher hiring, and strengthened functions over educational facilities and student scholarships.
Education is the most powerful tool for alleviating poverty, promoting peace and stability, and propelling a country ahead. It also has a significant impact on the development of individuals, families, communities, and societies in rural areas, resulting in poverty reduction, income equality, and regulated unemployment.
The spirit of service is embedded into our philosophy. SREI Foundation's initiatives work towards improving the quality of life for people from all walks of life. Our philosophy "Service to the society has always been and will be the guiding star of life" will always live on.