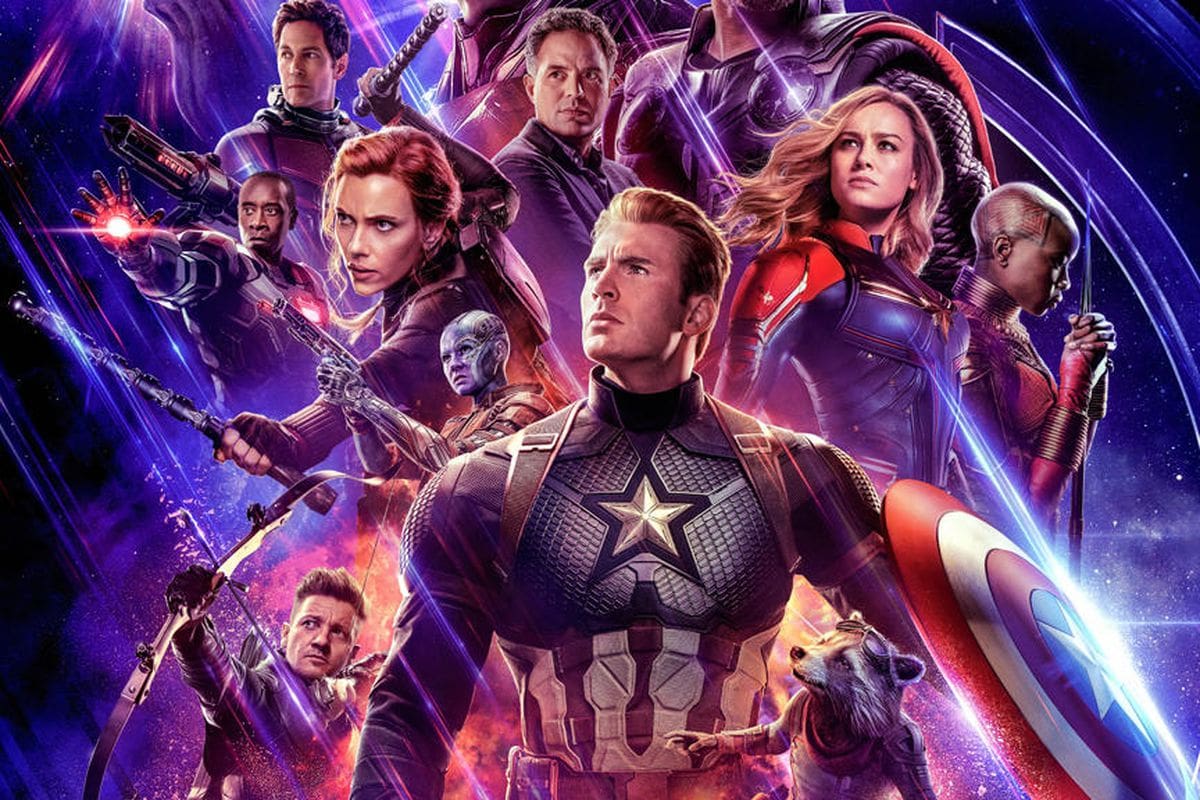 "Some people move on, but not us. Not us"- Starting with Iron Man in 2008, crossing the bridge of the first crossover film, The Avengers (2012) in the crossover world and ending it's train journey at Avengers:Endgame (2019), which is yet to make an appearance in the theaters but soon enough, the hype around the Marvel Cinematic Universe has increased threefold. Avengers: Endgame, 'probably' the last film in the third phase of the Marvel universe, has created a razzmatazz like no other, across all the countries.The sequel to Avengers: Infinity War, the movie is the continuation of the cliffhanger which was sincerely laid down at the feet of Marvel fans. MCU with the intervening plot lines with intervening characters, has laid down the foundations of a fan base that no one can escape from. We all have been watching glimpses of Thanos in different Marvel movies, letting him be the villain who likes to make an entrance, to finally reveal himself in Avengers: Infinity War. As much as we want to know which beloved avenger will return from Loki to Spiderman to The Scarlet Witch, we are also holding our breaths to watch what Marvel has in store for us in terms of a 'huge character death'.
Along with the hype of 'what will happen next', Avengers:Endgame marks the end of an era, a saga of ten years of storytelling by the Marvel universe.The whole sphere of young and old Marvel fans are desperately seated with their buckles on, ready to go on the final journey to the world of their favourite superheroes and watch them defeat the strongest and deadliest villain of all times. Will the Avengers finally defeat Thanos? Will they be successful in avenging the death of their fellow avengers; Thor avenging the death of his brother, Tony Stark avenging the death of his beloved student, Peter (aka Spiderman) and can they simultaneously avenge the Earth? One of the greatest movies to be ever made in the superhero universe, it has the audience tied to their seats, with a rush in their veins, an urgency in their steps and excitement in their eyes, resisting the urge for spoilers towards unfolding the mystery and the final and biggest battle of among of Marvel movies. Grab your seatbelts and hold your breath as our superheroes unite for one final showdown, stand together for one last time in memory of their teammates and the Earth, their home. But the question arises- how far are the Earth's mighty heroes willing to go, to avenge the fallen?
We await our answers, Avengers. We await the fight of our lives.
And finally, on 26th April, we avenge the universe.