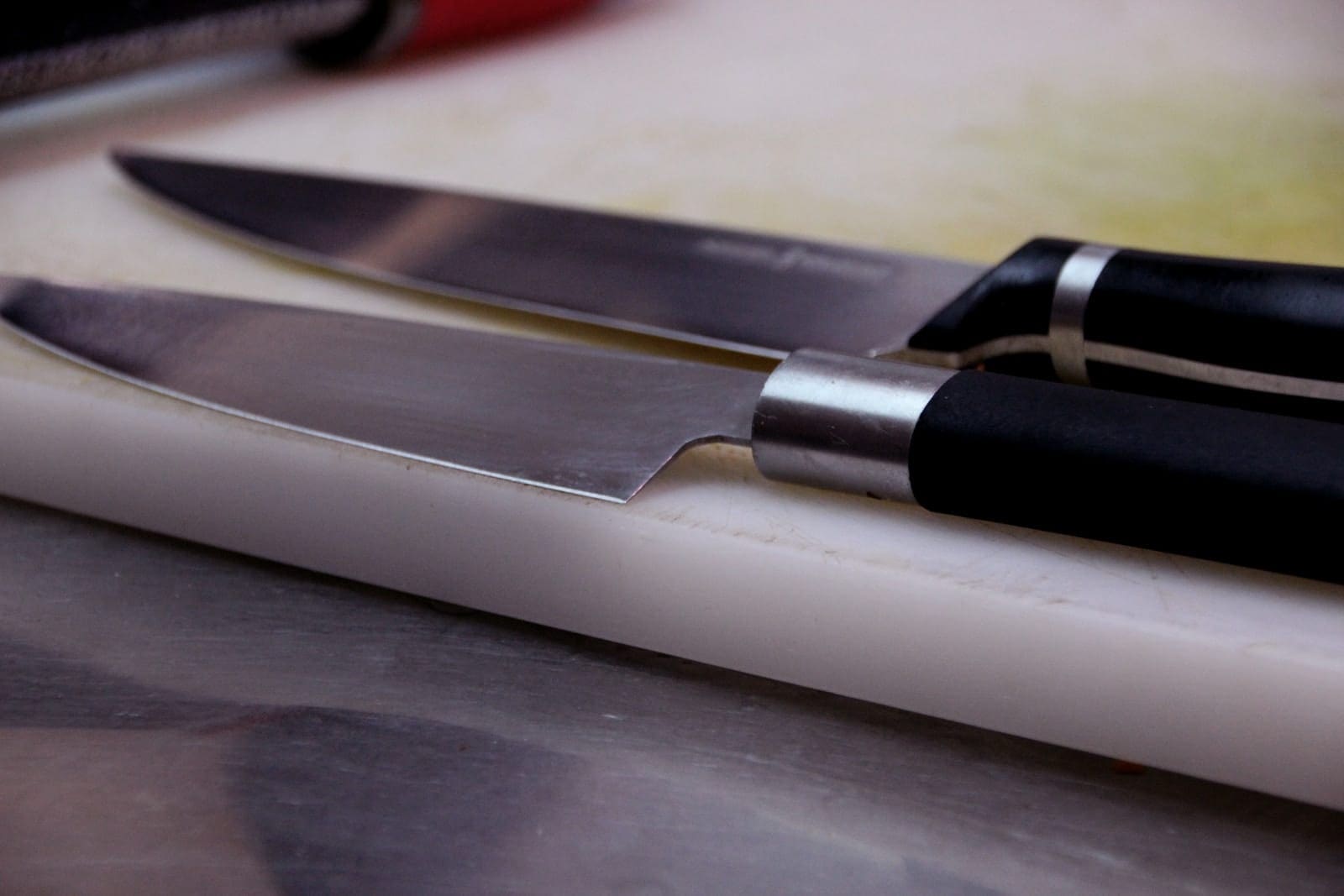 When you decorate your new kitchen, you may only notice some gadgets, but usually, you forget the kitchen knives. It is not part of hygiene, but it also adds to the beauty of the kitchen.
A high-quality kitchen knife is as important as a chef's. Everyone knows that a professional kitchen knife can make your work easier. So you must know how to choose a kitchen knife or knife set, because it will save you a lot of time and money.
There are many kinds of knives on the market. Here are some things you need to consider when trying to choose a good kitchen knife:
Knife Material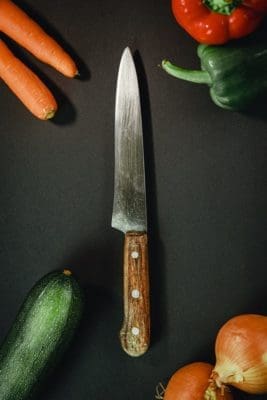 There are stainless steel knives, Damascus steel knives, Ceramic knives, etc on the market. Knife material can help you know if the knife will last for a very long time. This can be determined by comparing stainless steel and carbon steel or Japanese knives and Western knives.
Make sure you choose the knife material that will not rust easily, it is not recommended to use rusty knives around the kitchen.
Knife Blade
The kitchen knife is a multi-purpose knife designed to perform well at many differing kitchen tasks. A good kitchen knife does not need to sharpen the knife often, after professional forging and polishing technology, the knife blade is ultra-sharp and durable, more precise cutting effect. The best knife blades are forged from a single piece of steel and have a full tang.
Ergonomic Handle
When you are busy trying to be creative in cooking, a good balance kitchen knife can save you the pressure. There are different kinds of knife handles: wood, leather, rubber, plastic, and etc.
Full tang wood handle integrates the features of non-slip, sturdiness and cutting balance, comfortable control, easy cutting. Please make sure that the kitchen knives you want are ergonomic full tang wooden handle.
Easy Care
A good kitchen knife is easy to clean. After cutting the food, there won't be too many impurities left on the blade. Usually, you just need to keep it dry after washing.
Please remember: In order to protect the sharpness and gloss of the knife, please do not put it in the dishwasher!
Price
Cheap kitchen knives are prone to breakage, dullness, and rust. It is well worth the price to purchase a top-quality kitchen knife. A good kitchen knife is made of superior stainless steel for precision and accuracy. No rust, stains, or pitting! It can be used for many years.
Types of Kitchen Knives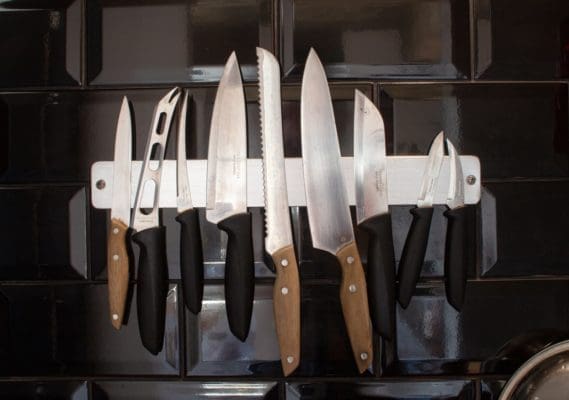 There are all types of kitchen knives to choose from, so you will need to choose something that works best for your specific cooking needs.
The chef's knife is one of the most popular and versatile kitchen knives because it consists of a large and sharp blade that can cut almost anything. The chef's knife is great for slicing, chopping, dicing.
The boning knife is usually 5-6 inches, it can be used for your daily kitchen tasks of slicing, deboning, and dicing.
The paring knife has a comfortable, non-slip handle, usually, 3-4 inches paring knife great for slicing, dicing, garnishing, mincing, and peeling.
Bread knives are another popular knife used in many households, usually consisting of very long serrated blades. The bread knife great for cake, crusty bread, bagels, pastries.
Conclusion
The above are a few factors you should know when choosing a good kitchen knife. A good kitchen knife can be used by everyone, even regular home cooks. Of course, maintaining your kitchen knife is also very important, especially if you buy a high-quality knife. With proper and reasonable maintenance, your kitchen knife will last a lifetime.