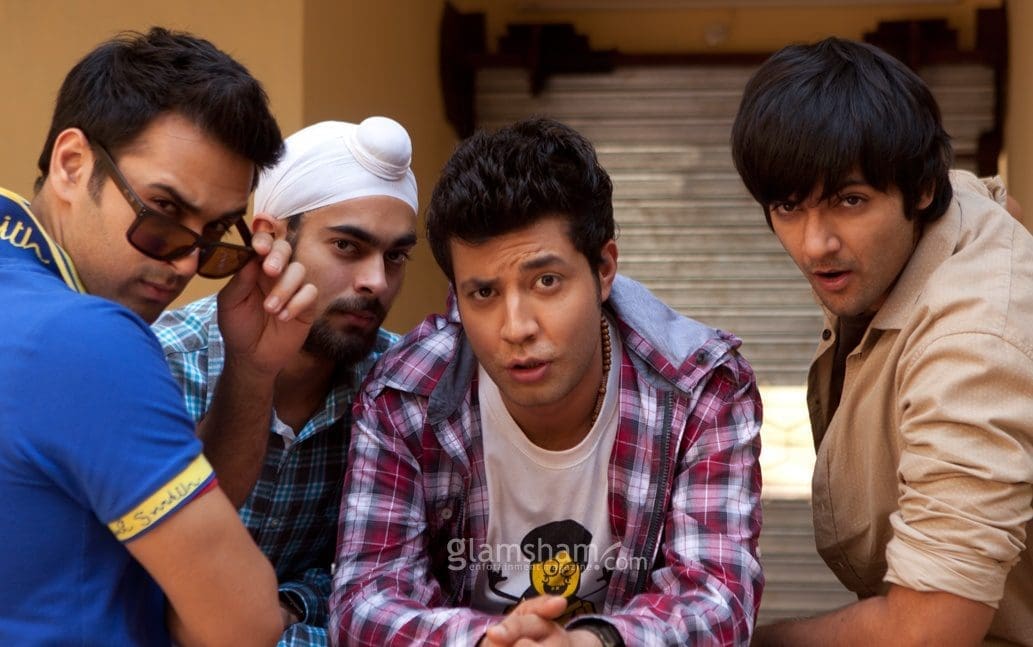 Here's a rundown on the 'Zaroori' friends of all time –
Notes wala friend -Most useful before the exams, gives you Xeroxes of all the possible versions of notes that are available for that subject.
Techno friend – Can fix your phone, jailbreak your ipod, help you in the middle of a major computer breakdown and spruce up your gadgets with the latest applications available.
Hitch a ride friend– Always waits for you at the auto/cab stand so that you can share the vehicle and its cost.
Wingman friend -Always there to oversell you to single guys/girls and help you with the 'intro'.
Save a Date friend– If you're on a first date and do not message him in the first 30 minutes that 'Aal is Well', then this friend has been trained to give you an 'emergency call' and save you from the monotony of the rest of the date.
Shopping friend– Can bargain very well. Helps you buy a lot of clothes with your peanut-sized pocket-money.
Treat friend -Essentially a 'loaded' personality. Is happy to sponsor your end-of-exam, last-day-of-the-project-work and various other lame treats.
Download friend – Any movie, any TV series, any software required- just one call away. Let him know your requirements and he will set up the download process immediately and you can collect it on the pen drive/ hard disk the next day.
Phone a friend– You've broken call duration records with him/her. There's never a dearth of topics to talk about. Family, films, friends, festivities … You can talk your way to glory till your finish your balance.
Relationship friend– Gives you advice on everything like 1st month anniversary gift, post-fight counseling, birthday surprises, date ideas, break-up tips etc.
Exam friend– Essentially the one you do your 'combined' studies with a week before your exams begin.