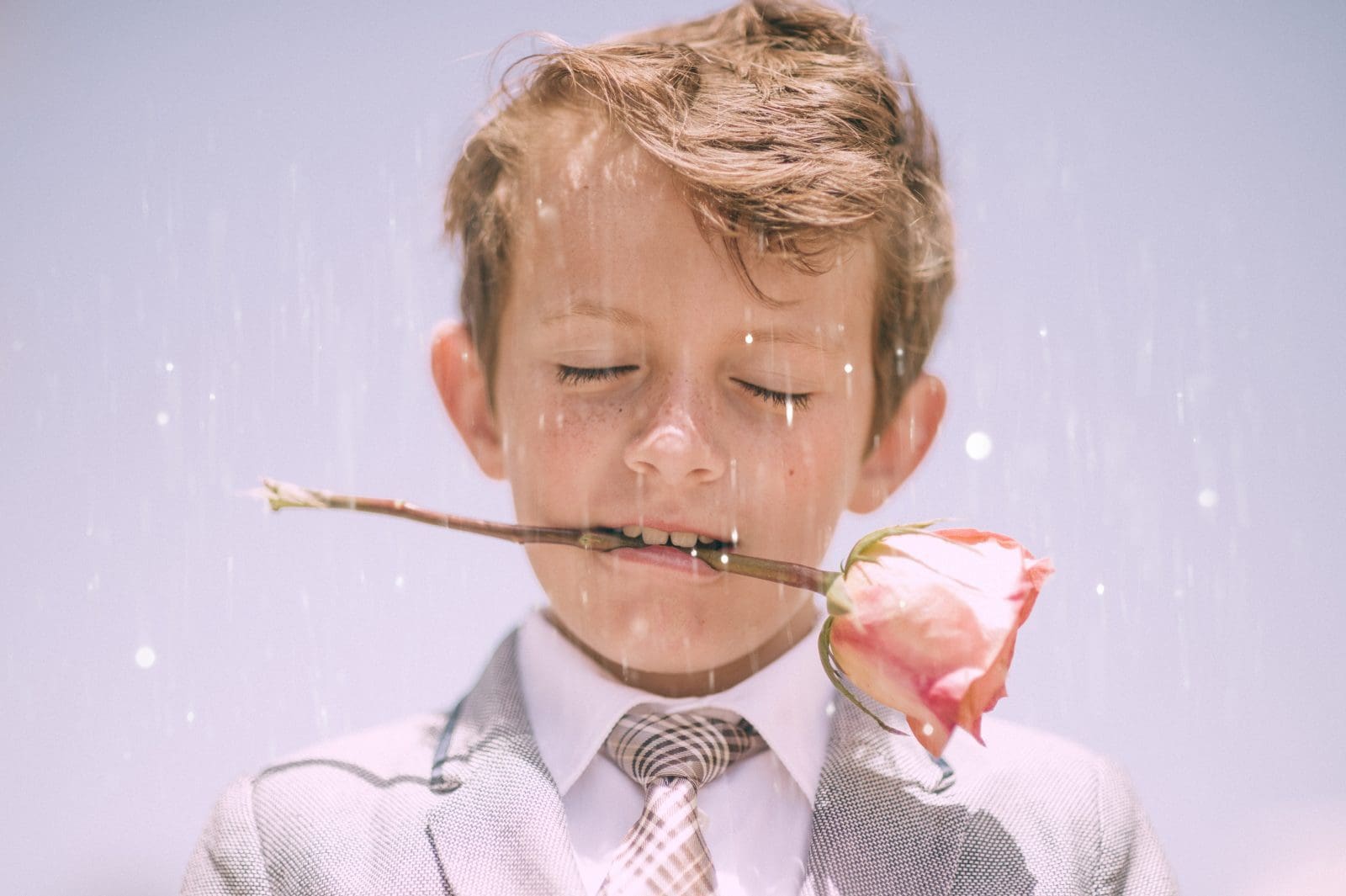 She just keeps running
after him,
without thinking once.
Keeps chasing him,
unaware of the fate.
He just doesn't respond,
Quite grumpy he is,
Doesn't even speak to her,
But she's as stubborn as he is.
She once tried,
Pulling herself away from him,
but ended up messing,
her whole world
She couldn't hold it,
Something always pulled her,
Towards him.
And he was the silence,
The silence she adored
He did look at her
But never paused to bond.
Always tried to walk away
He completely cut himself off
But For some reason she knew
There was a connection
They had always shared.
No matter how much
He denied,
Something unexpected
was meant to betide.
so, she just kept pushing
And one day
he lashed out
With thunders and lightening
He roared and growled.
She looked him in the eye
And he slowly broke down
As if he had so much pain
Contained deep inside
It slowly poured out.
He fell in her arms
And cried out loud
And that's how the river
Gathered all his pain
and gulped it all down
Now the cloud could
Finally pour out his pain
He merged into river
Whenever it rained.
About the Poet: Aditi Sharma is a 19-year-old student who loves writing and music. She is from Patna and is a 1st year BA Media and Communication student at Manipal Institute of Communication, Manipal. She believes that the world can be defined by just one quote by William Shakespeare, "The fool doth think he is wise, and the wise man knows himself to be a fool."