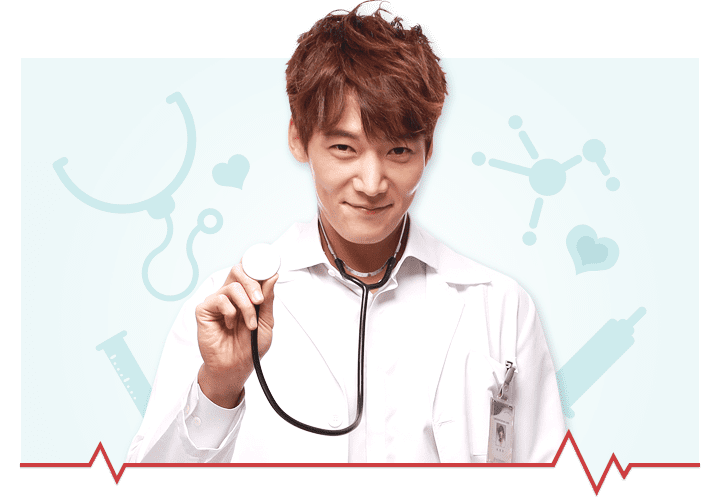 Well since Indian medical education is now following the pyramid approach its easy to get to medical school but very tough to actually become really employable (PostGrad). The period when one slogs for a PG seat can be very frustrating. One good thing tough with the advent of corporate hospitals is that there is real need for docs especially to do the paperwork and just give the oh so cotton wooled patients a trained physician is around. However the problem starts when as an RMO the colloquial term for fresh grads is posted to a busy emergency. It can be intimidating for someone with very little real exposure to gasping patients and hyperventilating attendants.
Here are a few tips to get you through:
Swagger: Dude just strut around the emergency like a PRO. The Littmann must always be kept on just to make sure the attendants know you mean business.
Staff man: Be courteous to the staff. Those sisters in their strange baggy pants are really experienced. Its always nice to buy them a coffee once in a while. It wont cost you the earth but they'll give you smashing insights when you are seeing stars even as the patient gasps.
Partially compensated metabolic alkalosis: Man I am sure you wouldn't be able to point that one out instantly even as the staff serves you a long scroll with hundreds of numbers printed out in the dot-matrix
print. Relax. Just throw around a few medical terms even as the staff arranges to patch you up with the conso on call.
No Big Decisions: People do not take the over confidence too far. Decisions like intubation are best left to the trained guys. Nothing prepares you better for such decisions like those 3 years spent getting your backside spanked in a PG course.
So people its a great opportunity, especially to earn a bit on the side even as you slog to get those hallowed alphabets besides your name.
About the author: Satyam Kapoor is an alumnus of Kasturba Medical College, Mangalore, Batch 2003.  He is a pediatrician who has completed his Post-graduation from DMC and Hospital, Ludhiana. Happy go lucky, avid reader and a mommys' favorite Pediatrician is how he would like to describe himself.