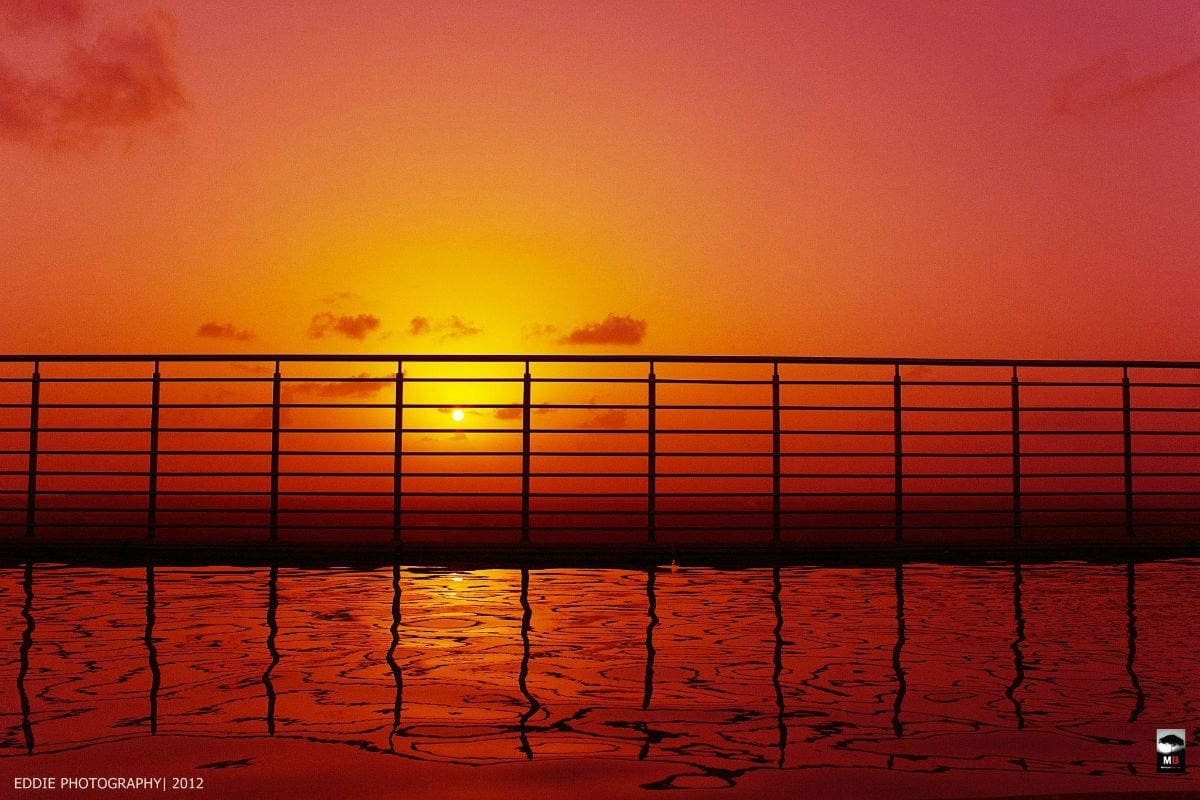 This one's for you.
Yeah, you.
I know you look outside the window everyday when the sun sets, I know you gasp and stay in awe of the beautiful sky and I know you hope to share that with someone someday. I have in store for you something special today.
I want to tell you a little story. The story of the best sunset I've ever seen. But I want you to live that. So let
your imagination run wild now.
Imagine yourself, standing on the terrace. Just you. Alone. Not lonely but alone. A few plants surround you.
Suddenly you feel the breeze brush against your skin. You look up at the sky, the sun looks back at you, almost tries to intimidate you. It's a beautiful shade of yellow with a few white clouds. You smell petrichor, so you feel like it's
about to rain but it doesn't.
The sun bounces off your spectacles and lights up the wall that's next to you. Your mind starts dancing to the Petit Biscuit song that's playing in your ears. Suddenly the sky changes its colours. As the sun begins to set, a beautiful
shade of orange is seen. You look at the phone screen to play your favourite song, and all of a sudden, WOAH. The sky's purple. So magnificent. So Beautiful. So majestic.
Can you feel your heartbeat rising?
Can you feel it?
Can you see it?
The sunsets, the beats, they're beautiful; they can make days worth remembering.
The sunsets, the beats, they're beautiful. Absolutely beautiful.