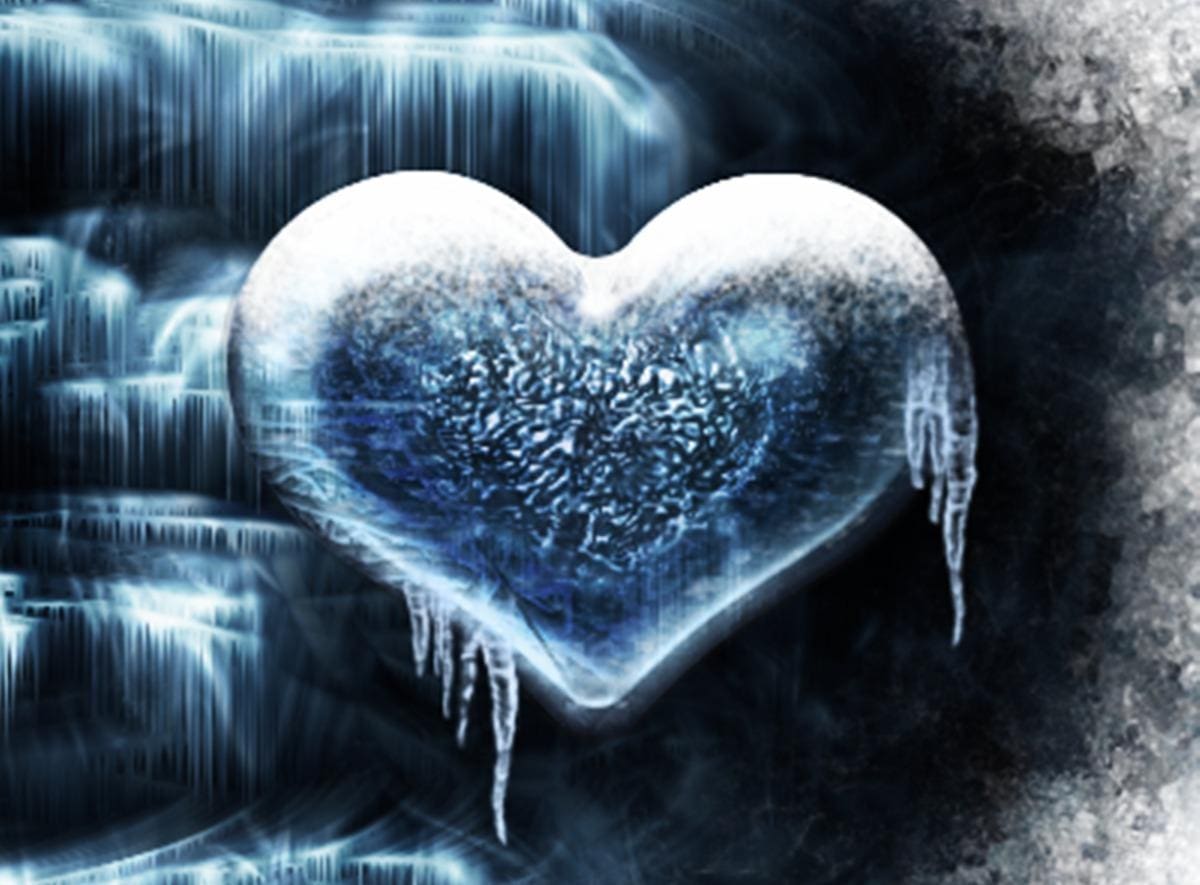 There are millions of people in this world who are in a great relationship but at some point of time, a fraction of them have to go through the pain of having their heart-broken. Finding the way to recover from the shock and to get your life back on the right path can be very difficult if a person is not given adequate guidance. So, here is some advice which the Manipal Monk provides teenagers who are presently suffering from heartaches.
# The first and for most thing to be done is to get on with our day-to-day activities and keep our self busy. We should not be lying down idle and waste time thinking about the past. Having self-pity can prove to be disastrous. If we are not on the wrong side we should not blame ourselves for the break up.
# Our self-respect as well as self-esteem should not suffer from a setback. It is a very important criteria for getting our lives back on track.
# Hanging out with our friends, going for movies, having a light conversation at café outlets, spending time with our classmates, going out for parties with friends, shopping and doing all those stuffs which make us feel good are essential.
# Revealing our state of mind to one of our best friend's proves to be very effective. Getting emotional and sharing all our feelings would make our heart feel light. Letting out tears makes our mind fresh.
# At the end of it all, my suggestion to all teens would be that time is the best healer. With the passing time, we generally tend to forget about our miseries and move ahead along with time.