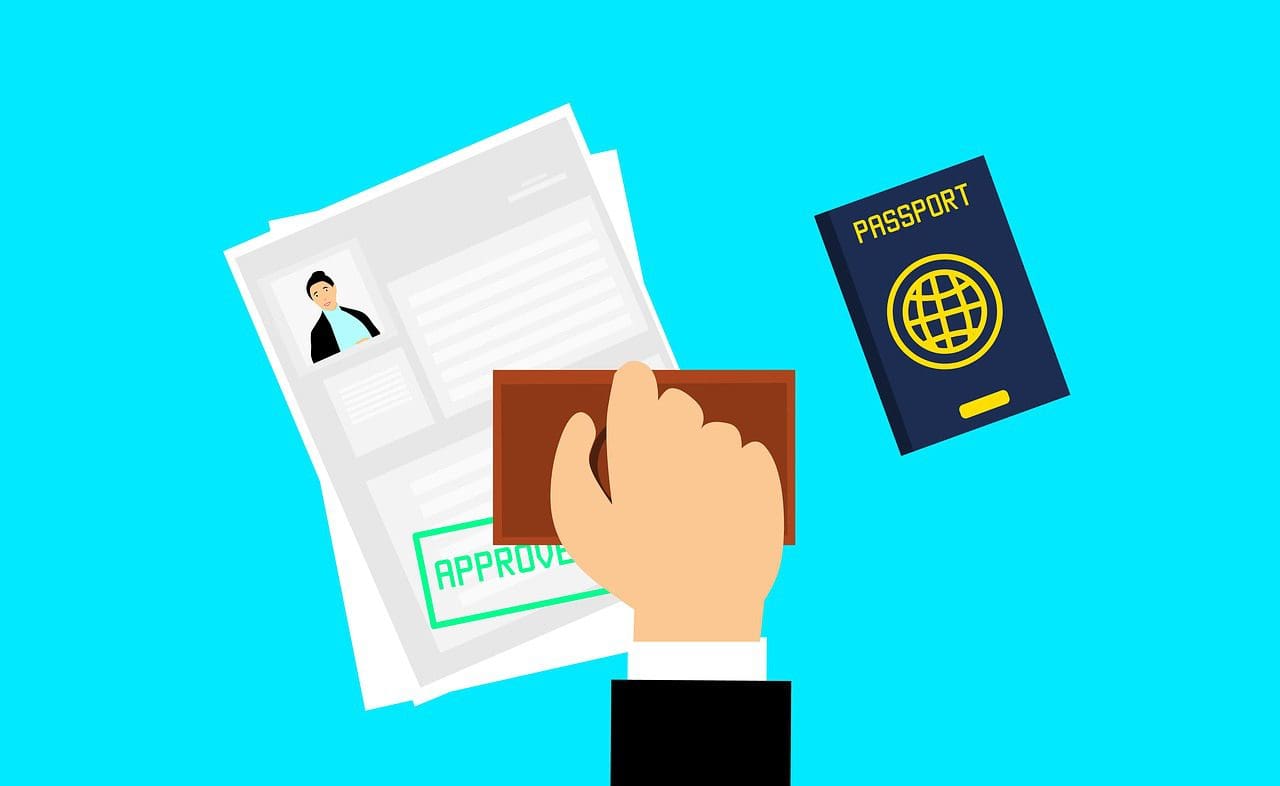 This article will help you with the process of migrating to Canada, in particular by looking at the Labour Market Impact Assessment (LMIA). This is a document that some employers will need before hiring a foreign worker and is often a vital step for overseas workers who are looking for full-time migration and employment in Canada as well as employees who have been there some time and are looking for a more permanent move.
We will consider both when your employer might need to apply for an LMIA and also when the employer may be exempt due to the job circumstances.
Migrating Abroad
For anyone, whether they are an individual or a family with children, moving house can be one of the most stressful activities that they can undertake. Moving people around even locally with property and the paperwork of moving can be a huge ordeal. This is then, even more, the case when emigrating to a foreign country.
With different countries having different eligibility requirements and administrative processes, it is important before considering migrating to any country to determine whether it is possible, what procedures may be required and any possible costs that may be incurred.
Migrating to Canada
Fortunately, in the age of the Internet many countries, Canada included, provide readily-accessible information on the migration process. This includes the rules and regulations, the different categories through which someone may be eligible for immigration, and how to go about the process.
There are a number of ways in which someone may qualify, including:
Express Entry as a skilled worker
Being a Provincial Nominee, nominated by a Canadian territory or province
Starting a business and creating jobs, and getting a Start-up Visa
Rural and Northern Immigration Pilot, to boost smaller, rural communities
Temporary resident to permanent resident pathway, only available to those who are already temporary residents
Economic Mobility Pathways Pilot, as an eligible skilled refugee
Family sponsorship through sponsoring relatives for immigration
Skilled workers (Quebec only)
As a caregiver for children, the vulnerable or the elderly
Self-employed person (in certain athletic or cultural activities)
Agri-Food Pilot, in certain agricultural and food-based businesses
Permanent resident pathways for Hong Kong residents currently in Canada.
You can see then that there are several ways by which migration to Canada can be accepted by the Canadian authorities, either nationally or provincially. One of the first steps for anybody considering permanent immigration to Canada would need to consider the best routes to follow to achieve this goal.
Potential immigrants can look at their own personal and family situation to rule out any unreasonable methods of application as well as the ones that will most suit them including:
Current nationality
Where in Canada they would like to settle
Whether they are already a temporary resident or intend to become one soon
Whether they will be an employer (starting a business) or an employee (working for an existing business).
Couples who are immigrating to Canada will also need to consider whether their personal circumstances are different, and what would be the best joint route of application.
The LMIA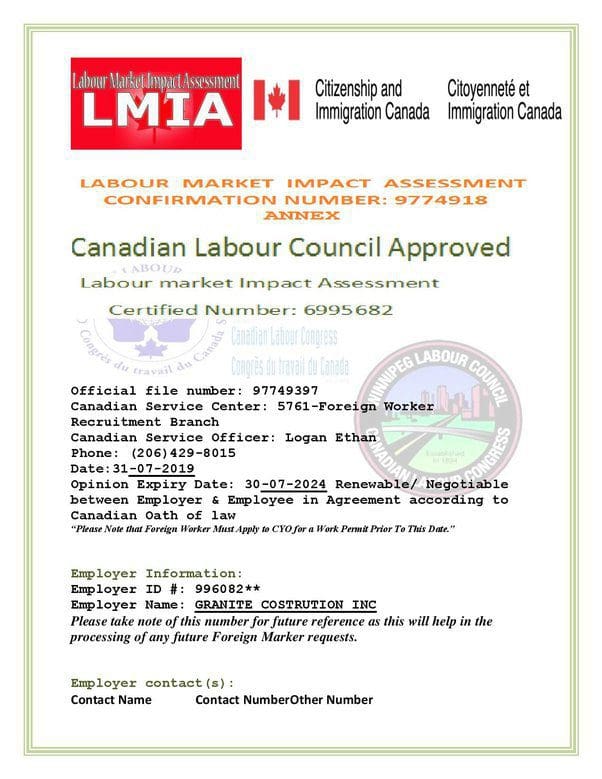 The Labour Market Impact Assessment (LMIA) is a common document that many employers in Canada may need in order to employ a foreign worker, and it is a popular route for skilled workers to enter Canada via a relevant work permit. This is part of the Express Entry for skilled workers, the first eligibility criteria listed in the previous section.
As the term indicates two-week processing for Express Entry is available for some work permits, but usually only if applying from outside of Canada, so this route may not be appropriate for workers already in Canada.
Employers will need to apply for an LMIA if they are seeking to employ a foreign worker as they have been unable to get a domestic worker to fill the job. This is common in areas where specific skills may be in short supply and the employer needs to hire from abroad in order to fill any skills and job gaps that would otherwise hamper the company's ability to do business successfully.
This will obviously be easier for some potential immigrants than others, as it presumes that the immigrant has skills that the local labor market requires and doesn't currently fulfill.
Employers apply for an LMIA from a government department, Employment, and Social Development Canada, for several different worker types, including high and low-wage and temporary foreign workers.
Once an LMIA has been officially confirmed, then a Canadian employer may provide a job offer letter to a prospective immigrant, along with a job contract and proof of the LMIA. The foreign worker can then use this information and documentation to apply for a work permit, which can be a vital first step for many to migrate to Canada.
LMIA Exemption
It is not always the case that an LMIA is required, so it is important to be aware of the exceptions and exemptions.
A potential foreign worker is exempt from requiring an LMIA if they have already been working full-time on a work permit for that employer for at least a year, or equivalent if part-time, or if you have a valid job offer under job categories that are recognized by the Canadian government.
A range of careers and jobs are also currently LMIA-exempt. Some of these include certain arts & creative, sports, academic, medical, charity, and religious roles.
Conclusion
For anyone considering migrating to Canada, it is important to understand the processes involved in immigration, and on what grounds you can reasonably expect to be successful in their application.
As part of this process, you need to be aware of the role and the purpose of the LMIA, as well as whether one is likely to be required for your particular role, in which your prospective employer, as well as the Canadian government, can advise you. A successful work permit, with or without an LMIA, is a vital first step to a successful migration to Canada.