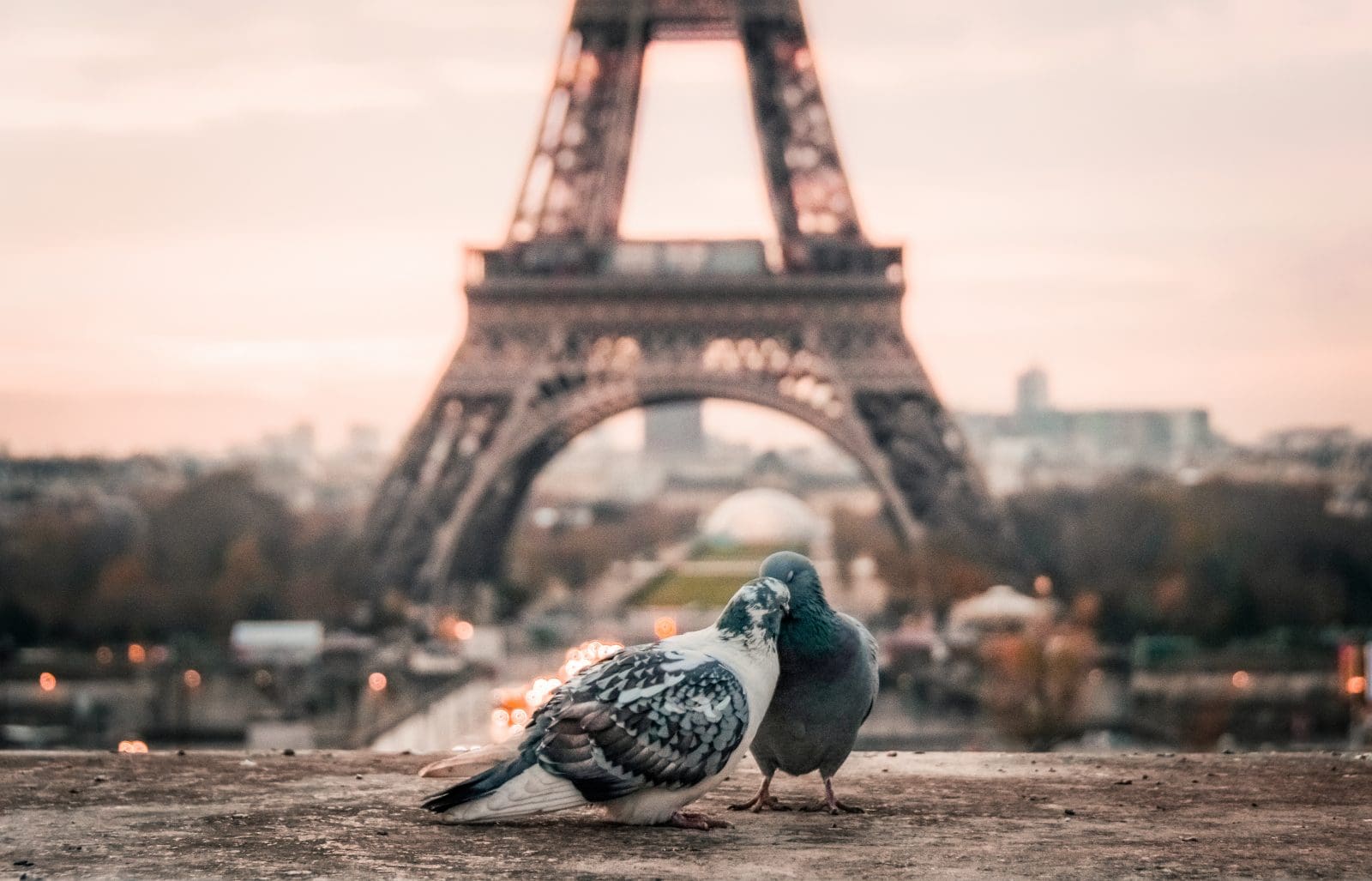 It is said that love is blind. Literature is abounding with stories about love that have given flight to many romantic fantasies. These love stories have lured many young romantics to their fold. They tell the tale of two people so much in love with great passion and warmth.
Here are some of the most famous love stories for all times that have inspired and continue to inspire lovers around the world.
Top Stories about love:
Romeo and Juliet: One of the most famous stories about love, Romeo and Juliet was a tragic love story penned by the legendary William Shakespeare. The story revolves around two young people who are from feuding families. They fall in love without knowing who they are and stand by it even after they come to know of the reality.  They refuse to give in and instead choose to unite in death. Their death unites the two households and makes for a very moving love story. 'Till death do us part' is the message they give young lovers through their sacrifice.
Cleopatra and Mark Antony: This is a true love story of two historical characters that was later dramatized by William Shakespeare. Mark Antony was the king of Rome, while Cleopatra, the princess of Egypt. The two fell in love at first sight. This enraged the Romans who were further driven to mutiny when Antony and Cleopatra defied the world and got married. Antony had to now fight the Romans during which he was given the false news of Cleopatra's death. Shattered by this news, Antony killed himself. When Cleopatra learned of this, she was too shocked to remain alive. She followed suit. The two powerful people fell in love and sacrificed their lives to it.  It is true that 'great love demands great sacrifice'.
Jane Eyre and Rochester: Conceived and written by Charlotte Bronte, this tale of love and sacrifice is tragic and inspiring. It narrates the story of two friendless people who find solace in each other. Jane Eyre is an orphan who enters the life of the rich and the gruff Edward Rochester as his governess. Beneath his rough exterior lies, a tender heart which draws Jane towards him and they decide to get married. However, Edward has not revealed that he is already married. On their wedding day, when Jane learns of this, she runs away only to return years later when she learns that Edward's house and family have been gutted in a tragic fire that has left him blind. The couple reunites and lives the rest of their life in testimony o their true love.
Paris and Helen of Troy: This love story was the cause of the Trojan War. Considered the most beautiful woman of her times, Helen was married to Menelaus, the Greek king. Paris, the youngest son of the king of Troy, fell for Helen and abducted her. Angered Menelaus, with the help of Agamemnon, rages a fierce war and brings Helen back to Troy after killing Paris.
Which is your favorite love story?