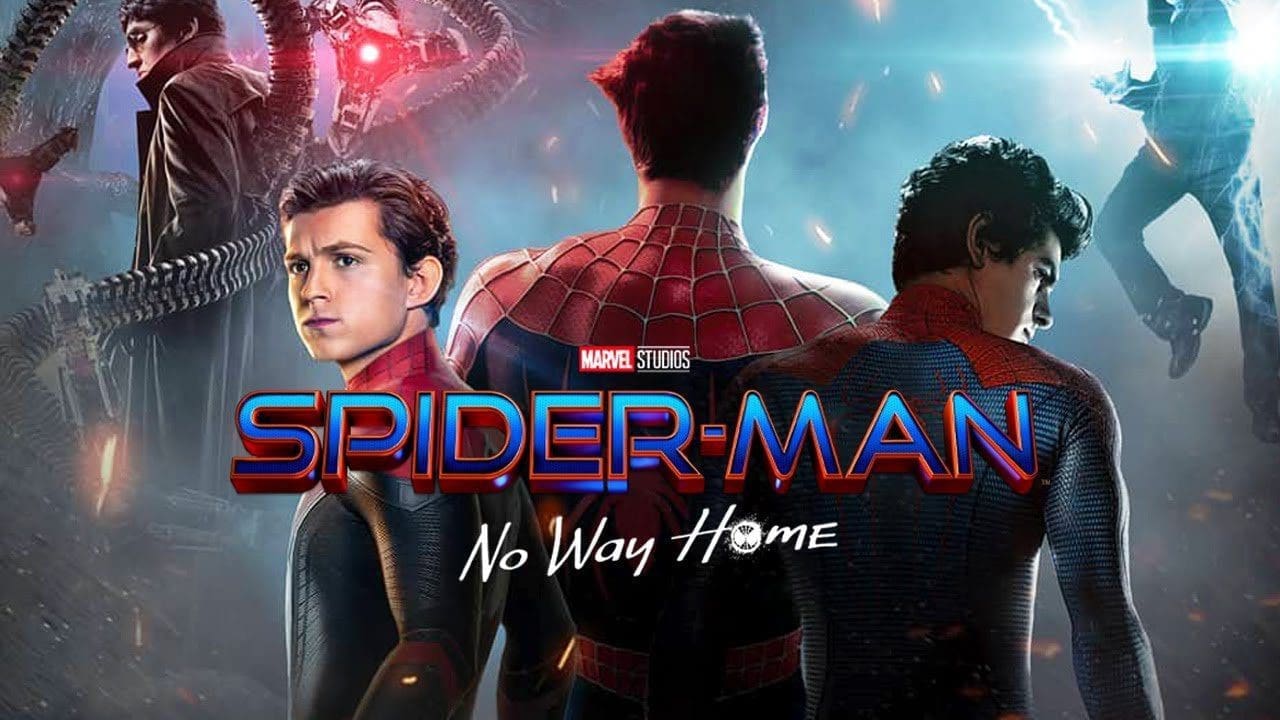 It's a sunny day in May 2007 and you are out with your parents to watch the hyped "Black Spider-Man" film that just came out. Tobey Maguire is the only SpiderMan in existence. You enjoy the film despite the harsh critic reviews, as you are still a kid free from worries and not a critique of cinema. Everything is good. That's what the original Sam Raimi trilogy means to me – Glimpses of a carefree childhood I managed to enjoy because of Stan Lee.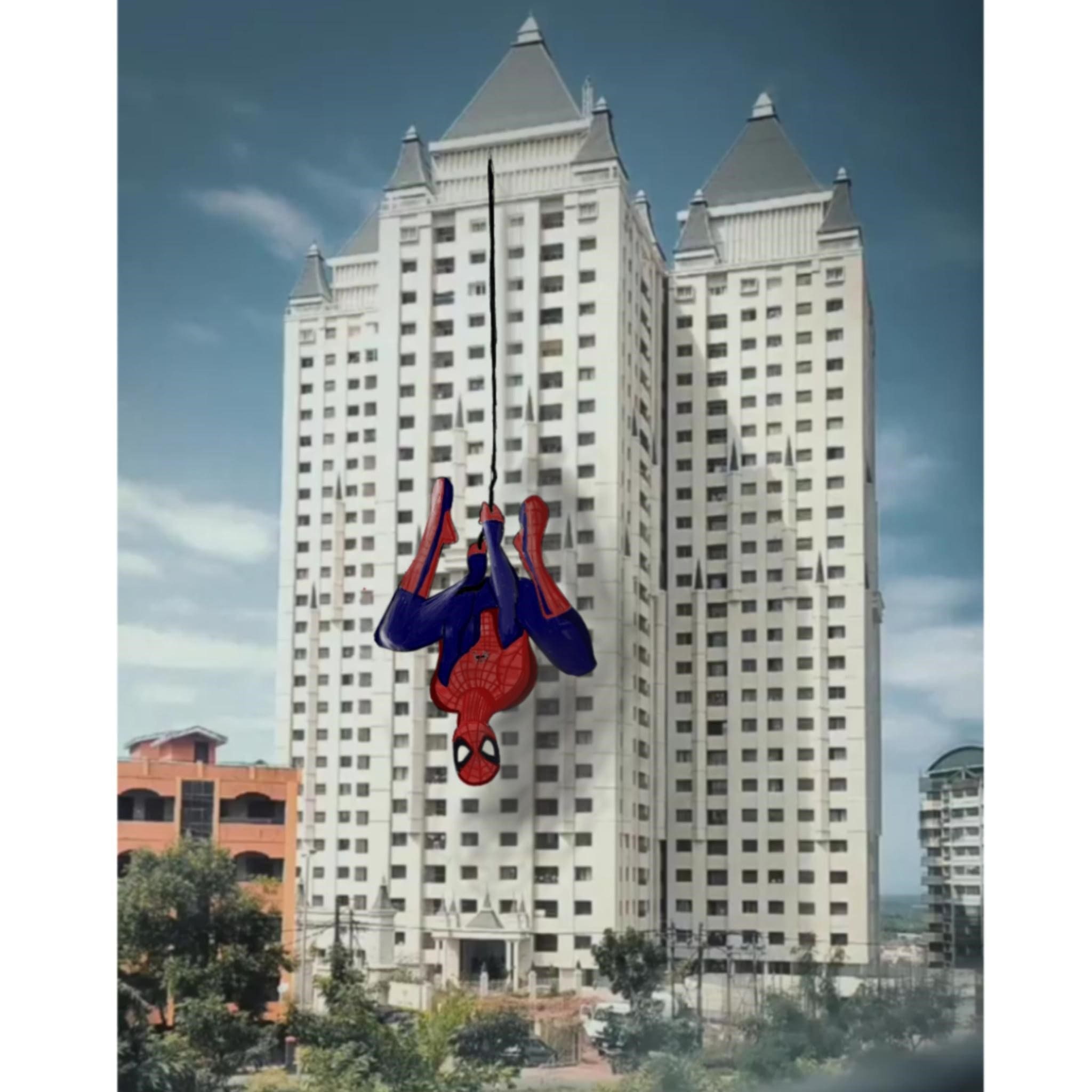 Now, opinions and thought processes differ from person to person, and rightly so. However, a lot of us can accommodate some part of our life to superhero films, maybe something we learned from them or something we still believe in. Be it the idea that everyone can be a hero or Uncle Ben's "With great power comes great responsibility", Spiderman equates to good memories for a lot of people. And Spider-Man No Way Home manages to churn all that's good about superhero films really well.
A rollercoaster of emotions throughout, we have no choice but to bow to Sony for its brilliant take on this and its deal with Disney for shared rights of the character with the Marvel Cinematic Universe.  And most importantly, the director, Jon Watts for helping take every Spiderman fan through the highs and lows of the much-loved franchise that has seen two reboots in less than 2 decades.
Phase 4 of the Marvel Cinematic Universe is going extremely strong so far and opening up so many new possibilities about what's to come! It is highly recommended that people watch the TV shows on Disney+ (Disney+ Hotstar in India) as they are getting directly connected to the films. The TV shows to date in order are "WandaVision", "The Falcon and the Winter Soldier", "Loki", "What If?" and "Hawkeye".
All the shows have absolutely outdone themselves too, true Marvel style and it certainly won't be a waste of time for fans to watch any of the shows.
With brilliant acting on the parts of the stellar crew, a gripping story, and the first on-screen look at the magnitude of opportunities that the MCU's "Multiverse" can bring to the table, this has to be on my list of the top 3 Marvel Cinematic Universe movies till date and the best Spider-Man film I have seen, based on the emotions attached to watching this film.
It's hard to be in two minds about watching this movie as I am pretty sure all of you are very excited to watch it and are waiting for some free time to watch it, but just in case you are in two minds for whatever reason, push them aside and go give it a watch and take a beautiful trip across Brooklyn with your friendly Neighborhood SpiderMan! Also, be sure to not miss out on the mid-credit scene and the post-credit scene that gives a glimpse at the future of the MCU.
Excelsior!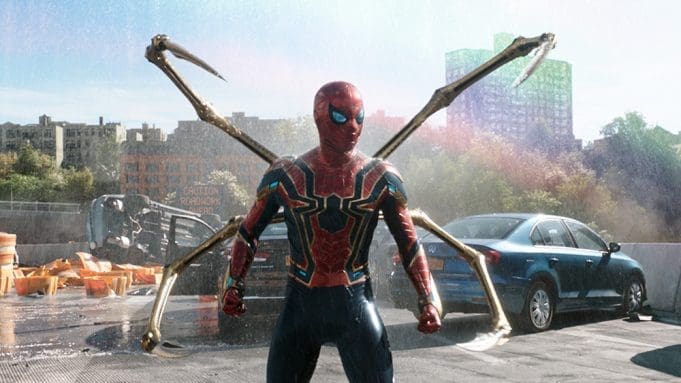 This review holds a special place in my heart. A few weeks before setting foot on Manipal for my Bachelor's Degree, I wrote the Spider-Man Far from home review. Now here we are almost at the end of my degree with a few months remaining to it!