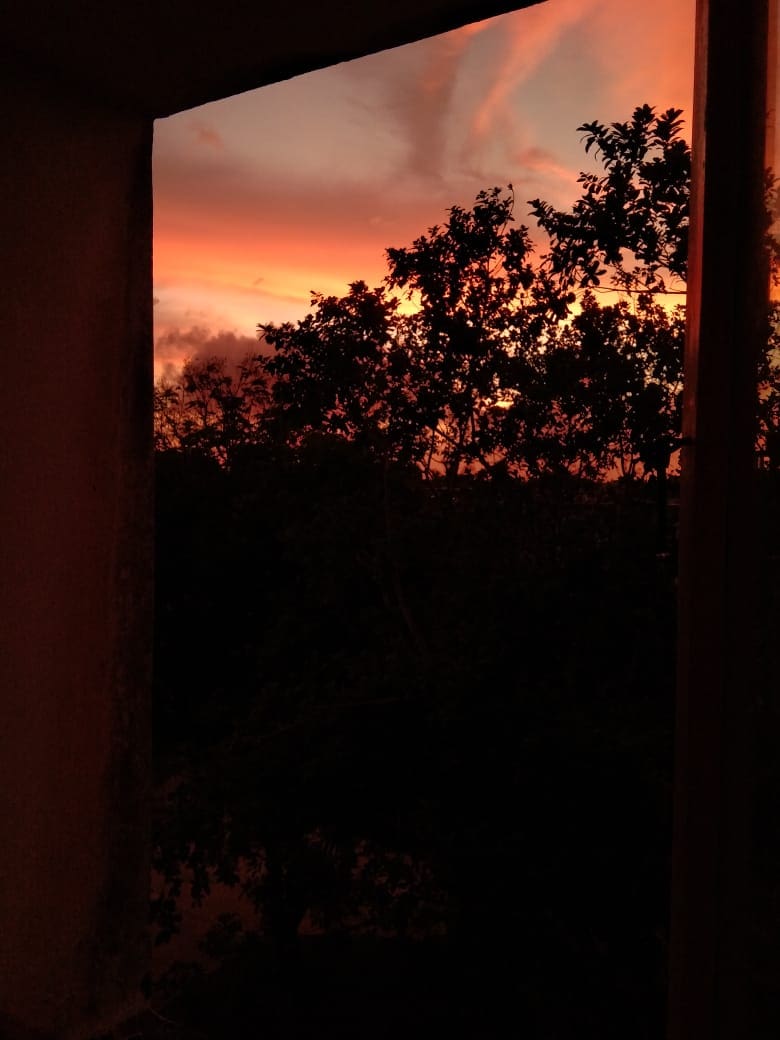 In land that's claimed, in air that's inhaled, you caress him.
In fire that burns, in water that calms, you feel what he does.
In the forbidden lands and beyond, is where you search.
And like the depths of the seven seas, you try to weigh his worth.
Your search for solace would never end
In the man lying next to you? No, you look for him everywhere.
Do look within yourself, he's there.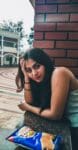 About the Poet:
 Sohini is a proud Bengali who was born in the city of Kolkata but has been living in Yangon for quite some time now, she is a big-time foodie. She is pursuing a bachelor's degree in humanities and wants to work in the fashion industry later on. She is very particular about bathing and laundry.