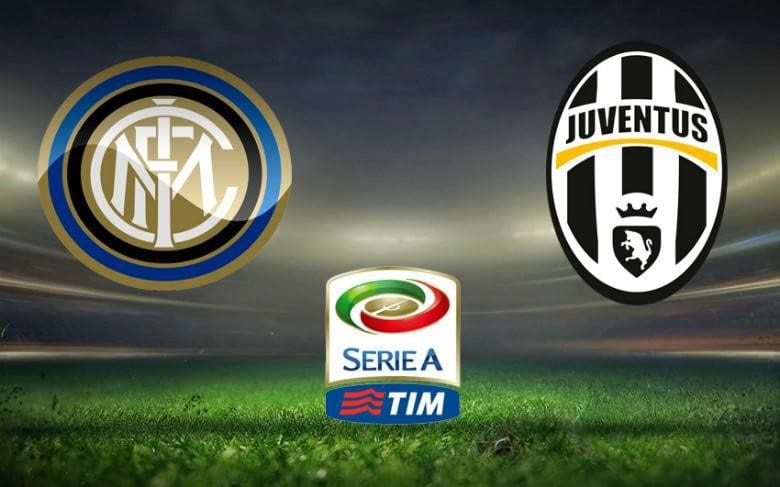 Football is considered the world's greatest sport and "the beautiful game". Clearly, it is the most popular game in the world. Both Europe and Latin America are addicted to soccer. In the USA, soccer is also getting very popular slowly but SURELY. Kids go to school wearing a Messi jersey.
The skilled mastery of football legends such as Johan Cruyff, Pele, Zinedine Zidane, Ronaldinho, and Diego Maradona only add to the sport's allure. Football's unpredictable nature is also a reason why it is considered the beautiful game.
Soccer gives hope to millions and brings people together like nothing else in sports. Like nothing else in the world.  If you want to know the very latest in the footballing world of Soccer, then you need these soccer addons on your website!
This addon is a widget that can be added to your website sidebar with the aim of keeping your visitors up to date on the latest news and events, from the world of Soccer in 2020. The widget will help your readers keep up with the latest soccer results, league rankings, team statistics, squad info, or match probabilities. You don't need any technical experience at all to get the most out of it.
It does not matter how many goals a team has scored, or how expensive an assembled team might be, or even how much possession a side has in a match – the only statistic that truly matters in a game is the scoreline at the end of the 90 minutes.
Most football fans are fanatics and they wish to know everything there is about their favorite players, clubs, and the latest from the world of soccer. They want to know updates on their players, if they've been injured, etc.  The most galling aspect of being an ordinary football supporter is that although you care passionately about 'your' club it is not yours at all.
The passion from supporters is what makes football so great – and how a singular team can have dedicated fans from all over the world, hundreds and thousands of miles away from the stadium. A widget on your website will be the perfect platform to allow your visitors to receive soccer news on your site without having to move back and forth between various tabs on their browsers.
So there you have it. If you want to make sure your readers don't miss anything that happens in the world of football you love so much, then you need a Soccer addon Widget. Before installing this widget on your website, please do know the hosting requirements. Also, note that the widget may slow down your site since it will be pulling data from other sites that it requires.
There are versions of the widget for WordPress and Joomla CMS. In addition it is also available for .php web-pages  and .htm / .html web-pages.
And best of all is that you can add it to your website for free! It helps with your SEO and makes your visitors stay longer on your site. So, what are you waiting for?