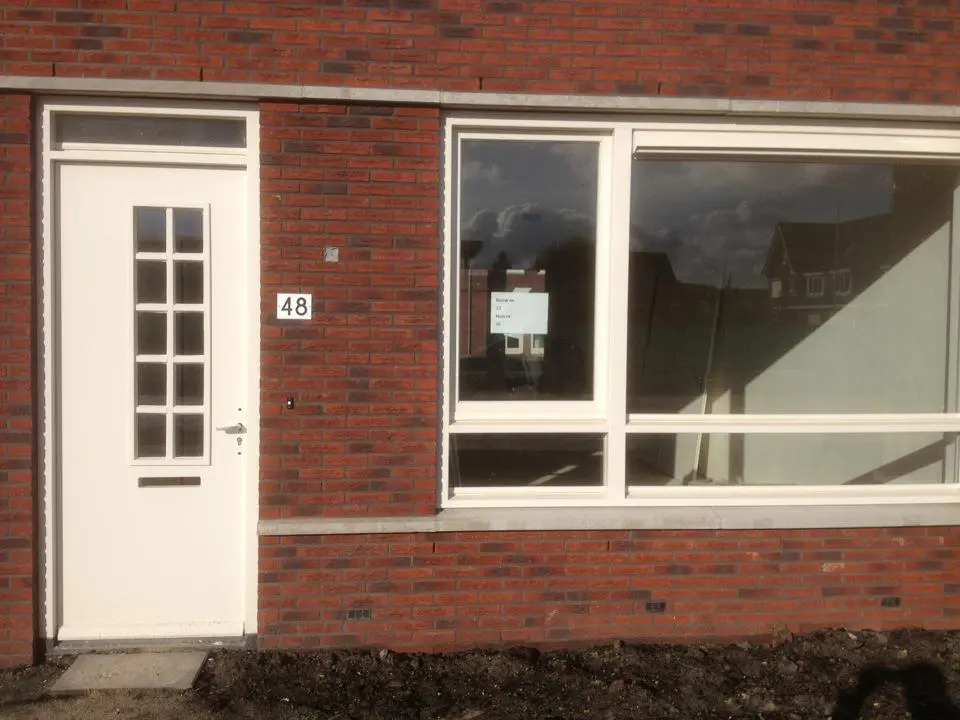 Snowfall, it takes one to a different world, perhaps the feelings that lie innermost come out to the open, but one thing is very clear – it also brings joy and calmness beyond imagination. All depends on how involved you are in the moment.
This was one such, there was snowfall, and you could see the snow falling like cotton shreds through the window. Jack was looking out the window, the moving vehicles on the milky road, morning walkers with their pets along and an old man carrying a stack of wood on his back.The old man seemed to be tiring and fell down on the pavement.
"Jack! Come, breakfast is ready". Cheryl a woman in her late twenties, called her son to the breakfast table but there was no response. It appeared he wasn't there and she was right. Every mother can be scared if her only ten-year-old son doesn't answer her call on a freezing day. Cheryl's concern was amplified. She had lost her husband three years ago in a car crash and she had held on to Jack intensely since then She became restless and searched for Jack, but in vain. Jack wasn't at home!
Meanwhile, Jack was trying his best to help the old man stand up by unloading the stack of wood. Just then, a dog came and tugged at the string holding the stack together and pulled it across.  The old man breathed a sigh of relief and uttered in a low voice, "thank  you  my child". Both stood up after a while. Jack asked the old man, "Where do you live "? "Along the banks of the Thames, in an old wooden hut is my home" was the reply. The scene was such that one could even imagine the reverse: the old man caring for the child. This showed how kind a heart Jack had!
Both started walking slowly and eventually Jack threw his second question, "Why do you carry such a big stack on your back"? The old man laughed at the innocence of the the 10-year-old. He muttered, "We have to live". Jack asked the old man to have a cup of coffee at his home. The old man had to accept the offer as he was shivering with cold.
As they entered the house, Jack screamed,"Mom… mom". Cheryl fainted, perhaps the over protective nature caused this. The old man was in action and sprayed some water on her face. In no time Jack hugged his mother and both started crying. This happens when a family reduces to two. After a while, what they saw was strange.
The old man who was completely a stranger to Cheryl, was weeping! Reason wasn't obvious but one thing Jack noticed was that, the old man was looking at the portrait of Jack's dead father. After some time the old man elaborates pointing to Jack's dad, "this is the very person who saved our life". Both Cheryl and Jack were surprised as well as curious to know about the matter. After having coffee with some snacks the old man resumed the story which occurred on the same day the car crash took place.
I was walking with my wife and suddenly noticed a fast-moving car approaching us"… he was lost in thought for a moment. After a while he continued, "Another car came from behind and both the cars collided. We somehow were saved, though my wife received a permanent fracture in her leg". The old man thought for a while and said, "the driver was Jack's dad and his intention was to save us otherwise we wouldn't be alive"… the old man sobbed.
A dramatic change came about when the old man asked, "When did he die"?
Cheryl exclaimed, "What?! You mean he didn't die in the accident?!"
"Yes, he didn't, an ambulance took him with us to the hospital" replied the old man.
"We did bury the body of John"… Cheryl burst into tears… "His face wasn't recognizable though" she added after a while. "But how do you know all this and who you are?"… Cheryl asked hiding Jack behind her. "Don't worry", the old man reassured, "I used to work for him and if you knew, John was a CIA ag…ent".
Suddenly gun fire interrupted the conversation and in a couple of seconds the tomato ketchup on the breakfast table splashed all over. The target was the old man but somehow all the three managed to hide themselves in a safer place. Continuous firing was troubling Jack. Just then a mixed sound of hovering helicopters and gun fire came through the window. All the three were scared and in real danger.
After some time the gun fire stopped and one of the helicopters landed on the ground. A man of about thirty-three years of age entered the house, threw his sniper and broke down in tears. Cheryl found this voice familiar and came out to see what was going on. Jack rushed to the spot when Cheryl screamed, "John…"! The family hugged each other and what a reunion it was! The old man came out and managed to say, "Welcome back John".
Later, John explained in brief, "I was on a secret mission so I had to do this all… I'm so sorry Cheryl, …but now it's over and I have quit the job. I'll be with my family forever from now ".
Putting the stack on his back, the old man spoke to Jack, "In answer to your second question… these wood sticks help us keep warm and cook our food… hahaha".
Suddenly the alarm rang and Cheryl screamed… "Jack"! In this hassle John woke up and asked Cheryl, "What happened?"… "Oh!!! Again a bad nightmare…..hahaha". Cheryl was breathing the joy and the shock simultaneously and the weather was pleasant outside.
About the Author: Devanshu Agrawal is pursuing his B.Tech in Mechanical engineering at Manipal Institute of Technology, Manipal. He is in his fourth year. Devanshu likes to write, but doesn't do so often. He plans to explore writing further once he is done with his degree.