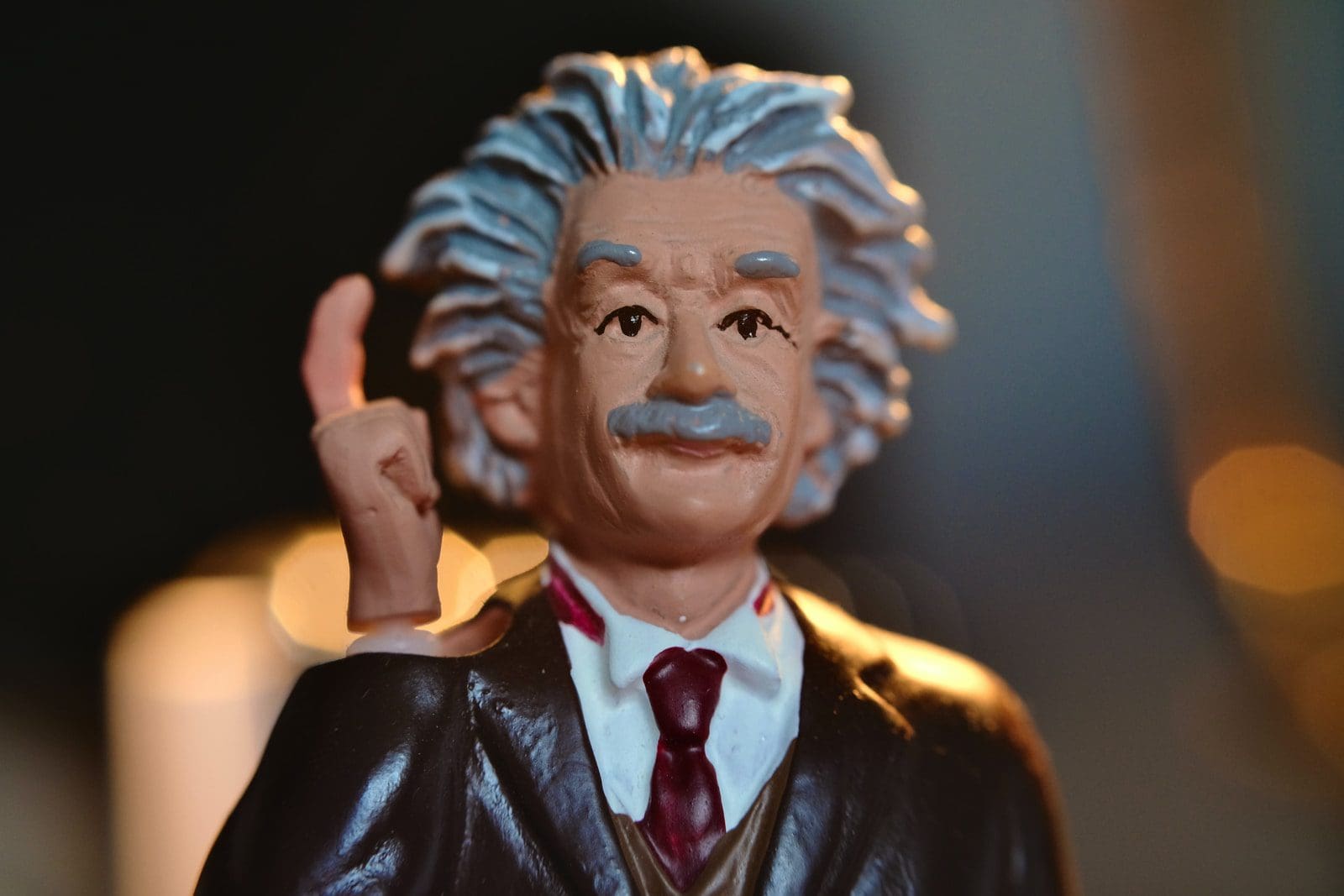 Physics, quite a complex subject, as deciphered by the students, can be mastered with proper planning and continuous practice. As this is a problem cum theory subject, students should give equal importance to both the sections for them to ace the exam. This article, in particular, helps the students with points to learn their physics syllabus within 6 months. 6 months can be taken as half the academic year, and students with double the work input can study the lessons thoroughly.
General Preparation Techniques:
Before starting your preparation, gather all the necessary study materials as searching and seeking them in between your study hours will not only be an interfering factor during your study but also lead to the students wasting their time. Students are to gather their NCERT class 11 physics book, essential reference books, problems question bank, sample question papers, and previous year question papers.
As the time for the preparation is half, students are advised to give time at least two hours for their physics preparation daily, at least till they finish learning all the concepts.
Preparation starts with listening to the class lectures; hence students should not skip any lectures and have the habit of taking notes as this may aid them when they study the concepts at home.
Have a separate note for Physics, and make sure you neatly note down and highlight the important points, formulas, equations, and key points chapter-wise. The notes should be prepared in such a way that during exam preparation, a glance over the notes should do the work.
As mentioned above, students are ought to give 2 hours of their day for preparation. Hence they can separate this study time as an hour for preparing the concept or chapter already taught before and another hour for preparing what was taught on the same day in the class. Studying their lessons, the very same day will avoid any pile-up of work and also help the students finish the concept preparation on time and move to revision.
Mark the chapters with high mark weightage and make sure they are prioritized first. Also, it is to be noted that there are some lessons with vast concepts or to be precise they can be called big lessons, these lessons can be finished earlier as reserving them later will be time-consuming and thereby making the student feel anxious or scared.
For the problem section, mark the important problem chapters first and work out all the book back problems. Students can plan 4 to 5 hours a week for problem-solving. Solving various problems from question banks and reference books will help the students understand how problems are being framed. Also, students can give weekly problem tests to themselves by selecting and solving 2 question papers a week and analyzing their paper themselves. Following this routine for a month or so will help them find out where they are going wrong. Also, this will help them identify their weak areas.
Students are generally advised not to omit any problems during their preparation as problems can be scored for the students if prepared well. They are capable of fetching the whole or 5 or 10 marks in the exam if attempted, also they are not time-consuming like a theory answer.
As for the theoretical part, understanding the concept is predominant. Students are suggested to spend a considerable amount of time in understanding their concepts as trying to mug up a might subject like physics would prove to be futile. Additional reference books for helping the students fathom their concepts better are recommended. Once understood, students can go for exam-type preparation where they can study and memorize the concepts according to the exam point of view. Once done with the preparation, students can move to revision and question paper solving.
Revise the chapters frequently. Do not reserve the revision only for exam preparation. Whenever you finish a chapter, make sure the chapter is revised continuously within a 15 to 30 days gap, as this would aid them in retaining their memory for a longer period.
Once your preparation ends, give as many mocks as possible to strengthen your preparation. Students can give chapter-wise mock exams or section-wise mock (2 marks/5 marks/10 marks/ MCQ), problems only mock, the whole portion mock, etc.
Do not revise till you enter the exam hall; instead, give a break to your brain at least an hour before the exam. Learn presentation skills to excel in your examinations. Try to present your answers as per the question paper order.
Month Wise Preparation Chart:
Allocate at least three months of your preparation time for the theory part, where the students can read and understand the concepts with precision. Reserve the weekends of the first two months for section-wise mock where the students are ought to give section-wise mock of the lessons learned that week.
Give the whole of the fourth month for problem preparation. Students are first recommended to finish all the book back problems within two weeks and then move forward to problems from other sources for the next two weeks. Solving sample papers during the weekends is a must. Take a sheet and write all the chapter-wise formulas whenever you can grab some time in your schedule.
Now with all the theory and problem done, allocate half of the fifth month for revision and revise all the concepts from the start with problems.
With the remaining one and half months in hand, students are suggested to solve all the previous year's question papers without choice to ensure victory. Students of higher secondary are given whole portion tests in their schools but do not just stop with that, download sample and previous year papers and solve at least one question paper a day.
A simple layout of certain hacks to prepare physics in 6 months has been laid out. Students who follow this schedule persistently can taste success in their final exams.