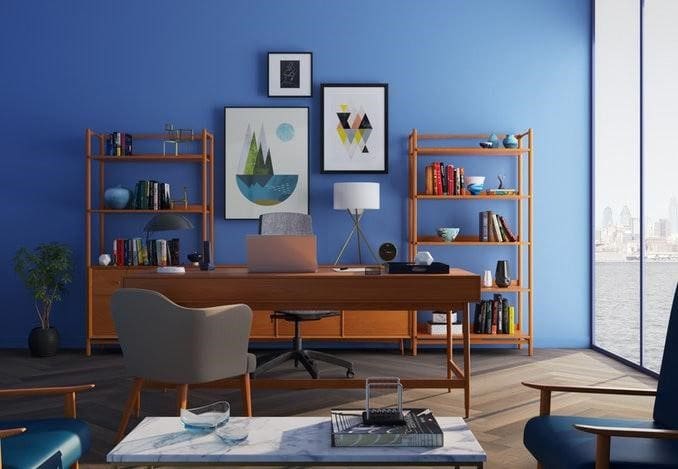 Are you a little bored with your home, but have no money or time to engage in any significant renovations? Maybe you want to design an archway for your home? Well, who says that you have to go big to achieve big results? Here are a few small and cheap changes that will make a big difference in your interior.
Add art
Art is probably the easiest and most effective way to change your space without too much fuss. You can find amazing pieces everywhere from IKEA to art galleries and antique stores, so you can undoubtedly find something that fits your preference and your budget. Of course, while the art you get from the store is cheap, it's also not exactly unique, so it's best to invest in an original piece of a local artist. And who knows, maybe you end up with something precious in a few years.
Warm-up your space with a rug
If you want to add some warmth, comfort, texture, and color into your space but have money for only one item, opt for a rug. Something small will not break your bank but will make a huge effect on your home. Plus, rugs can be employed anywhere from your living room and bedroom to your hallway and even kitchen. You can find a huge selection of rugs of all sizes here.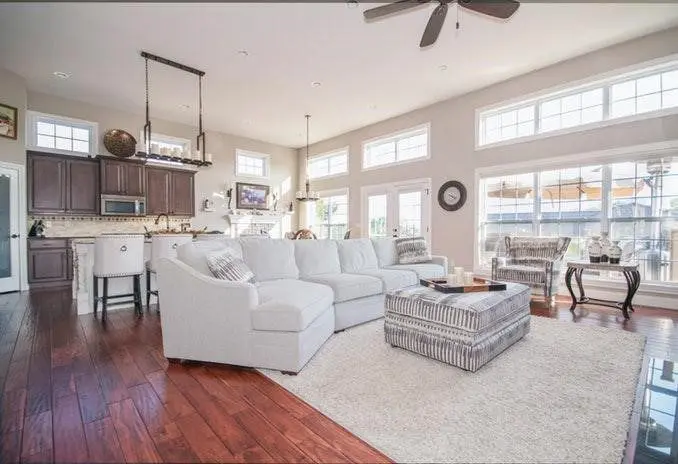 Replace your doorknobs
If you really want to go small, look no further than doorknobs. These little details are something we use every day yet pay very little attention to. So, make sure to go with something special and unique that will attract attention. Today you can find fantastic door handles perfect for everyone from minimalists to vintage lovers. You can also play with materials and colors. Your minimalist space will look amazing with polished chrome while some more traditional homes might benefit from rumbled nickel.
Grab fun switch plates
Another thing you use every day and neglect every day switches. However, just by changing your switch plates, you can add some bold colors and patterns to your home. These are perfect for taking design risks since they are small enough and cheap so you can replace them whenever you get bored.
Change your lighting
No matter if you invest in a new hanging pendant or a new floor lamp, your space will instantly get a new vibe. If you really want to save money, you can try some DIY shade projects and makeover your old lighting for only a few dollars. Also, don't forget to change your light bulbs! Going from yellow to soft white will make a difference.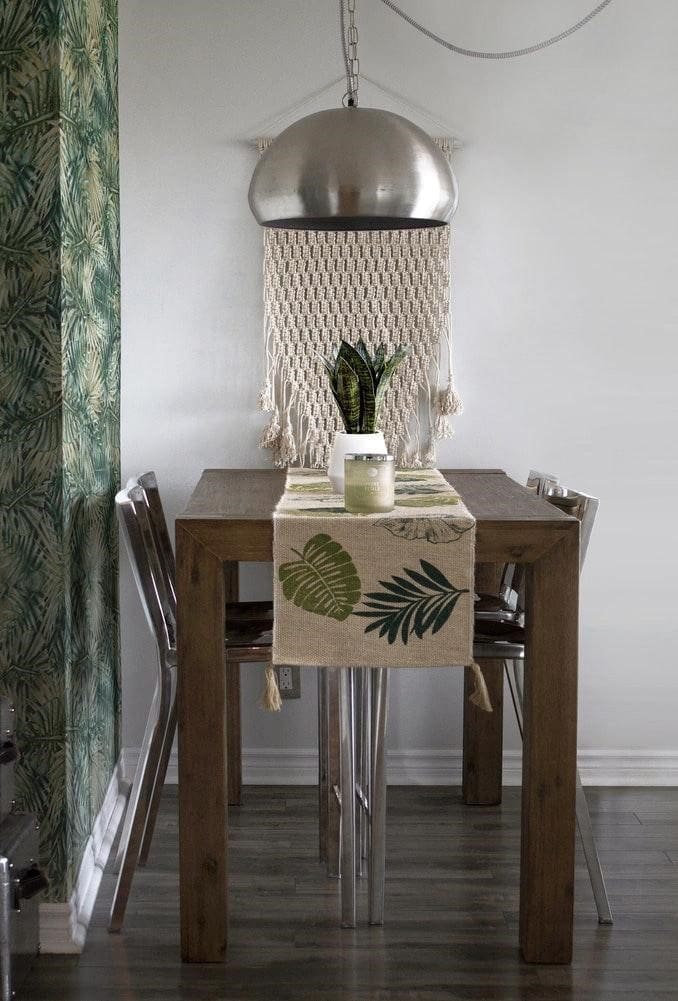 Keep your room warm in the winter
Consider built-in radiant floor or ceiling heating, duct booster fans, toe-kick heaters and other safe heating techniques first.
Boost your window treatment
Every window deserves a pretty dress, and even the smallest effort will look amazing. While open windows look very minimalistic and stylish, you can easily finish the room and make it look professionally designed with a simple Roman shade or some curtain panels. No time to tackle your windows? Grab a new shower curtain, and you'll instantly transform your bathroom.
Replace your faucets
There's nothing easier and cheaper than finding a beautiful faucet for your bathroom or kitchen. You can check out websites and big box stores, but also visit local salvage yards and find something more unique. Some older pieces still work perfectly and have plenty of character newer models can only dream of. If you want to add some luxury to your space, opt for polished chrome faucets, but if you want to take a more vintage or rustic path, copper or brass will make a big impression.
Improve your bookshelves
Bookshelves are usually a bit boring when it comes to design.  But, you can improve their look with just a bit of paint or wallpaper leftovers. Paint or line the inside of your bookshelf and you will not only add depth to it but also completely transform its look. And all that for only a few dollars. You could also check out Cabinet Handles Brass suppliers to transform your book cabinet.
Add some bling with metals
If you want to boost the luxury and elegance of your space, it's hard to beat silver and gold. Just add a few decorative metallic items or give your furniture a lux remodel with some good leafing or metallic spray paint. You'll get a very lux to feel in seconds.
No matter how untalented, busy, and broke you are, you can always do these cheap and easy things to improve your interior and feel fantastic about your home. So, don't hesitate to note these few interior design tips and try them out this summer.