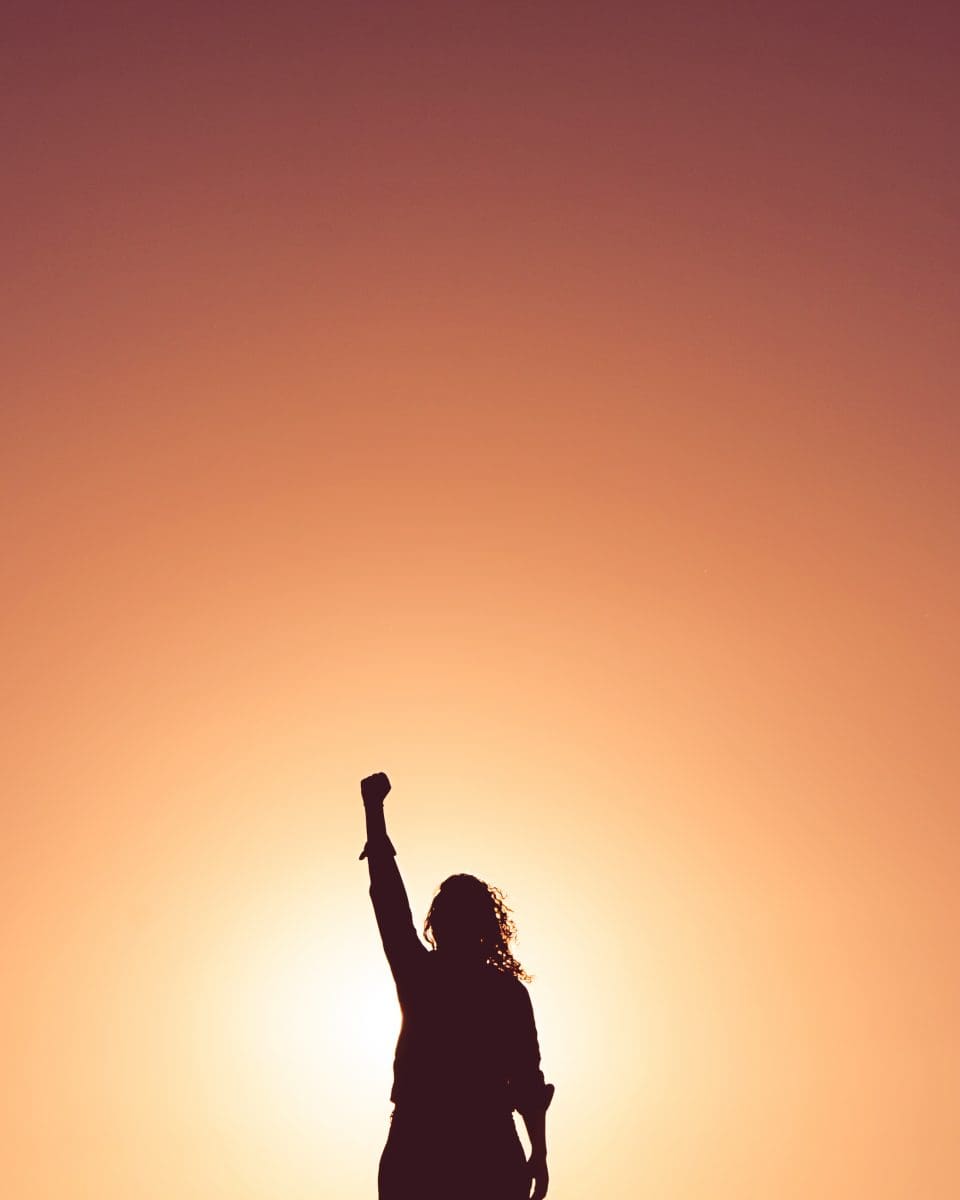 She was radiant like the sunshine,
And calm like the sea.
Yet she had darkness of the eclipse,
And wildness of the beasts.
Holding on to the silence,
She could sing melodies hymns.
Goodness she possessed,
Though she had committed sins.
She did not fear bloodshed,
But harmony she preached.
The princess never died
even after the warrior was revealed.
So she put down the crown,
And picked up the sword.
Wearing a winsome smile,
She walked through the storm.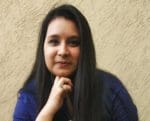 About the Poet: Aditi Sharma is a 19-year-old student who loves writing and music. She is from Patna and is a 1st year BA Media and Communication student at Manipal Institute of Communication, Manipal. She believes that the world can be defined by just one quote by William Shakespeare, "The fool doth think he is wise, and the wise man knows himself to be a fool."