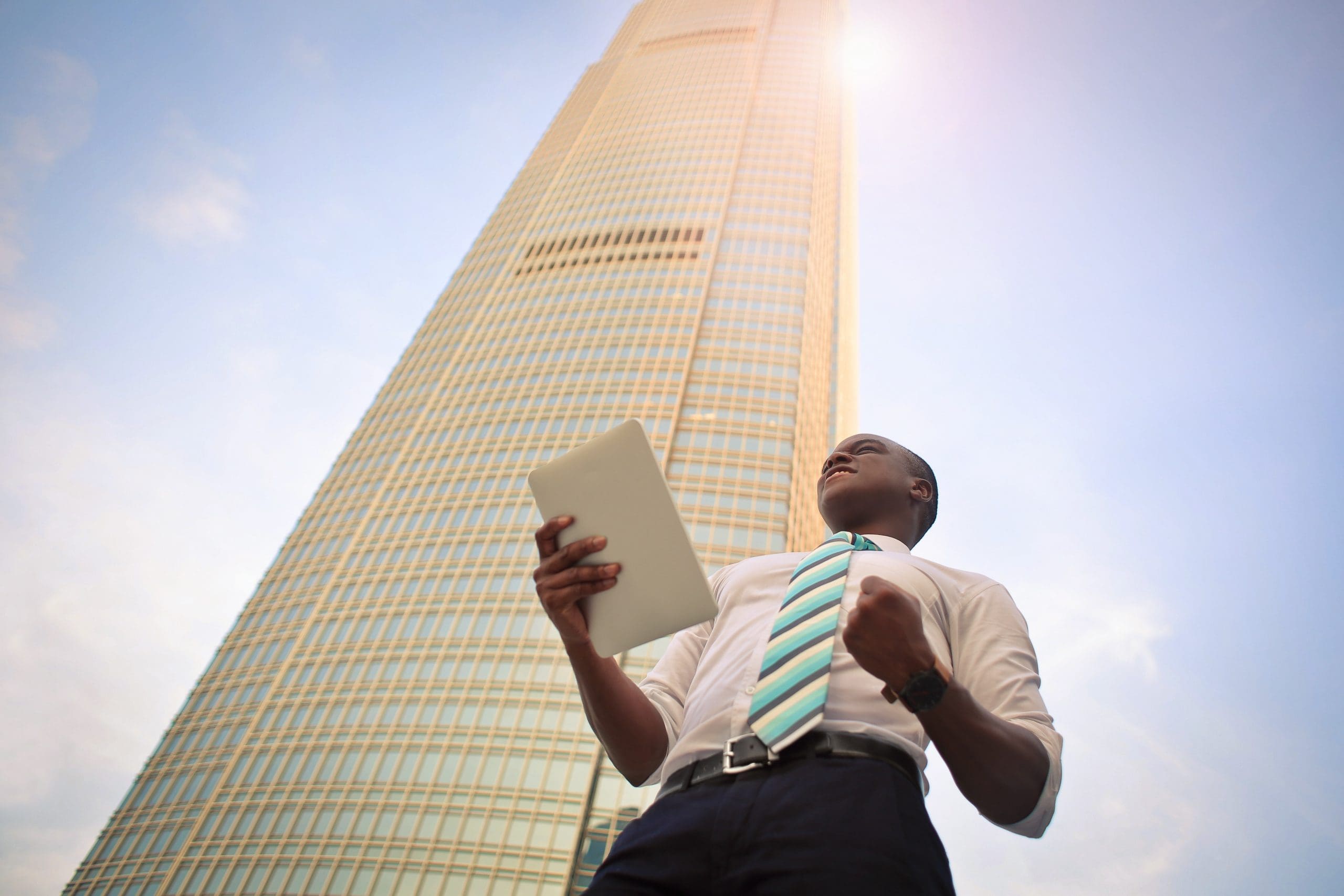 Having a business and attaining its success is almost everyone's dream. Things like being your own boss and unlimited income are the most magnets that entice people to engage in business. However, starting and executing the business you have been planning and dreaming of is not as easy as one – two –three. People may find it exciting when thinking about it, but when the reality comes in, it can be a tragedy.
Most of the successful businessmen on Earth achieved business success in hard ways and in times that are molded by experiences and sacrifices.
The following is the list of business keys which I believe will give us the ways to business success.
Find your enthusiasm
Before you enter the business world, you should choose the best business for you. That is the business that is chosen by your heart and the one that you will fight and stand for through thick and thin and in the times of glory or in the times of trouble. It's like finding your true love. When you are an enthusiast on a particular thing, you will automatically devote more time to it, becomes the focus, and will generate amazing energy towards that thing. Enthusiasm makes a person happy and tireless while doing even the most difficult things.
Use your hands
Even if you have great ideas, if you will not execute them, they will become useless. The business should not only bear in mind and even in our hearts. It must be done and realized.
Have no fear
It's like saying "there is no fear in love". Be faithful and dare to fail. The world's most successful businessmen are the most courageous businessmen. When you know within yourself that you are doing good and you are not putting any people in harm, there is nothing to fear.
Be socially responsible
It's obvious your customers, employees, and our natural resources are your sources of income and production. Make sure you take care of these people including our mother nature.
Be intuitive
Business is a competition among businesses. And the ones who can see the future are the ones who will most likely win.
No quitting
Most business losers are the ones who are quitters. And most business ultimate winners are ones who are there to stand through storms and troubles. If you believe that your business is right, follow the ultimate winners, do not quit.
Be Honest
Honesty is the best policy. If you want to become extraordinary in business, be honest because ordinary businessmen are liars. And of course, if you want to become trustworthy and reliable, tell the truth.
Be grateful
Being grateful has a lot of positive benefits. It prevents you from forgetting your self, makes you humble, and reachable, and it drives you more graces from above.