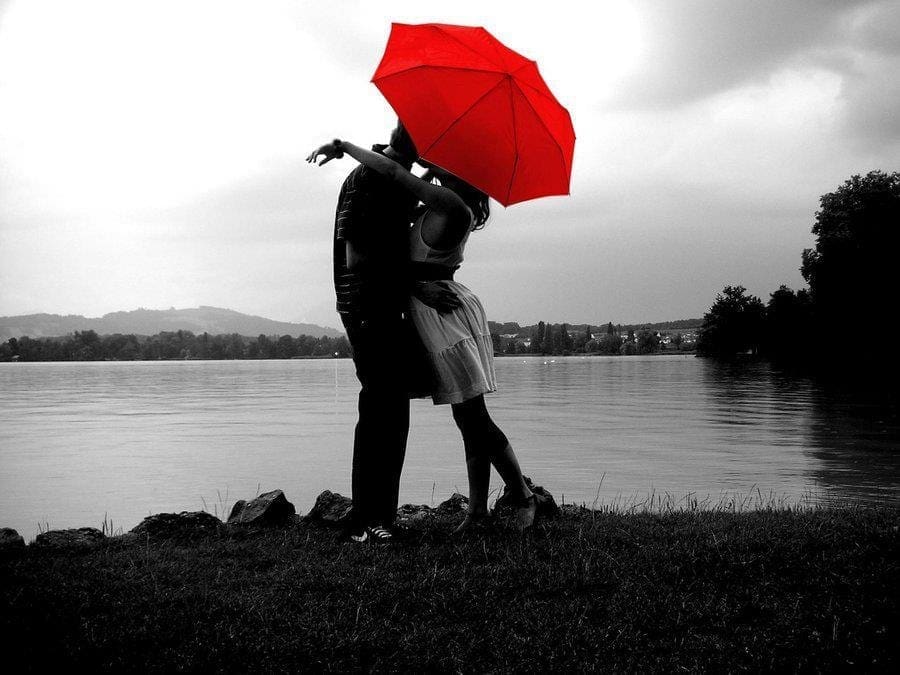 You live in my eyes,
In your arms they see its paradise,
With your soul my soul has fuse,
Nothing have I now got to lose,
You are to me a blessing divine,
For all your life, please call me mine,
I am a lamp, you are my oil,
I am a plant, you are my soil,
For all the time you are in mind,
You are a faith, a faith blind,
For every single second, I am thine,
To my mornings, you are its sunshine,
I am a heart, you are its beat,
I am the sun, you are its heat,
A shadow on me of God,
Oh you are, you are my Lord,
Hold me the same way at every place,
My life now is your grace,
I am a leaf, you are my dew,
For all the life, we love and laugh,
You minus me, not even half,
Without you I am just a tear,
Your fingers in mine, this world is clear,
My head in your laps, and my death,
My arms in yours, and my last breath….
About the Author: This is a guest post by Ojaswini Srivastava. Ojaswini is a Second year English literature student at Delhi University. She writes on various issues across many blogs and magazines.