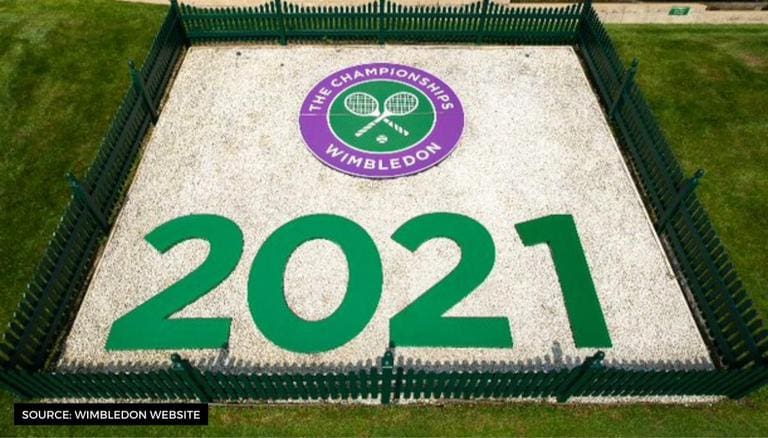 The tennis world was shocked when the All England Club announced on April 1, 2020, that Wimbledon would be canceled due to the coronavirus pandemic — the first time Wimbledon had been canceled for any reason since World War II. However, the oldest Grand Slam tennis tournament returns on Monday after a two-year absence. Wimbledon 2021 will start with 50% capacity attendance. In addition, a full Centre Court of 15,000 will be allowed for the singles finals on July 10-11.
Novak Djokovic's stranglehold on the Men's game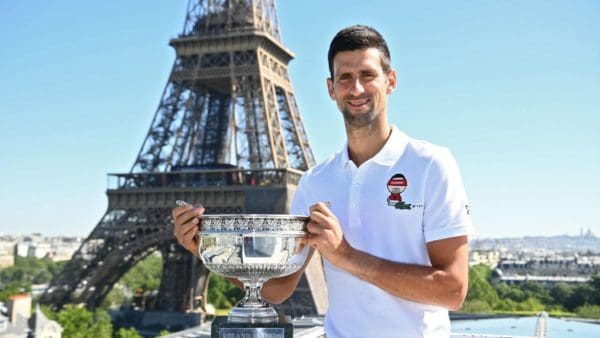 It's been nearly two years since Novak Djokovic stunned Roger Federer by edging a tense Wimbledon final. Still, as the tournament prepares to reopen following last year's cancellation, the men's game remains in the Serb's grip.
Djokovic, fresh off his Roland Garros victory, will be aiming for the record books. Winning Wimbledon 2021, which begins Monday, would give him his 20th major title, tying him with Federer and Nadal for the first time. It would also keep alive his quest for four Grand Slam Singles titles in a single year, which has not been accomplished on the men's side in 52 years.
He now stands on the precipice of history, putting his many obstinate detractors in a bind: who ignore and mock his stirring march or finally give the fiery and efficient Serb his due. Djokovic's game is beautiful. No top player has ever been as adaptable, as capable of twisting, bending, and turning an outright mad-dash defensive sprint into a sudden attack on every surface.
Simona Halep to regain her lost glory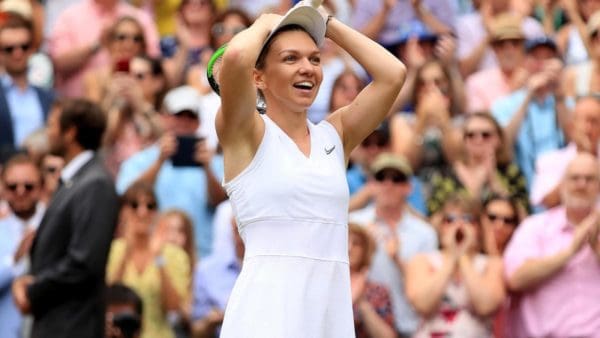 Simona Halep's tennis career has been about overcoming her inner demons and maintaining a positive attitude despite setbacks. The Romanian opened up about her struggles in her early years as a pro, revealing the exact moment – Rome 2013 – when she began to believe in her own abilities.
So far, Simona Halep's 2021 season has not been a happy one. After sustaining a calf muscle injury in Rome, the Romanian was forced to withdraw from Roland Garros, which she won in 2018. Halep has been recuperating at her home in Constanta for the past few weeks. But she's back in shape and ready to take on a surface that was once difficult for her to play on.
Halep has won Wimbledon just once in 2019, where she went on to beat Serena Williams 6-2, 6-2 in straight sets. Notably, this was Halep's second Slam title after pocketing the French Open in 2018. Although her participation in Wimbledon 2021 is uncertain.
Bianca Andreescu – A dark horse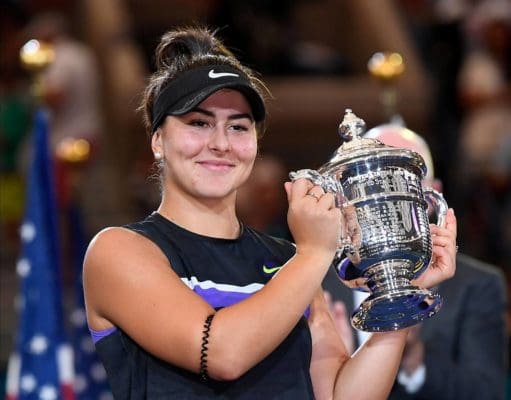 Choosing a "dark horse" for a tournament is a risky bet; just look at Turkey in Euro 2020. Turkey was the consensus 'dark horse' pick, with hopes of defying the odds and progressing further in the competition following a strong qualifying campaign. But they flopped spectacularly.
Despite a difficult season, the Canadian, Bianca Andreescu, won her first main-draw grass title at the Viking International Eastbourne. She claims to have a "good mental image" of how she wants to play on grass as she seeks her second Grand Slam title.
However, there are certainly questions over Andreescu too. Last week, in her first match on grass in three years, she was defeated in straight sets by Alize Cornet in Berlin. She hasn't played Wimbledon since 2018, and her form this year has been patchy, exacerbated by A Series of Unfortunate Events that began in 2019 after she won her first Grand Slam title at the US Open.
Rafael Nadal, Naomi Osaka, Dominic Thiem among top players to miss the major
Wimbledon 2021 will have less firepower and star power due to the absence of Rafael Nadal, Naomi Osaka, Dominic Thiem, and Milos Raonic. They are among a growing number of players who have decided not to compete in the grass-court major due to a variety of factors.
Rafael Nadal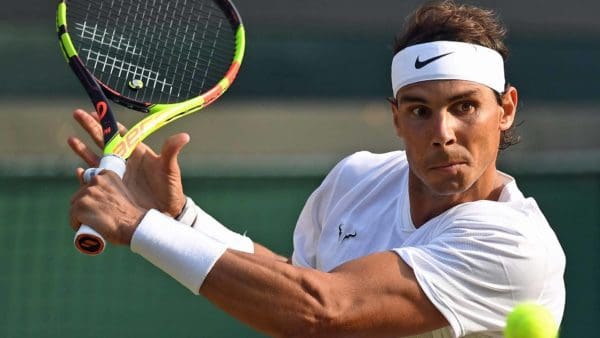 Nadal, a two-time champion, was the first to announce his intention to skip the event, in order to listen to his body and extend his career. Nadal, who won Wimbledon in 2008 and 2010, but lost in the semi-finals the previous two years; will miss not only the third major of the year but also the Summer Olympics in Tokyo.
Naomi Osaka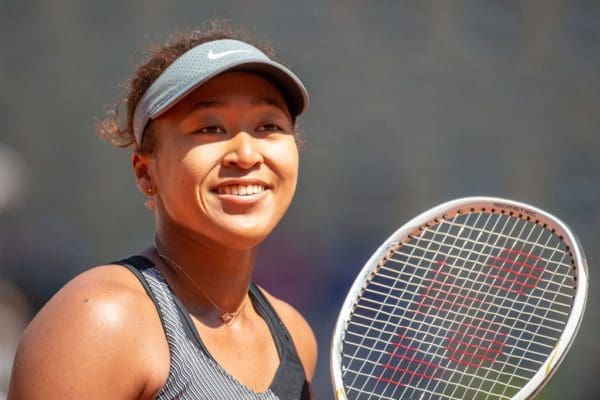 — NaomiOsaka大坂なおみ (@naomiosaka) May 31, 2021

World No. 2 Osaka has decided not to compete at Wimbledon 2021 in order to give herself more time to recover mentally. After a contentious start, the Japanese player announced that she had been suffering from depression and anxiety for two years and decided to withdraw from the French Open.
Dominic Thiem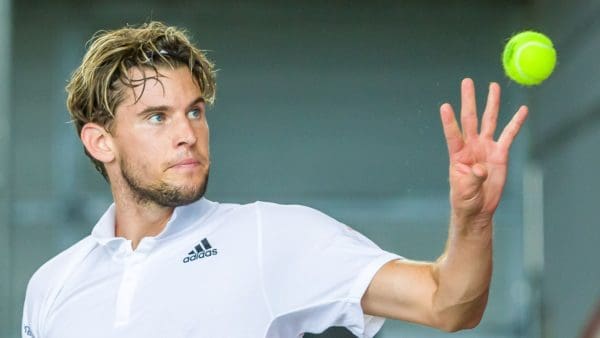 Thiem, the fourth seed, joined the list of players who withdrew on June 24. He had been forced to retire after suffering a wrist injury in Mallorca. Following consultations with doctors in Barcelona, it was announced that he will miss the next three tournaments, including Wimbledon 2021, to recover. According to the statement, he would be required to wear a wrist splint for five weeks.
Other notable absences include 2016 Wimbledon finalist Milos Raonic (calf injury), 2019 quarter-finalist David Goffin (ankle injury), two-time quarter-finalist Stan Wawrinka (foot injury), Kyle Edmund (knee surgery), and Borna Coric (knee surgery) (shoulder injury).
Wimbledon did not take place last year due to the coronavirus pandemic. It begins on June 28 with a limited attendance capacity.
All images are sourced from Getty Images.