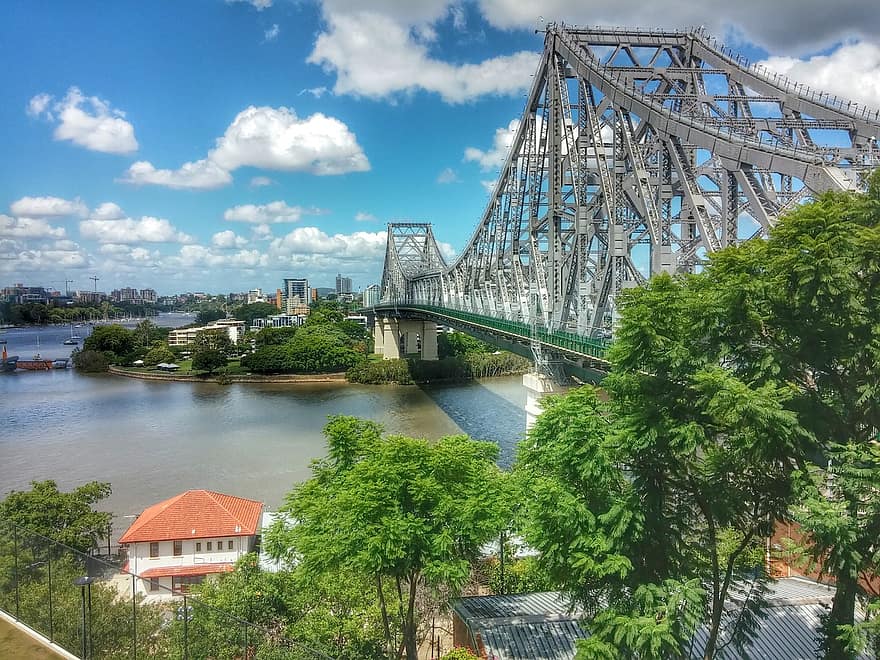 If you are looking for a forever home, you can't go wrong with living in Brisbane. It is one of Australia's best cities in terms of key indicators like access to amenities, stable economy, education, environment, connectivity, walkability, and proximity to the beach. Among the most sought-after suburbs in Brisbane are Wilston, Alderley, and Ascot, which ranked high in the liveability index. Nevertheless, other neighborhoods like Newmarket, Red Hill, Ascot, and Paddington are also right up there in the ranking.
A house and land package will likely be more affordable than buying established homes. If you view your home as an investment, you will definitely squeeze more in capital growth from your private dwelling. A house and land package will allow you to save and gather momentum from the time you put in the deposit to your home's actual construction.
When you say a build a 5 bedroom house, and land package, it simply means that the new home builders in Brisbane have found the homesite that will fit the infrastructure's design.
Here are some tips to consider when you buy a house and land package in Brisbane
Transportation and access
Do not be swayed by the house design. In real estate, it is about location, location, location. Even if you save on the home package, you also have to consider the cost of commute or gas. In the same vein, the community must also be close to amenities for emergencies and convenience.
Resale potential
When buying a house and land package, consider the resale value. Houses in the most sought-after suburbs like Wilston, Ascot, Newmarket, or Paddington will always have some interested buyers. But for other locations, you want to make sure that more occupants are owners than tenants. Buyers tend to shy away from an investor-heavy suburb.
Pedigree of the new home builder
You also need to determine the experience and expertise of the home builder. It is easy to run a background check in the days of the Internet. Look for reviews from previous clients and visit their existing projects. Call their number and ask for references so that you can contact the occupants and ask them for their opinion.
 Negotiate
Typically, you can negotiate as much as 10% of the asking price, but it is not the same with a house and land package where the price is fixed. However, there are concessions to be made, such as the finish, the fixtures, landscaping, and fencing. You might not always be successful, but it does not hurt to try.
Conclusion
A house and land package will give you multiple benefits. For example, you will save a lot in stamp duty, and the savings will run to thousands. The buyer can choose the block for the house construction. With the brand-new home, you don't have to worry about depreciation for a while, but you can also claim tax deductions on the construction cost. Meanwhile, maintenance will be handled by the new home builders in Brisbane, at least for the duration of the warranty.
Finally, you will avoid the headache of the home-build because you will get a turnkey package, which means that you literally get the key to your finished home.