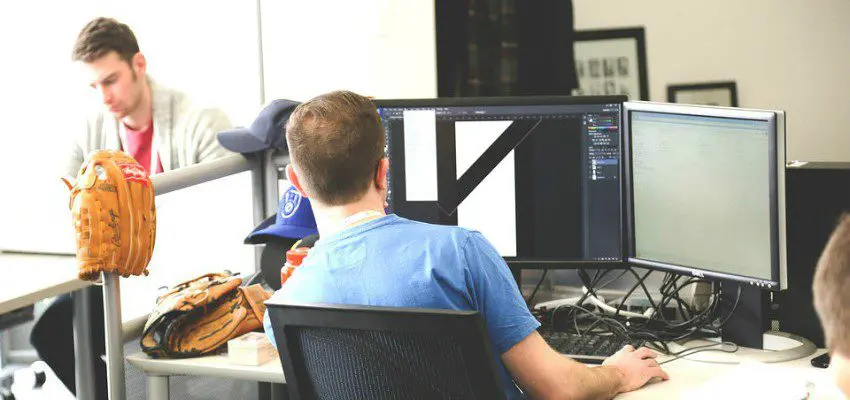 Whether you're in high school and trying to decide on a college major or you're contemplating a career switch, chances are you'd like to give software engineering a go. After all, software development is on the rise and now seems to be the perfect time to land your first job in the sector. In case you still can't decide whether this the right move for you to make, taking a closer look at a few pros and cons of working as a software professional might help.
PRO: Job satisfaction
If you've always dreamed about working with computers and building robots, there's no doubt a career in software engineering is right for you. You get to spend your work hours doing exactly that and nothing compares to the feeling you get when you test your new piece of software and see it work. Not to mention that you get to work with so many experts in the field and learn something new about software development every day. This translates into better software and even higher job satisfaction.
CON: Long hours
A software developer job isn't one of those 9-to-5 jobs where you get to go home and completely forget about your work. Although the typical work week ranges between 45 and 55 hours, be prepared to work even up to 80 hours a week, depending on the project you're tacking. Also, when there's a big release taking place, you might have to be on call and ready to provide support for your product no matter what time is it. This is something you have to be mentally prepared for or your work schedule can become a real mess.
PRO: Job opportunities
There's no need to say that technology now plays an important role in our everyday lives and there's hardly a single developer out there without a job or something to do. Good developers have never been more in demand and if you decide to become one, you'll be able to pick your own journey. All you need to do is search for software engineering jobs on the web and you'll see how many job opportunities there are at the moment. Not only this, but once you start, there's a good chance you'll be able to get a promotion if you're good at what you do.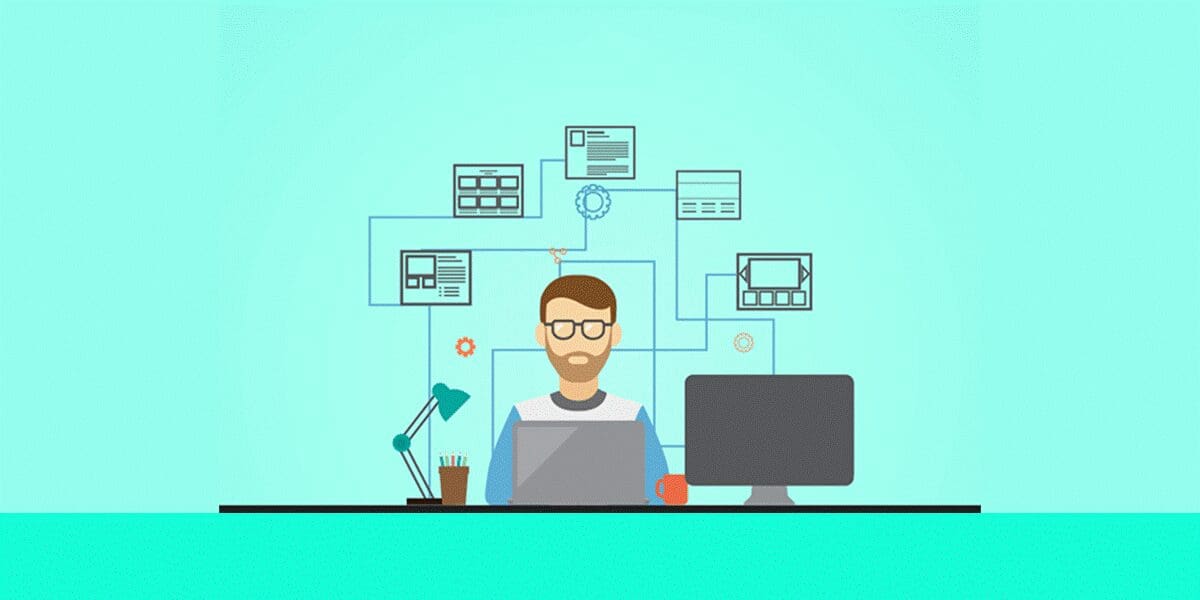 CON: Stress
Software developing can be stressful, especially when there are tight deadlines involved, which is quite often. Not only that developing software can be stressful but you also have to deal with demanding users and be able to communicate reasonably with them. Last but definitely not least, there are the debugging issues which are probably the most stressful part of it all. If you've ever developed software before, you probably know what we're talking about.
PRO: Working from home
Depending on the company that hires you, you might be able to work from home which is something many people dream of. Working from home means you don't have to deal with traffic every morning and you get to work in your PJs. Depending on your life situation, you might have to look for a remote job and being a software developer is one of the best among them. Just bear in mind that working from home can sometimes be tough, especially when there are distractions you just can't shut down.
CON: You have to keep learning
This isn't necessarily a bad thing but if you always waited for the day you'll never have to learn again, this isn't the right sector for you. The software keeps getting smarter and being a developer requires you to stay up-to-date with the most recent trends in the industry. Check if your company has the facility to avail of engineering cpd courses that will help you move ahead in your career.
Besides subscribing to online magazines and following influential people in the industry on social media, you might actually have to learn new skills as the sector continues to grow.
The abovementioned pros and cons can have different weights depending on your personality and life situation. Give each of them some thought and try to decide whether starting a career in software engineering is right for you. If the answer is yes, it's time to start improving your skills and search for your first job as a software engineer.