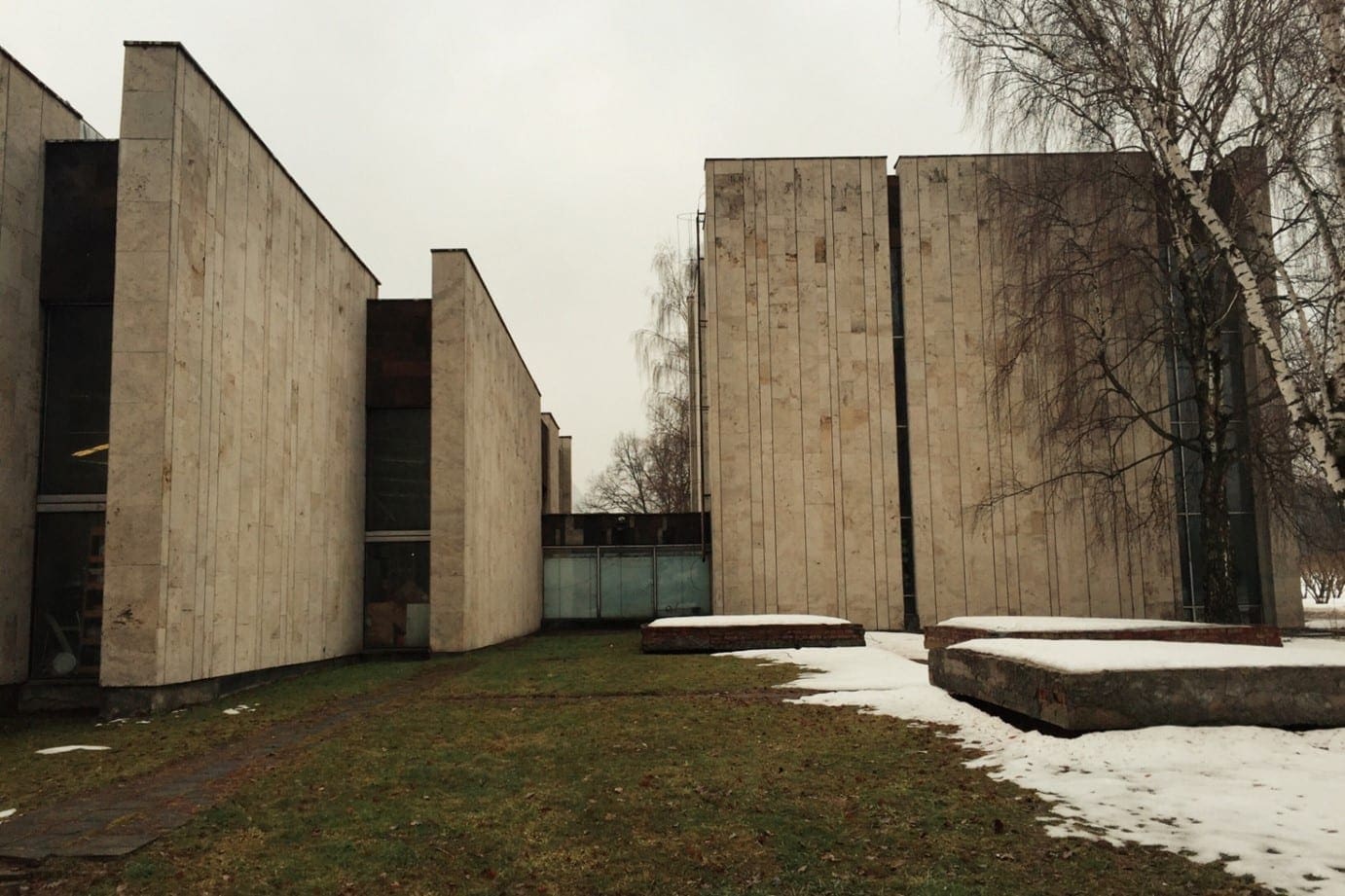 If you have ever wondered about precast concrete walls then you are in the right place. This article discusses everything you need to know about this type of concrete wall and why it is such an excellent wall choice.
What is Precast Concrete Walls
Precast concrete walls are walls constructed using the precast construction process. This construction process involves pouring concrete into "form" or molds which can then be reused.
Brief History about Precast Concrete
In Ancient Roman times, builders developed a means to use ready-made concrete by pouring it in molds and allowing it to set. They used this building technique for constructions considered to be complex then; like culverts, tunnels, and aqueducts. Want to learn more about Ancient Roman architecture? Then, click here.
As time progressed, modern builders began using this technology for series of structural and architectural constructions. Now, this technology can be used as individual parts for buildings and even for full buildings.
In modern times, this structural technology was pioneered by England and Liverpool around the year 1905. A city engineer named John Alexander Brodie was critical to the development of this building method. Soon, the whole world, especially Scandinavia and Eastern Europe had embraced the technology.
In current times, this technology is now sub-divided into two industries in the United States. The first of these sub-industries is known as the precast concrete products industry, and it focuses on underground, non-prestressed, and utility products. Then there is the precast concrete structure industry, the major focus of this sub-industry are prestressed products, and other products used for above-ground construction like buildings, bridges, and parking structures. The latter industry is what the focus of this article falls under.
Precast Concrete Walls Performance
Precast concrete walls often possess the following characteristics…
1. Protects Against Moisture
Moisture protection is usually provided in these walls by a barrier system incorporated with a joint seal. When additional protection against moisture is required, a concrete coating or sealer is used to provide it. The sealers used usually depend on whether or not they are used to enhance the wall's appearance. Pigmented or clear sealers are used if appearance enhancement is needed.
2. Thermal Performance
Insulation is often placed within the wall's cavity. This is what ensures the thermal performance which this type of concrete wall is known for.
3. Durability
The durability of precast walls is often the same as cast-in-place walls. But, with the right finishing, the durability can be heightened. And most of the problems that arise as regards durability often occur during the erection process.
4. Acoustics
Precast walls also have similar performance when it comes to sound transmission from inside to outside the building. But, if the wall has some open joints, it could increase the sound transmission to the building's interior.
5. Fire Safety
When compared with cast-in-place concrete, precast walls do not provide any additional protection from fire. The tips discussed here https://www.rospa.com/home-safety/advice/general/preventing-accidents-in-the-home are sure ways of preventing fire outbreaks at home. As a matter of fact, they can pose greater safety hazards for high-rise buildings in the event of a fire.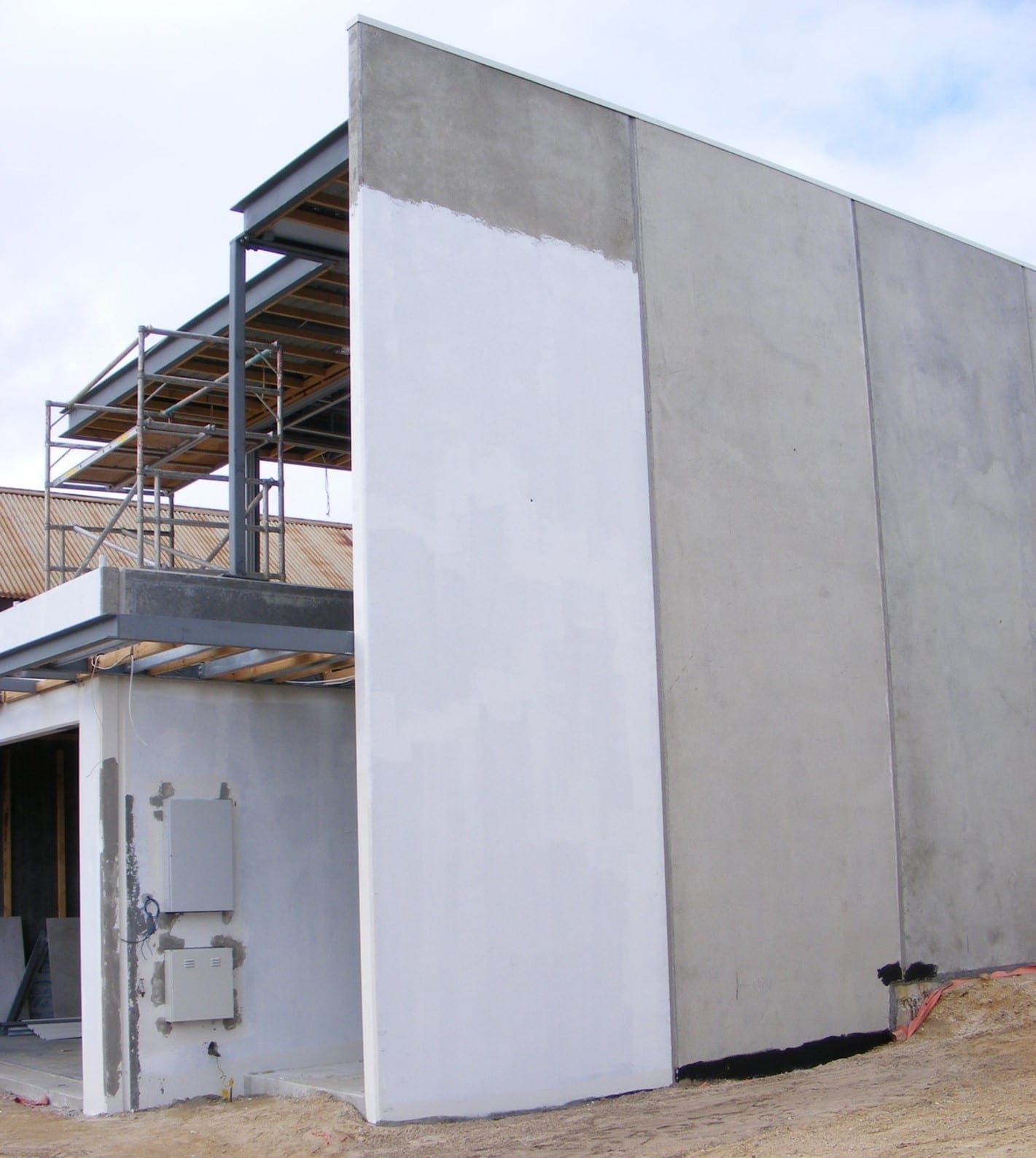 Precast Concrete Walls – Pros and Cons
There are two sides to everything and this can be said for this type of concrete walls as well. Therefore, the pros and cons of this wall are discussed below.
Pros
It is cost-effective – The construction process is simplified and so productivity is heightened. This subsequently reduces the full construction cost.
Saves time – You save construction time since the walls are preconstructed and simply have to be erected on site. This also helps to make the project more cost-effective since the construction time is significantly reduced.
Low maintenance – They do not require too much maintenance.
Safer construction – On-site construction is made safer as most of the work has already been done at the plant.
Cons
Transportation Issues – Transportation may be an issue, especially if the plant is far from the building site. Trailers would be required to move the wall to the building site and this may be an additional cost.
Issues with handling – Utmost carefulness is required when the members are being moved to the construction site. The slightest mistake could end up damaging the wall.
Modification is limited – Your options will be very limited if you ever decide to modify your building. This is because; removing or dismantling the walls may affect the building's quality and stability.
Precast Concrete Walls – Types
The following are the common types of precast concrete walls…
1. Load Bearing Precast Concrete Walls
This type of wall exchange and oppose loads of several components. And so they can't be dismantled or removed without affecting the building's quality. Common load-bearing units are spandrel panels, solid wall panels, and window walls.
2. Shear Precast Concrete Walls
They are used to maintain load between opposing frameworks. Their effectiveness is based on their panel-to-panel connections.
3. Curtain or Cladding Precast Concrete
These are often used for envelopes constructions. They do not transfer vertical loads but rather cover the space. Their designs allow them to resist winds and transfer the panel's weight. Some common curtain units are wall panels, spandrels, column covers, mullions, and windows.
Precast Connection Types
1. Welded Connections
This type of connection involves putting a loose plate in between two steel plates. All plates are embedded in the precast and the cast-in-place concrete and are then welded together.
This type of connection is the most widely used. This is because they are more efficient structurally and easily adjust to various field conditions.
2. Bolted Connections
With bolted connections, the erection process is quicker and simpler. This is because; final adjustment and alignment can be done later and without the time which is usually used for typing a crane up. The designer will specify materials that will be used for the connections so that the bolting will be according to erection drawings.
3. Anchor/Dowel Connections
In this type of connection, the dowel's strength in shear and tension is based on the dowel diameter, the bond developed, and the embedded length. The rebar anchor and anchor bolts that are made to stick out from the building's foundation are vital for the connection of the members to the building.
How to Maintain Precast Concrete Walls
If properly constructed, they do not require too much maintenance, as a matter of fact, one of the many advantages of precast walls is low maintenance. However, you would have to do the following to ensure your wall remains in pristine condition for a long time…
Avoid Hitting the Wall with Objects – The wall is built to last but this not an excuse to be careless with it. Hitting the wall can cause cracks and chips on it.
Reapply Sealer Coating – As already discussed, some precast walls have sealers that either serve an aesthetic purpose or are used as protection against excess moisture. So, if sealers have been used for your wall, you would need to reapply the sealer coating after a while. The period of reapplication spans between seven to twenty years and also depends on if the sealer has begun to wear off or not.
If your precast wall is your fence then you can also use the following methods to clean it…
Pressure Washing – For this, you need a pressure washer that can be bought at a hardware store. The major advantages of pressure washing are that it is quick and very easy. You do not have anything to worry about using this method to clean your fence because it cannot cause any form of damage to the wall.
Hand Wash – You can clean your concrete fence with just soap, a piece of cloth, and your hands. This will consume a lot of time than pressure washing would but it is the best method to use if you intend to clean just a portion of the wall. However, before you use this method of cleaning for your fence, ensure that the surface of the fence is sealed. Use cleaning products that are pH neutral or any bacterial or alkaline cleaner.
Sandblasting – This method should be used in only extreme cases as it is a lot harsher than previously discussed methods. Some extreme cases in which this method can be used are dried paint spills and graffiti. Do not try to do this method by yourself, we recommend that you hire a sealed concrete sandblasting company. This is because, when sandblasting is done wrongly, it can spoil your wall's sealant.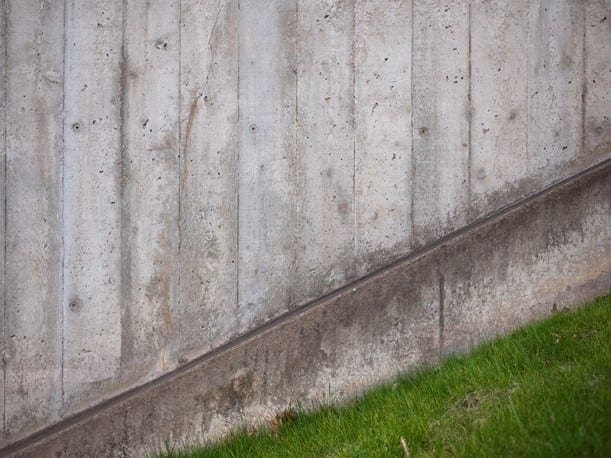 Now that you know all these, you can now decide if you want precast walls or not. The first step to getting a precast concrete wall is to select a precast concrete manufacturer. You can visit Verti-Crete Ireland to find out how to get top-quality precast concrete walls. Always go for a manufacturer that is sure to deliver nothing but the best.
Conclusion
Everything discussed in this article would help broaden your knowledge about precast concrete walls. With the information in this article, you can decide if this wall type is the best option for you or not.