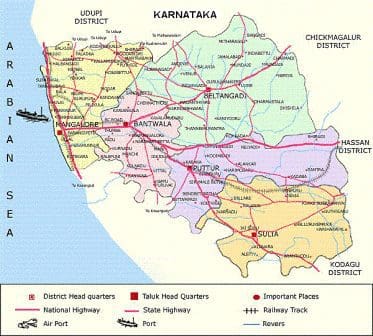 Pragathishila means progressive. A.N.Krishna Rao led the movement that was a part of an all India Movement. They sought to bring about a change in the writer-reader relationship. Along with imagination and acting as a teacher, the pragathishilas demanded that the writer should be a revolutionary.
Imminent among them is T.R.Subba Rao. Popularly known as Tarasu. Some good novels like Subba Rao's Bidugadeya Bedi, Kattimani's Jwalamukhiya Mele and Niranjana's Chirasmarane were the gifts of Pragathishila movement.
The Bandaya and Dalit movements were a part of the major Pragathishila movement. These writers were angry men and women who regarded literature as means of social revolution.
Chandrashekhara Patil is a Bandaya writer and Siddalingaiyya is a Dalit. Dalit here means the oppressed class,