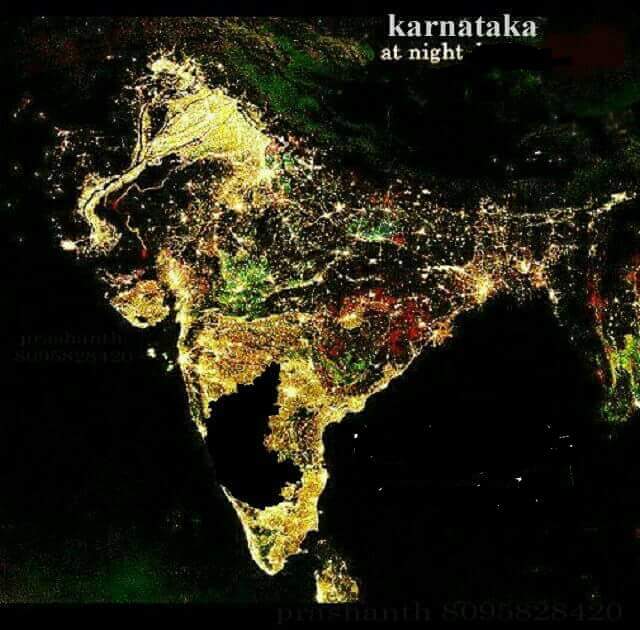 In April this year, Power Minister Piyush Goyal revealed something astonishing: "The sad part is that states are not acquiring or buying power to be able to give their residents uninterrupted power supply," he told the Lok Sabha. He made the statement after discovering that the previous day (April 29) there was so much surplus power in the afternoon, that "the national grid monitoring station indicated power was available at 'zero rupee per unit.'"
So, it is not true that power is "expensive". The average price per unit in 2014-15 was Rs 3.52.
But the reason why southern states buy power at rates as high as Rs 8.5 per unit from the exchange is that the current transmission network lacks power-carrying capacity, to bring this surplus from the north to the south.
"If there was better connectivity with the south, our unbought 100 million units would have been lapped up by these states," an NTPC executive told the media.
The problem actually is of excess. The Central Electricity Authority data shows that power plants are down to an average of around 60% of their capacity, expensive gas-fired plants are kept idling because there is no pick up in demand by states.
There is no fuel crisis. The Modi government has made sure that coal is readily available. India's coal imports are declining rapidly. But states are saying they cannot lift any more coal because of three reasons, either – 1) they don't have enough thermal generating capacity; 2) they are broke; or 3) there is low power demand.
Here are some factoids:
Tamil Nadu – TN Chief minister Jayalalithaa said in her inaugural address at the Global Investors' Meet today (9 Sept.): "The power sector in Tamil Nadu has witnessed a revolution in the past four years. Chronic power shortages were a legacy bequeathed to me when I assumed office in May 2011. Today we have completely eliminated power shortages and Tamil Nadu is on the verge of becoming a power surplus state."
As of July 2015, Tamil Nadu had the third highest installed capacity in the country with 23,104 MW. Maharashtra leads the pack with a total installed capacity of 38,372 MW followed by Gujarat at 28,950 MW. Karnataka lags way behind, hovering between 15,000 – 18,000 MW.
Telangana – For the first time in 15 years, the industrial sector experienced no power cuts all of last year, even in summer. The Telangana chief minister K Chandrasekhar Rao made uninterrupted power supply a priority. His government intends to build increase generation capacity to 25,000 MW in the next five years. This will make Telangana a power-surplus state.
Andhra – Is already a power-surplus state.
Maharashtra – Scam-ridden it is, but is a power-surplus state.
Chattisgarh – Has environmental issues, but is nevertheless an exporter of power.
Gujarat – Is a power-surplus state. Last year, from January to December 2014, the state generated 951010 million units. After meeting the state's demand, it had over 19000 million units as surplus.
Madhya Pradesh – With 15,500 MW, is power surplus and sells electricity to other states.
Punjab – Even though a power-surplus state, charges an average Rs 8.25 per unit. (In Madhya Pradesh and Rajasthan it is an average Rs 5.50 per unit).
Point is, my dear friends, Karnataka is full of useless politicians who lack vision. They have no respect for knowledge, preferring certificates from fake and ignorant intellectuals and not experts in their fields. They would rather hold power doing caste arithmetic than by real work to improve the state.
About the author: Prakash Belawadi is Founder at Suchitra School of Cinema and Dramatic Arts. This article was originally published on his facebook profile here.