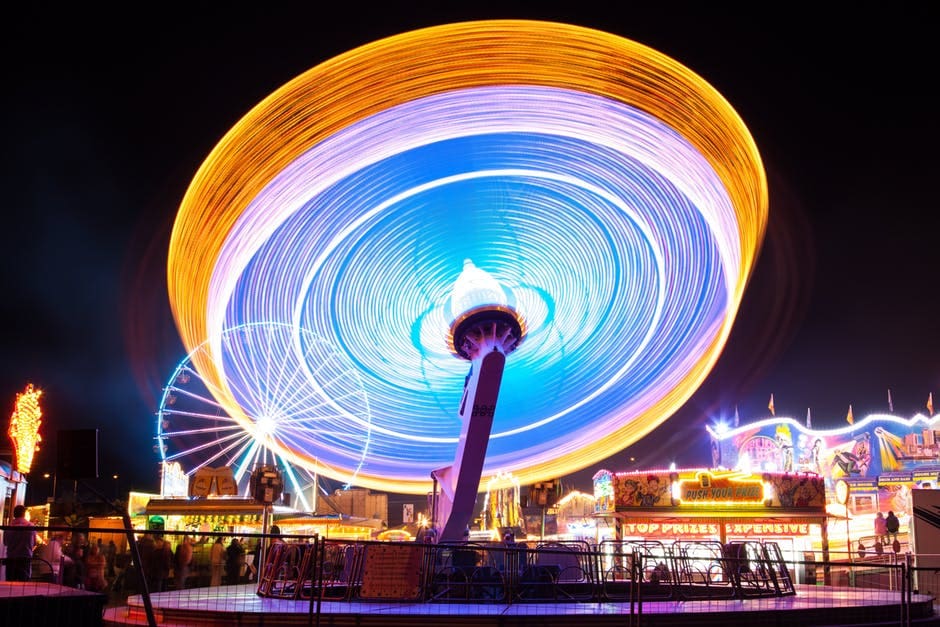 Kids love to visit theme parks to have a great time there. In fact, such parks are perfect for grown-ups too as they are often equipped with some of best swings, rides, roller coasters etc. These fun-packed theme parks are just perfect for those who revel in excitement, adventure and thrills. Whether you need exhilaration or speed of a top-notch family gateway, you won't find anything better than these parks.
So, take your family to these parks to get scream-inducing thrill and non-stop adventure. Give your kids something to feel most delighted about. And above all, enjoy your vacation amid fun-filled activities. Let your kids express and explore themselves in a fun-filled atmosphere. And let them enjoy every minute of their stay at a park where joy never ceases.
When in the UK, you won't run out of the options as theme parks are available across the length and breadth. There are many popular parks you would love to be at, including:
Thorpe Park
If you want to experience some of the biggest roller coasters, head to this amazing park at Chertsey. Once here, you are sure to relish rides that delight and scare in equal measures. Your adrenalin won't stop jumping and you will get high dosages of thrills.
Alton Towers
This park is a must-visit as it has everything you'd expect in a theme park. It's popular and best suited to kids and grown-ups alike. High-speed coasters are available to redefine the meaning of fun. Water-borne thrills and rides for child are further delight. Other options to explore include 4D cinema, monorail and charming gardens.
Flamingo Land
How about visiting a theme park that has a huge variety of roller coaster? More so, wouldn't you want the park to be full of thrill rides and loads of attractions for kids? These are all what a theme park should have to keep family and kids engaged, and this popular park is a pure entertainment. Other attractions include a zoo, a train, cable car and monorails.
Pleasurewood Hills
This theme park is popular for its range of attractions and activities for kids and family alike. Its roller coasters are exciting and its rides are sure to bring thrills of high dosages. Kids' rides are more than few here. There are also a parrot show, a sea lion show etc. to let fun have a new meaning.
 Legoland
This park may not have exciting rides and roller coasters but it has enough to keep kids and family engaged for hours. It's basically an entry-level park set in charming grounds. You will have animals all around made of Lego bricks together with easy-going rides.
Drayton Manor 
This park is perfect for your kids as it's not a place to get high-octane thrills. A variety of thrill rides here make kids happy to the core. A zoo is there to spend a quiet time and feel natural charms. This theme park is good to enjoy and explore things around with leisure pace.
Conclusion
It's clear that some of the best and most entertaining theme parks are available in the UK. They are a wonderful destination to have a quality time and make your family happy. They are what your kids would feel the most delight with. So, plan your vacation and be at one of these parks to have a gala time.
Author Bio:
Hi! I'm Akshay Sharma. I'm a blogger at Imagination Waffle. I love to read and write about Fitness, Health & Lifestyle topics.