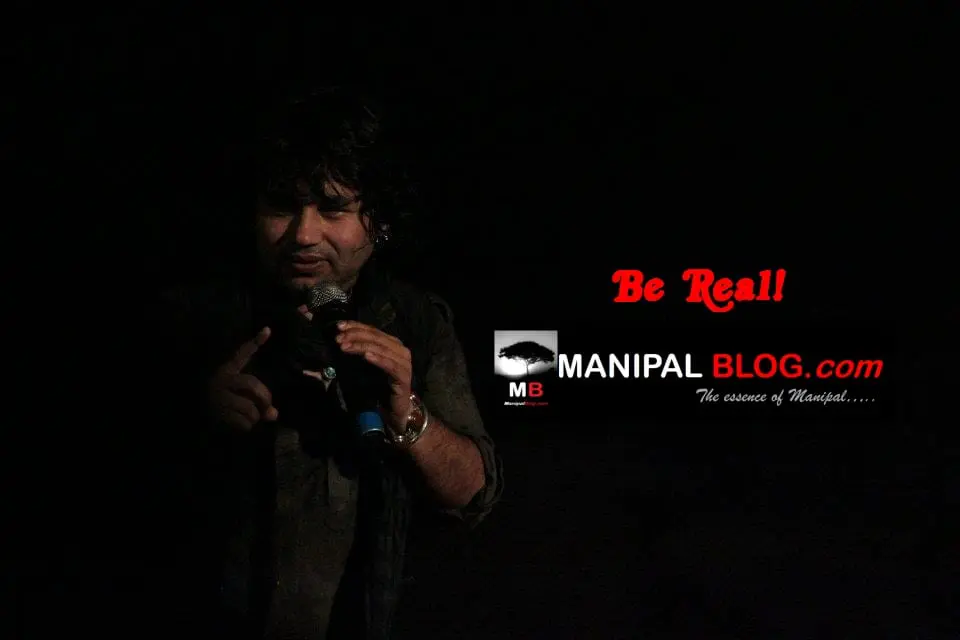 Mahesh Mayuur our Photographer was there at the Kailasa concert. The atmosphere was electric as Kailash Kher and his band, Kailasa, belted out hit number after hit number for almost 2 hours. He managed to capture some incredible images at the Kasturba Medical College – Manipal Greens. Here are 15 incredible images from the Revels 2012, Pro-Show, exclusive to ManipalBlog.com!
The crowd had become one with his music, forgetting themselves, lost in a trance. He had colored their lives with his music. True to the meaning of his band's name, the experience was heavenly.
All Photographs Copyright Mahesh Madhukar and ManipalBlog.com.