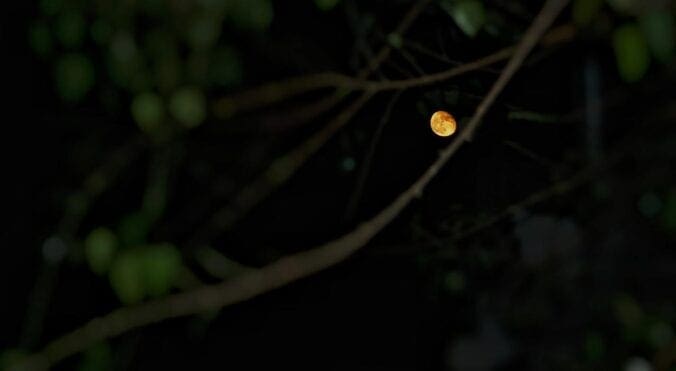 The first step of a baby,
Sparkle in his mother's eyes!
From the first day in school,
To the last day of senior year,
Beauty lies in everything and everyone,
In the pollen of fully grown flowers,
In the honey of little bees,
The first tear of heartbreak,
The first laugh of joy,
The splendor of food made by mum,
The first day of freedom cries,
The lavishness of a girl's smile,
The efforts of the guy behind,
The opinions of our own minds,
The ability to understand, think, object, agree and deny,
The glamour of a muscle head,
The cuteness of that girl out of the league who lies,
Red cheeks while he cried,
Her red face when she denied,
Millions of examples,
All in daylight,
Rainbow through sunlight, after showers from the sky,
Such a balanced world,
See them with your eyes, heart,
and an open mind,
Beauty lies even in the hardest of times,
Such glory of success,
The moral of a loss,
Courage in eyes,
Maybe not too much
Cause fearful was his mind,
The relationship of a father and his daughter,
A mother with her son,
Maybe they scold each other sometimes,
Maybe get misunderstood sometimes,
But with an open mind
You can't deny,
Beauty lays everywhere,
In the twinkling of stars,
In the gushing winds of storms,
From the protective values of a lion,
To the hiding of his cubs,
Let your heart swim through your mind,
Don't think just feel,
Even in the dark, you can't deny,
That's the nature of beauty,
Maybe you can run, but you can't hide
For nature is supreme
And that's the brief of Beauty,
Omnipresent and undenied.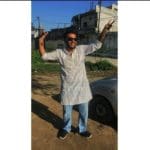 About the Poet – Sarthak aka Nemo (what his beloved ones call him) is a fun-loving human, with an interest to express the worldly stories through his camera and words. The rest is a mystery.