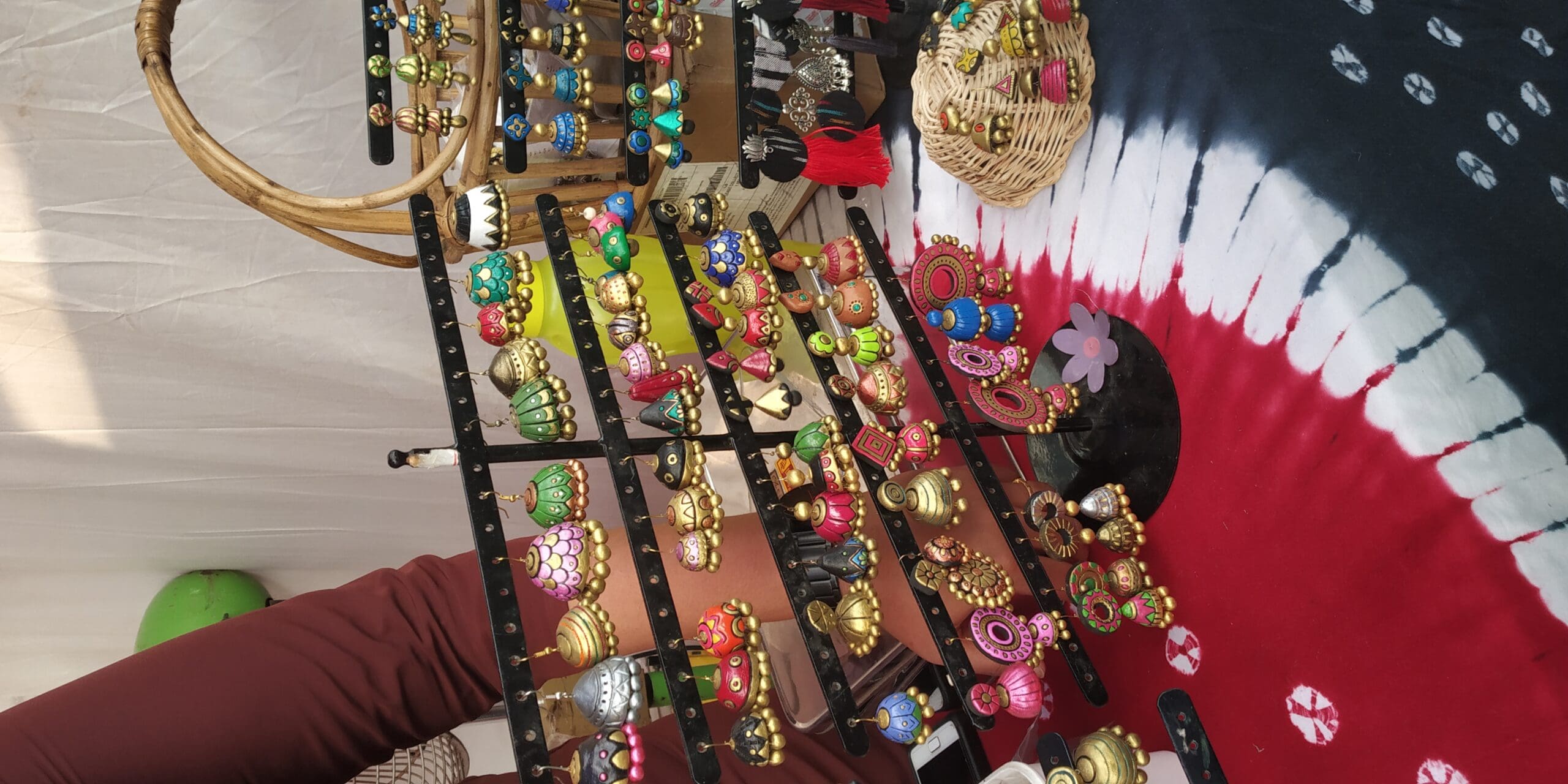 After months of work and much anticipation, the Acts of Violence trailer, featuring rising actress Melissa Bolona has finally been released to the public. The film, which is directed by Brett Donowho, boasts a start studded cast including action movie legends Bruce Willis, who stars as Detective Avery, and Mike Epps, who appears as Max Livingston, a notorious human trafficker.
The film has received plenty of attention before it even finished production, and many action fans are eager to see something fresh and interesting. The plot follows Roman, played by Shawn Ashmore, who helps assemble a team of vigilante rescuers after his fiancé Mia, played by Melissa Bolona, is kidnapped by human traffickers on the eve of her very own bachelorette party. Roman and Deklan, played by Shawn Ashmore, team up with Detective Avery and Detective Brooke Baker, played by Sophia Bush, to rescue Mia before it's too late. Not much more information has been available about the story line, even on the Melissa Bolona IMDB page, until the recent trailer.
The trailer begins from the detectives' point of view and flashes on an unnamed character's demise before depicting a taste of Roman and Mia's engaged bliss. The feel good vibes are cut short, when Mia is abducted. At this point, we get a taste of just how much action this movie is going to bring. We find out that Deklan may actually be related to Mia and not Roman, based on the 911 call made during the trailer. The trailer makes it clear that Max Livingston is a man to be reckoned with and even suggests that Detective Avery may have his hands tied by legal red tape in the rescue attempt, suggesting that either Detective Avery, or Detective Baker, may break the law to help Roman save Mia.
While the trailer does not mention an official release date, fans can probably expect Acts of Violence to hit the big screen sometime in early 2018. Fans may also be in store for another trailer which will include a release date.