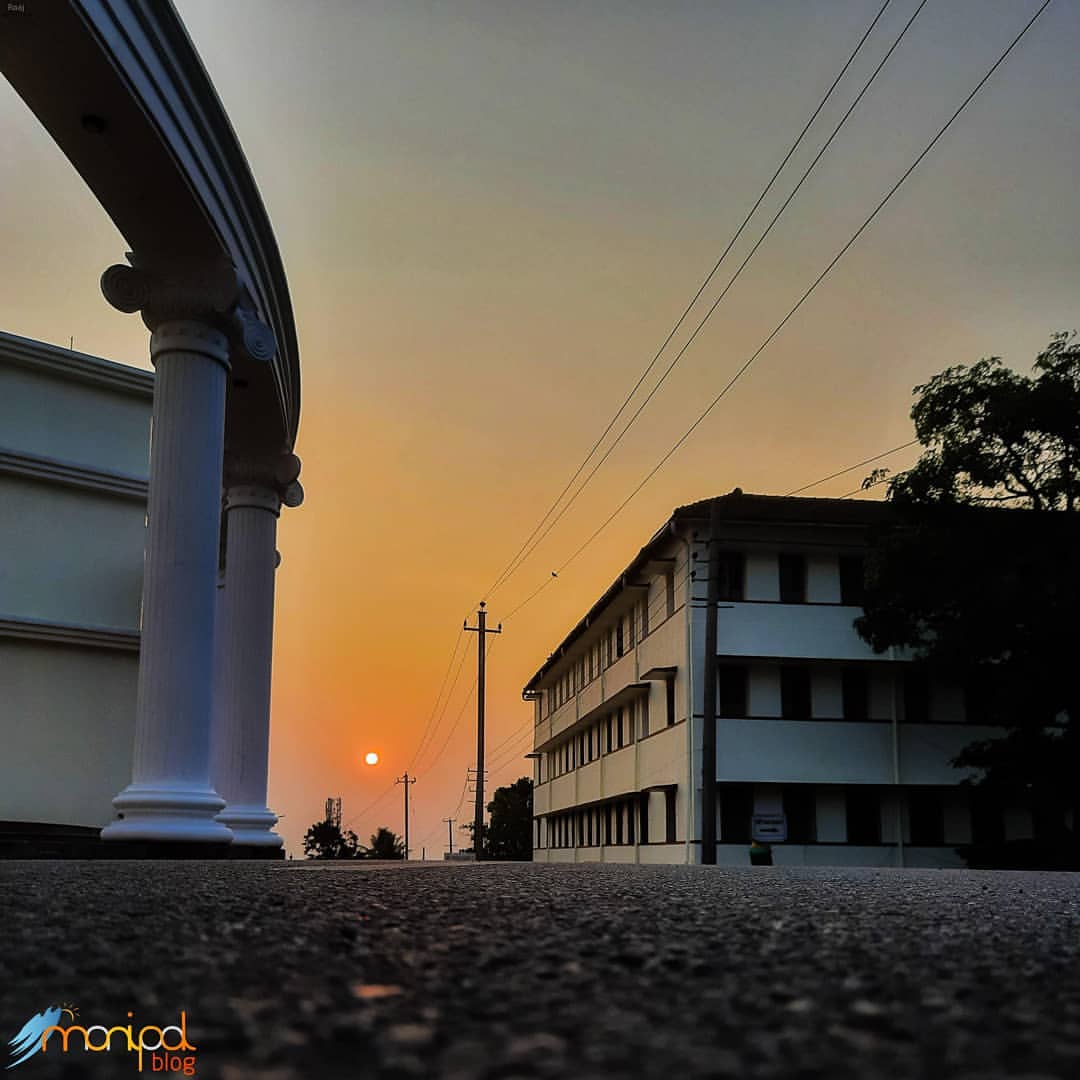 Kisses were still heavenly, rich in emotions, still tranquil, hardly any infliction, and goodnights were still significant. They didn't need a therapist because the sky could still hear their loudest cries. They did nothing but enjoy each other's company, mainly by smiling at each other; they had no idea what hopelessness was because they were each other's hope. Shooting stars lit up the night sky, and all they wanted was another day to live and survive with each other because that was all they ever needed. They'd make up little stories to pass the time, and laughter was never far away.
It was true for them that specific thoughts are better spoken than written. They didn't have to read each other; a glance into each other's eyes revealed their thoughts and desires. They had no idea when they'd reach shore, but what they did know was that they were born to die in each other's arms, whether in the ocean or somewhere in the mountains.
The sky was filled with stars as night fell, and he assumed the stars were a reflection of her glistening eyes, which he always lost himself in. He awoke hungry as usual but with a smile on his face because he knew he was about to gaze into the eyes of his love. He realized he'd gone blind because she wasn't there; fear coursed through his veins, and his bones began to sag.
He screamed at the sky, at God, wondering where he took her, why he took her, why would he take his only happiness; the questioning became so intense that he couldn't find the words to speak, and his convictions started to fade.
The sky is nothing more than a blank canvas on which light paints a new image every second.
Picture and post by: @rajasik_