The most incessant mode of travel in Manipal is the local auto-rickshaws/ buses. In India, auto-rickshaws usually charge based on the meter fare. It may also end up being a little extra under a few circumstances. Usually, the minimum charge for an auto rickshaw is Rs 25-30  up to 1.5km. But Manipal-Udupi's scenario looks different; there is no meter concept.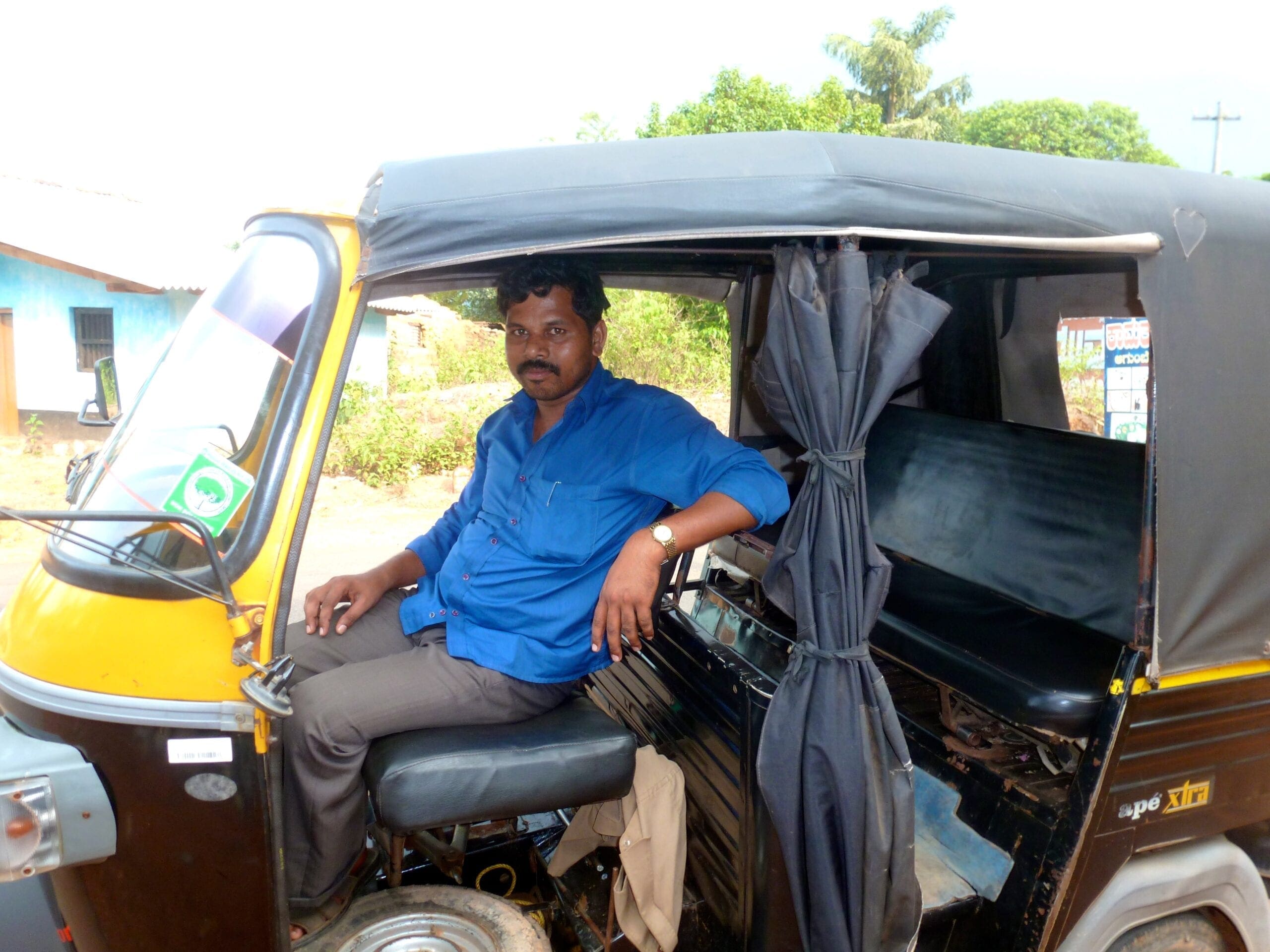 Yes, you heard it correctly, the minimum base fare has been increased to Rs.40. So, if you have traveled just a km, the fare will add up to the existing forty- bucks. As a current student from here, it becomes pretty expensive to go around the town, especially after 10 at night, as the fares flare up even more.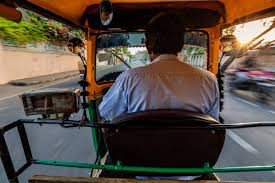 The fare would have been much, much less, only if there was proper usage of the meter system. The rickshaws here are not obliged to run on meter fare, as the local government has not made it a compulsion for them to do so.
There is still no introduction of online booking concepts like OLA, UBER, or RAPIDO rides today. For auto to come to the pickup point, there are phone numbers of respective areas of the auto-rickshaw stands. This is one way to call an auto-rickshaw for a pickup concerning the nearest auto stand. Another factor regarding the fixed basic fare is that the autos are not CNG-run. More to add, the weather in Manipal has either excessive rain or too much heat. In either of the situations, protection to move around the town is required. Hence, the fare also rises high.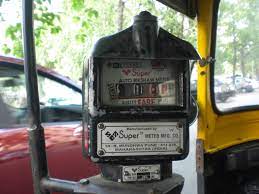 Recently, Mangalore has filed around 16 cases against auto-rickshaw drivers for charging excessive fares. This is where most students feel taken advantage of.
For example:- in cases of emergency, nobody will be in a state of mind to bargain or discuss the rates applied. There is no proper explanation as to how the charges are considered. Serious fights often break out, leading to arguments and even physical assaults.
Since Manipal is more of a student-living town, the charges and fares should be reasonable and be measured according to the distance covered. Students face a heavy muddle if they do not accept or try to negotiate the fare mentioned by the auto-rickshaw drivers. The drivers reject the rides and are very adamant about the charges applied.
Whereas being students, there should have been a lesser charge or even discounts. This also leads to a tough management of finances for the students studying. Without the proper meter usage, the calculation for traveling seems invalid. Not knowing how the charges are placed, even for a short journey of 1 km or so.
This is where renting two-wheelers come into the picture. As for the students living outside of the campus, they must travel every day to attend regular classes. Many now prefer getting their own rented vehicles, as the total cost seems slightly under the budget.
This scenario had also pulled in the Union Leaders of the auto-rickshaws asking for a ban on rented two-wheelers. As many students are switching to leased vehicles, it threatens auto-rickshaws.  For students, renting a two-wheeler can be more cost-effective, especially if they frequently need to travel short distances or make multiple stops. It is much more convenient than paying substantial fare charges to an auto. 
These rates are based on monthly, weekly usage and are reasonable. Provided people have the necessary ID proofs and proper documents required. 
Apart from auto-rickshaws and rented vehicles, some buses go around the town. Although these buses have fixed areas to cover up and do not entertain the freedom of exploring the thin street adventures of Manipal. But as always said, there is a ray of hope everywhere.
There are bicycles available. They can be rented or purchased by anyone who is into physical activities and is interested. This is another cheap, pocket-friendly way of dodging the expensive charges/fares. Since it is a small place, the drivers have little choice but to place the costs a bit high. If you have a lucky day, you may find one of them who agrees to use the meter or set a reasonable charge.
Although, you can always seek legal help if you feel the fare is unfair. Only with your permission/ willingness can things be taken for further escalations.