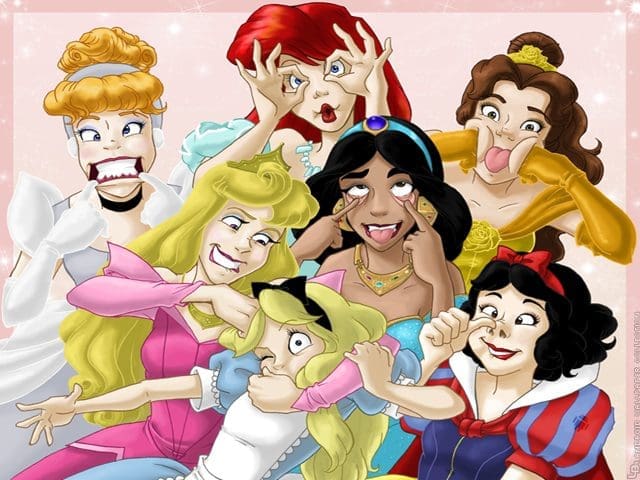 The Moms Co., a mom and baby care startup firm has signed a deal with Amazon India for the expansion of its online presence in the market. After raising capital from DSG Consumer Partners and Saamna Capital, the Gurgaon-based company launched its range of baby care products.
Don't Miss Out On Amazing Amazon Offers and Discounts. Click Here, Hurry!
With the aim to provide variety of toxin-free items to its target audience, the company offers 8 products, including creams, oils, shampoo, baby wash, etc. Recently, the firm has joined hands with Amazon India to provide the latest range of products online. In the near future, the company is looking to target over INR 2490 crores baby care market in India. Some of the professionals even suggested that the market will grow at 8% CAGR by 2021.
Flipkart too has been emphasizing on its fashion segment lately. The company has been coming up with various Flipkart offers targeting the Indian audience. Flipkart too has a section for baby care products and baby clothing which is widely accepted by all.
Apart from online, its range has already launched offline in renowned hospitals across Delhi/NCR. Having a productive mindset, the Moms Co. is looking forward to enhancing its offline proposal by inaugurating 10 stores by the year's end.
According to the founder and CEO of the Moms Co, Malika Sadani, 'After Delhi/NCR, our first expansion will be in Bengaluru as the city holds 20-30% of our sales'. Furthermore, the company promises to establish many stores in maternity specialty hospitals across cities.
Inspired by the US-based non-toxic products company, the Moms Co. wants to become one of the top-notch hubs for natural and quality checked products. Being a reputed company, it wishes to provide new mothers and babies with good quality products.
Talking about the existing scenario, the company serves more than 25,000 customers and has 50% monthly growth rate. As far as the current year's plan is concerned, the founder and CEO of the company claims that customers base will cross over 1,50,000 by the end of 2018.