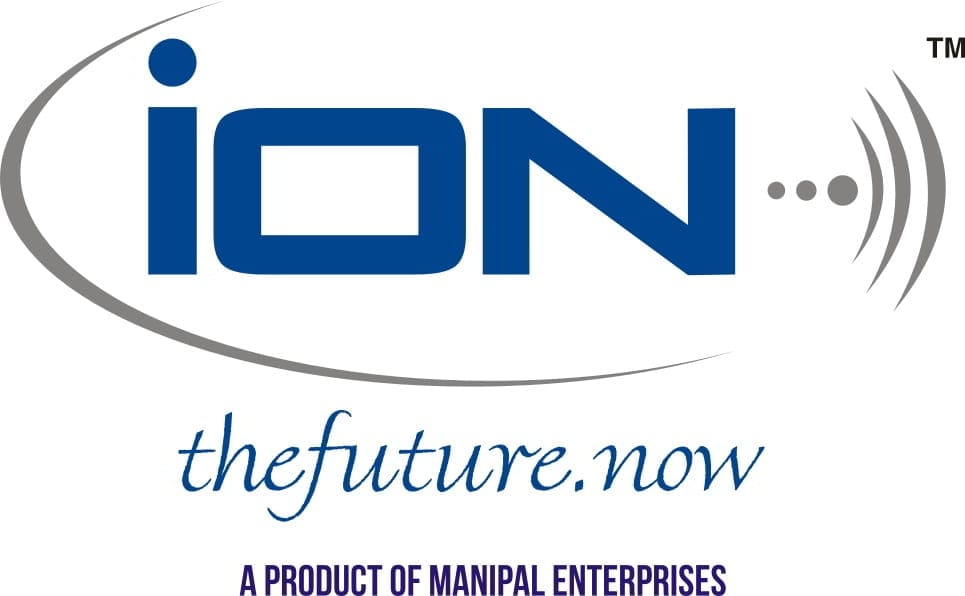 In what could be one of the rarest compliments from its users, ION wireless, which provides internet services for MU hostels, was commended by a  student of MIT for its 'uninterrupted internet outage' in his room .
Kahil Sumar, a student of MIT who got placed in Mahindra & Mahindra recently, attributed his success  in placements to ION wireless.
Speaking to Faking News section of ManipalBlog, he  said,"If it weren't for ION'S uninterrupted internet outage, I wouldn't have got placed  at all. The constant outage has provided me with ample time to focus on my academics as well as prepare for written tests and interviews. I am grateful to ION forever."
As a gesture of gratitude,he  personally visited Innovation Center  in MIT and presented an 'Aircel  portable 3G connection set'  to  Ms.Shilpa Shetty(name changed), the  ION representative in MIT. Her reaction to this gesture is unknown to us.
Kahil also called on and thanked Chief Warden of MIT Hostels, Dr.R.M. Pai for encouraging this unique service of ION. But Dr.Pai refused to take credit for this. Talking to Faking News section of ManipalBlog, he said, "I have just taken over the reins recently.I am very happy for the student. But this credit should entirely go to previous chief wardens.Yes,100 percent!!!"
After coming to know of this story,Senu Vomineni, a  self-proclaimed "Success Coach" and "inspirational  public speaker", who was present in MIT  for  a workshop  congratulated the student and admired his positive thinking. He also presented his book "One book for  Life Success" to Kahil.
Not surprisingly, Kahil was spotted in the cyber café outside MIT at the time of writing this article.
P.S : All facts in this article are made up but you already knew that, didn't you ? This Faking news item is a guest post, sent in to us via email. The Author wishes to remain anonymous.