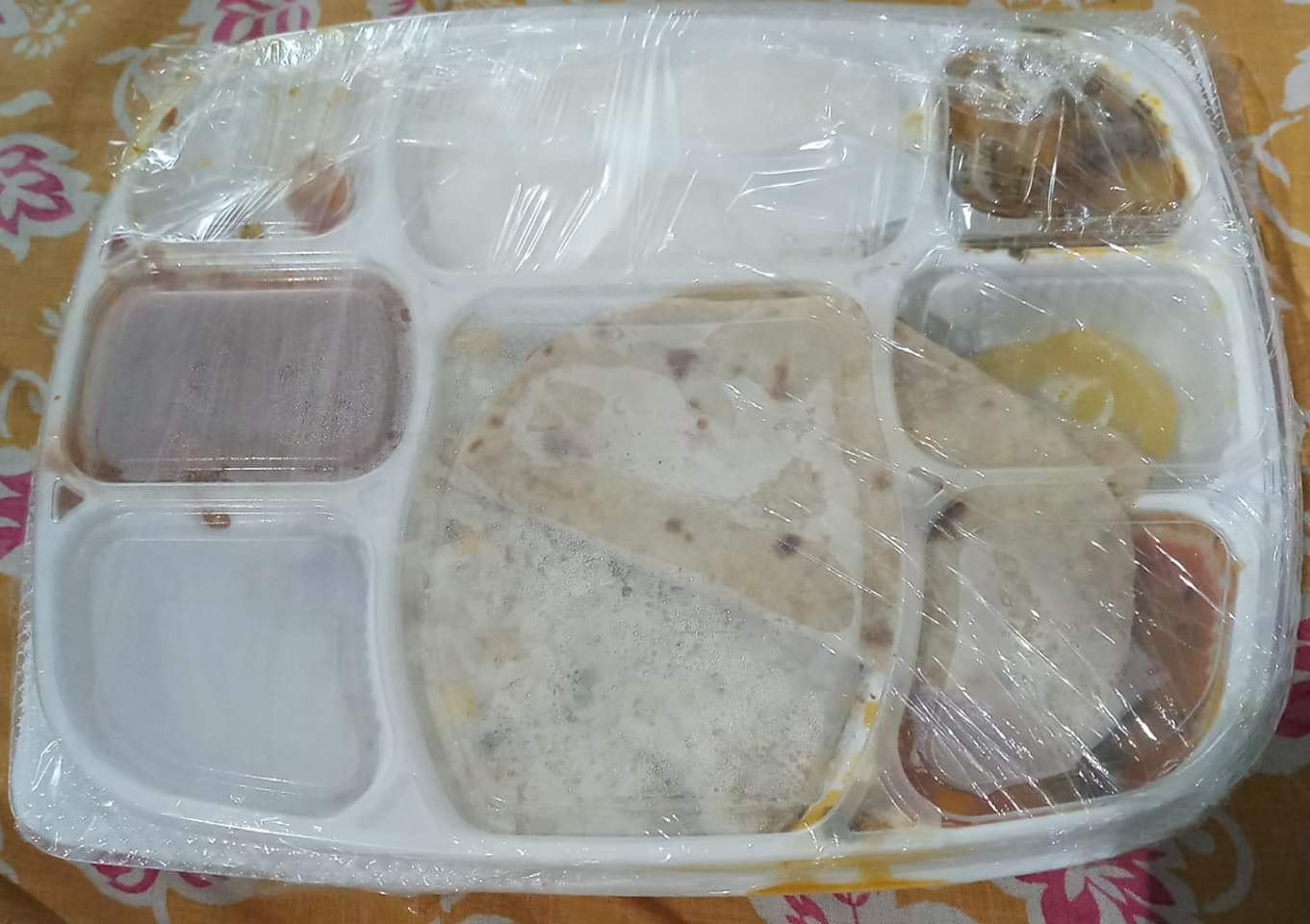 Yes, you heard that right. Infamous for being too bland and tasteless with food always the subject of furious students venting out their frustrations on Social Media, the Student Council of MIT Open Group as well as the MIT FC has seen a positive message posted in a rare first.
In case you are injured or sick, the MIT FC has a service of delivering packed lunch / dinner to your hostel to ease you the trouble of having to go there.
A post by MIT Student, Ms Mrittika Chakraborty has brought attention to this relatively unknown good facility and we expect everyone makes the best possible use of it!