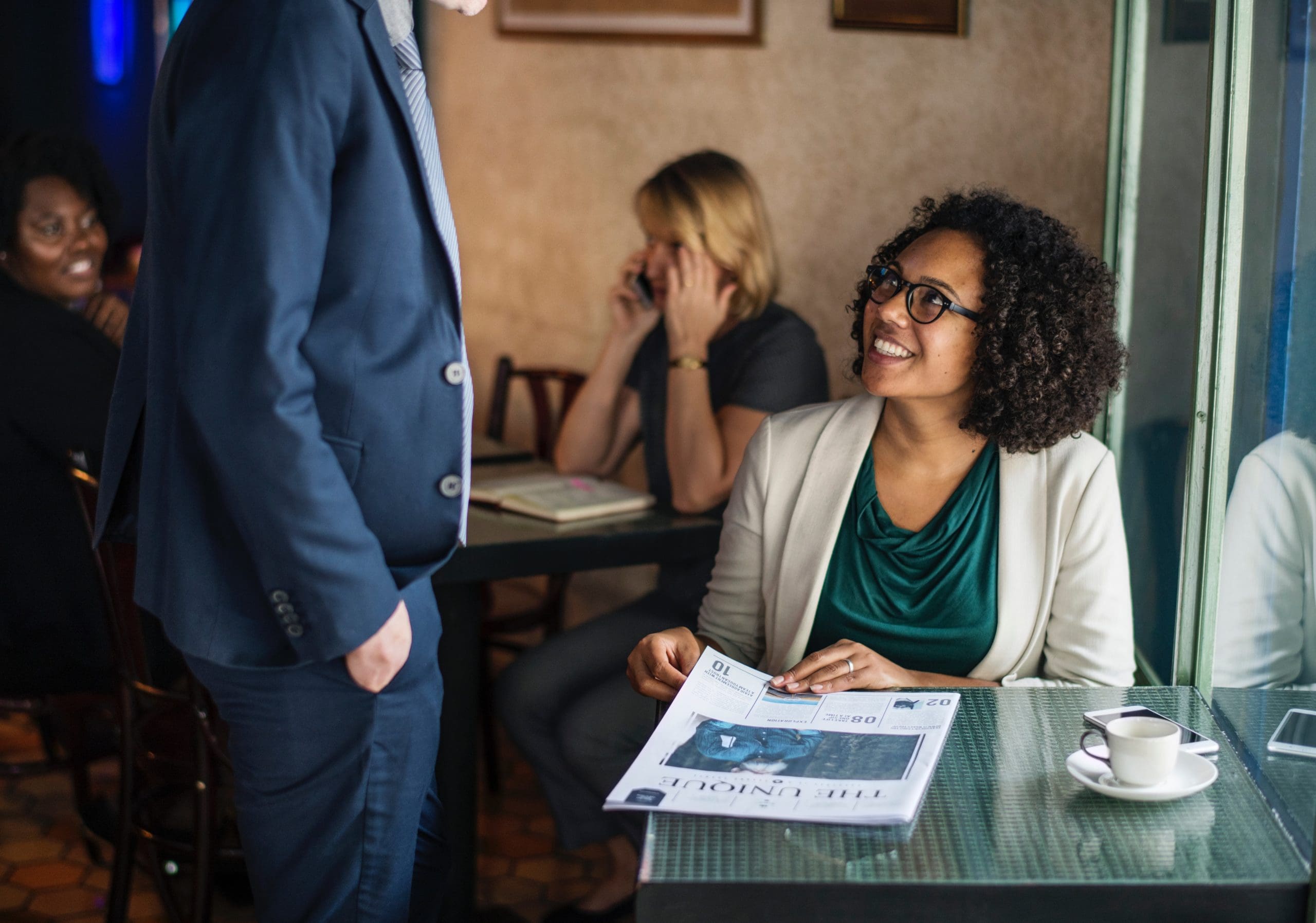 There are tons of ways to meet new people. If you're sick of the bar scene or are just looking for other ways of meeting people check out these ideas…
Internet Dating

Whatever stigma internet dating has had in the past, it has now become popular…even hip. It offers you a chance to meet people that you wouldn't meet otherwise, people with the same interests, lifestyles, goals, etc. You can screen people from the safety of your home and control who you meet and where. With the busy lives people lead, many people are turning to internet dating to meet that someone special.
Speed Dating

Speed dating has become popular in many major cities. It is set up with a group of men and women. You spend a limited time with each person (3, 5 or 10 minutes) trying to get a sense of each other in a short amount of time. Because you are presented with so many people at the same time and on such a limited time, you cut through to what is really important to you and don't feel any of the guilt or rejection.
Community Activities

Trusted advice all the way round. If you are involved in activities in the community that you are interested in, you are likely to meet other people that share your same interests. Try things like dancing lessons, pottery classes, hiking clubs, church groups etc.