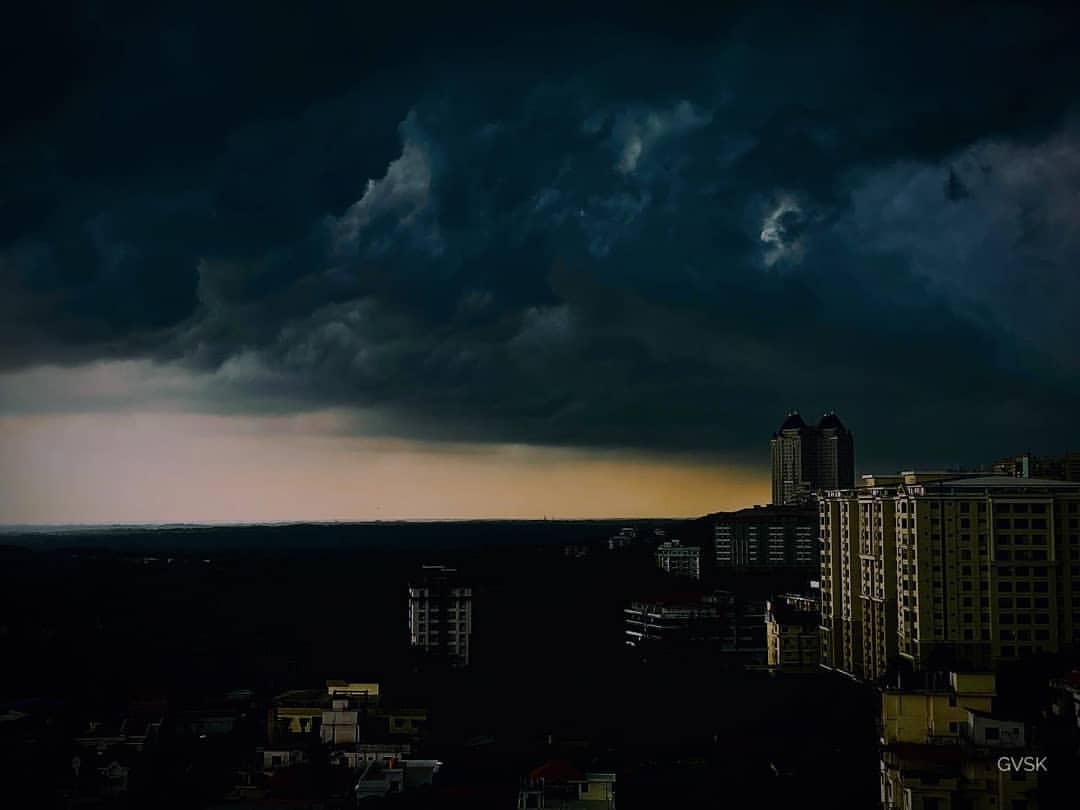 A month before, to be precise March 14th, I was the most delightful human being on the earth. I haven't ever felt this happy for the past 4-5 years. Hahahaha! Crazy I know. There was a phase in my life when I never wanted anyone around me. Even my friends. I enjoyed the loneliness which surrounded me. Then the lockdown happened. Ever since the beginning, "I tried to learn me". I realized one thing, I was the laziest student in my class, never loving the class, never listening to it, never trying to understand the basics.
Ya, I never knew me. Lockdown taught me a lot. From Dalgona to pampering myself. After I completed my schooling, I was stepping into a new environment, "Manipal". Met a lot of new faces *through social media*. Video calls kept us alive. I made a bunch of good friends. Campus called us. The whole 120 were excited in our ways.
Entering through the gates of my college I understood one thing, this is my home, the place I longed for, for the past six months. I saw all those faces I have been watching through my laptop screen. They all were real, pure human beings. The campus was made a containment zone overnight. Our plans to explore Manipal were in vain. But, we could explore every nook and corner of the campus.
We got the chance to know each other more. The funniest part has been attending online classes for the sake of attending them. Sleeping with the laptops kept open. Midnight cravings for cup noodles. Cursing the long walks to the mess but loving it for some unknown reason. The tiny concerts we had.
After one month vacation again back to the base. The same loneliness, the same room, the same walls. This too shall pass. We will meet again we will laugh again.💜
Author: @__.nanditha._