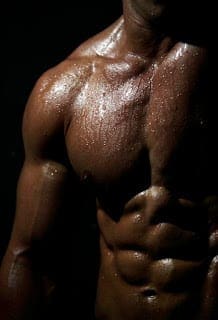 Girl's Will you be there??
Welcomgroup Graduate School of Hotel Administration (WGSHA) will be organizing the Manipal University Inter collegiate Body Building Competition for Men on 4th March, 2011.
The details of the Competition are as follows –
I. Date of Competition: 4th March. 2011
2. Teams have to report at 5:30 PM.
3. Venue : Chaitya, Fortune Inn Valley View
4. All the participating teams are requested to participate in the inaugural function.
5. Inter Collegiate Best Physique/Body Building Competition shall be held in 6 weight classes as given below:

Below 5SKg
55-60 Kg
60-65 Kg
65-70 Kg
70-75 Kg
Over 75 Kg
6. A college shall be permitted to enter 4 competitors for each weight class.
7. Minimum Number of competitors in each class shall be at least four.
8. For each weight class, the first 3 position holders shall be awarded merit certificates & a special certificate & Trophy to the winner of the title of Mr. Manipal University.
9. For judging Mr. Manipal University. the first two positions in each weight class shall be considered.
10. Dress : The competitors shall wear only "posing slips" and no oil or grease should be applied to the body at any stage. Black & Natural Colour may be applied.
11. Participating teams am requested to submit the list of participants duly signed by the Head of the Institution to the Convener by 24 February, 2011.
I2. For further details. please contact Dr. Kcmparaj. H. B ( 9448382187), Director, Physical Education, MIT, Mr. Shridhar. H (98801l4930). Director. Physical Education or Mr. Venu Sugathan (9986600600). Sports Adviser,WGSHA.