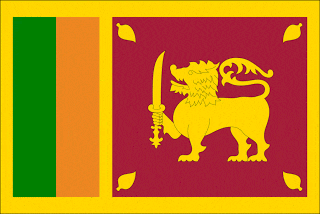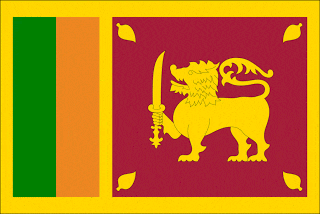 In what is likely to be a very important development, Manipal University is in talks with the Government of Sri Lanka to set up an International university campus in that country. This coming close on the heels of the
International University campus in Malaysia
, and also news that Narayanamurthy and Azim Premji are interested in investing in Manipal Health Systems, spells a boost to the Manipal brand in education.
The Manipal University of India would be the first international university to open a branch in Sri Lanka. Discussions are underway to set up a branch in Sri Lanka by next year, said Higher Education Minister S B Dissanayake.
He was addressing annual prize giving of Hanguranketha Sirimavo Bandaranaike Balika Vidyalaya.
"Sri Lankan students go to the Manipal University to follow a medical degree spending Rs. 35 million. But after the establishing of a Manipal University branch here,we can offer that degree for Rs.10 million" he said.
Dissanayake further said that the reason for the low cost to follow the degree is that government is providing tax concessions,free land and other facilities. "Those international universities would be subject to our conditions. They should grant a 20 percent share from the total intake as Scholarships for poor local students. We will also not allow local academies to teach full time in those universities", said the Minister.