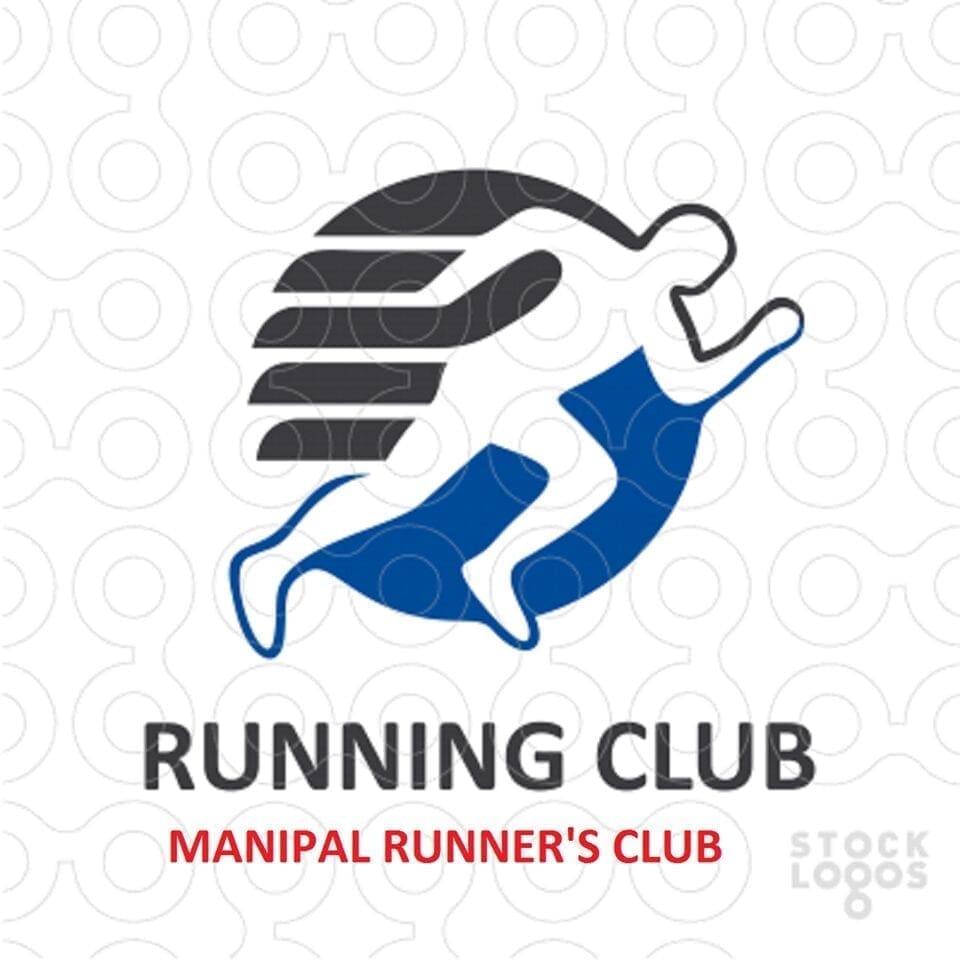 For all those, who have cherished being on tracks, or those who want to get into it, here is good news. Some fellow like-minded students have decided to come together to form the Manipal Runner's Club. Siddharth Jain, a student of Manipal College of Pharmaceutical Sciences, and the founder of the club says that the initiative is meant to bring together people who love running or want to start running. He has himself been a religious runner, having participated in many marathons, and felt that somewhere there has been a void when it came to running as an activity, especially in Manipal. As a result, this club aims to bring together people are interested to run or go for long jogs in the weekends.
So, why run? Well, running happens to be the least expensive sport to pick up. A decent pair of shoes and an appetite for a healthy lifestyle is all that you need to start running. The health benefits of running need not be explained to anyone. We all know how good a cardio exercise it is and this also means that you will be staying fit and slim!
And for people, who think that they might be left behind, do not look at this as a race. This club aims at developing running as a hobby among students apart from giving a chance to many to stretch their legs and start jogging over long distance. The luscious scenic beauty of Manipal provides the best track possible to run around.
Manipal has had other similar ventures, such as the bird watchers society who meet weekly and this Runner's Club would be the first step towards any athletic activity. It is a novel idea that lets one breathe in the fresh air and stay fit.
If you are interested to be a part of Manipal Runner's Club, all you have to do is like their Facebook Page by clicking here  and join the Group by clicking here and that's it!
So get those running shoes out and get, set, GO!