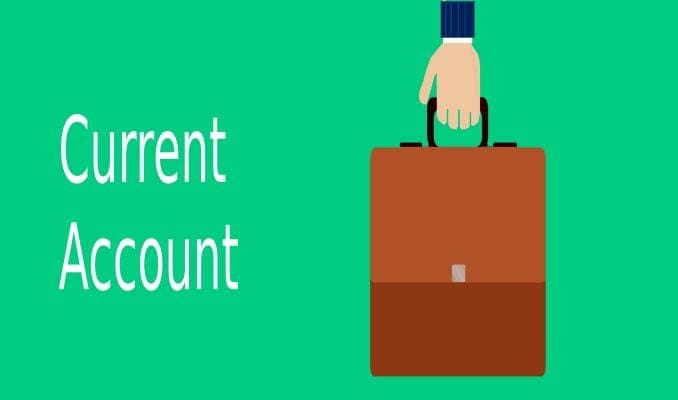 When starting a business, it is crucial that we identify all the requirements to make it successful. This includes identifying the key requirements in terms of finances, manpower, technology, and managerial skills.
While identifying the right manpower and technological resources is comparatively easy, identifying the right source for financial assistance can be very tricky. One of the first things we need while setting up a business is to identify a financial partner on whom we can depend on transacting 24 hours a day. A platform that provides a Current Account for your business is one such financial partner.
What is a Current Account?
A current account is a non-interest-bearing account.  A business can make unlimited transactions in them. All current accounts are similar in the sense that you can deposit money into them and then withdraw it at any time without any interest rate penalties, subject to any daily withdrawal limits and of course your available balance.
However, the facilities offered by various banking institutions can vary considerably, making it all the more important to choose one that matches your requirements.
How to Choose the Right Current Account?
Before choosing a current account you should decide on how you will be using it and what are facilities and features you would require. You are then in a position to choose a current account that matches your needs perfectly for the minimum expenditure.
Below is a list of questions you should consider when deciding on the type of current account you should opt for. Remember, you should only focus on features that are relevant to you and your banking habits.
What is the minimum opening balance required?
What is the minimum average balance that you need to maintain?
Is a chequebook provided?
Do you need to pay any charges for local cheque clearing?
Do you need to pay any charges for cheque clearing at an outstation bank branch?
Is a debit or credit card provided?
Which Platform Offers the Best Current Account Facility?
By choosing the right platform to cater to your current account needs, you can seamlessly keep track of all your business expenses and simplify all your taxation requirements. Open is a holistic business banking & finance solution. It also allows businesses to apply for a current account with one of their partner banks. While there are many advantages of creating a current account with one of Open's partner banks, some of the major ones  include:
Low average monthly balance
You can add beneficiaries easily and transfer money anytime and anywhere
Offers bulk payout solutions
Payment transactions via NEFT & RTGS are free of extra charges
The application process is completely online and does not require lengthy paperwork either
Unlike a savings account, the transactions are much higher with a current account and usually face lesser delays. With the current account that you get with Open, you can have a hassle-free experience of processing bulk payments and other transactions. Having a separate current account provides for better professional visibility for your business especially if the account is in the name of your business. This also opens you up for better offers from other corporates and vendors.